Home >
 Care >
 Surgical Oncologist Online
Surgical Oncologist Online Consultation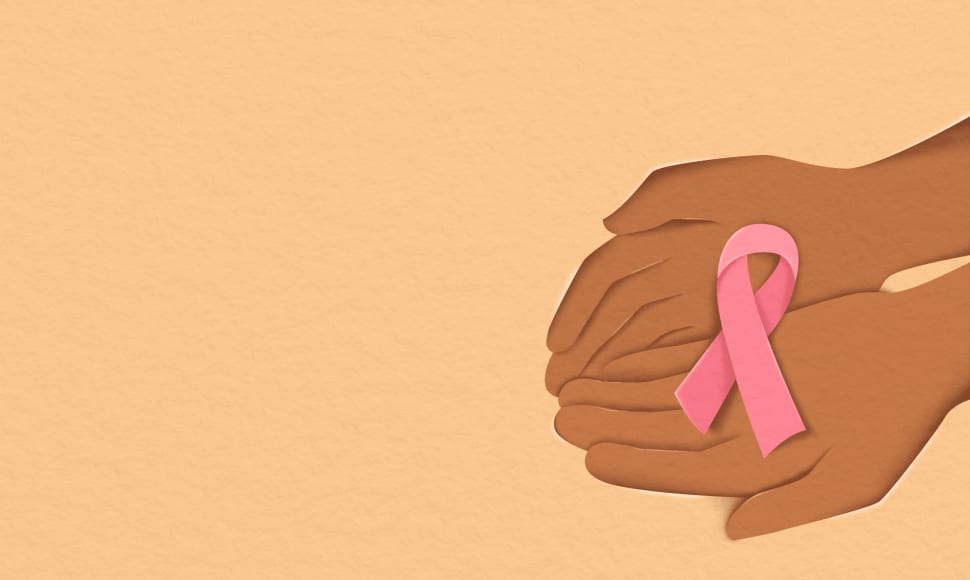 About
Surgical Oncologist specializes in surgical management of tumours and cancer. They perform surgies to diagnose, stage and treat cancer. They also perform preventative, reconstructuve, supportive and pallative surgeries around cancer treatment.
Chirag Jain
11 years exp | MBBS, DNB, MS
Dr Chirag Jain's Clinic
Next available at 11:00 AM
Kaushal Kishor Yadav
15 years exp | MBBS, MS, MCh (Surgical Oncology)
CK Birla Hospital
Next available at 06:00 PM
Ghanishkumar N Panjwani
8 years exp | MBBS, MS (General Surgery), DNB (Surgical Oncology), Fellowship in Surgical Oncology (Mumbai)
Dr Ghanishkumar N Panjwani's Clinic
Next available at 08:30 PM
Sandeep Nayak
21 years exp | MBBS, MRCS (Edin), DNB (General Surgeon), DNB (Surgical Oncology), MNAMS, Fellowship in Laparoscopic and Robotic Onco-surgery
MACS clinic
No slots available
Symptoms
Why and when should I consult a Surgical Oncologist?
Surgical oncology is a subsection of the surgery that deals with surgical management of cancer and tumours. Surgical oncologists perform surgeries to diagnose the stage of cancer or tumour and treat it. They also perform reconstructive, preventative, palliative, and supportive surgeries related to cancer treatment. carefit has made it possible for you to consult the best surgical oncologists in I

...
ndia from the comfort of your home. It is time to stop searching for a surgical oncologist near me and book an online appointment today. Surgical oncologists are trained to perform surgeries to diagnose and treat cancer and tumours with surgical management. With the rising amount of cancer and tumours cases across the country, it might be difficult to get an appointment with top specialists in the field. This is where carefit can help you out. Book an online appointment with the best surgical oncologist to pick the right treatment as early as possible. Some of the commonly seen symptoms in cancer and tumour patients include: -Unexplained weight loss -Change in bladder or bowel habits -Fever -A lump or thickening anywhere -Fatigue -Persistent Cough -Sore that does not heal -Weakness If you are suffering from cancer or tumour, a surgical oncologist can help treat it or use surgeries to control pain. They also help improve the comfort level of the patient by managing cancer-related symptoms and side effects. Before going ahead with surgery, the patient needs to be a suitable candidate based on several factors like health, age, physical fitness as well as other medical conditions. It also depends on the size of the tumour, type of cancer, its location, and so on. Surgical oncologists prefer to perform minimally invasive techniques like robotic surgery or laparoscopy. However, in some cases, open surgeries that have larger incisions which are more invasive is the only option available for Oncosurgeons. The carefit Surgical Oncologists work with a team of doctors and clinicians to ensure that your pain is at a minimal level with the least amount of side effects so that you can recover quickly from surgery.
READ MORE
Treatment
What are the conditions that our Surgical Oncologist can treat?
The Surgical oncologists at carefit have years of experience in the field and have handled plenty of challenging cases with ease. Some of the common ailments they help with include Leukaemia : A type of cancer that causes the number of white blood cells to increase drastically is called leukaemia. These extra white blood cells crowd out the platelets and red blood cells that your body requires

...
to remain healthy. Some of the first symptoms of leukaemia include enlarged and painless lymph nodes in the armpit or groin. Breast Cancer : Breast cancer is one of the most common types of cancer diagnosed in women in the country. It usually forms in the ducts or lobules of the breasts. The warning signs of breast cancer include a new lump in the armpit or breast, dimpling of the breast, swelling in the breast, pulling in of the nipple, redness around the nipple, pain in the nipple area and so on. If you notice any of those symptoms, it is essential to get medical attention as soon as possible. Catching breast cancer early improves your chances of survival. Chronic Lymphocytic Leukaemia : This is a type of cancer that affects the blood and bone marrow. It progresses slower than other types of leukaemia. Although chronic lymphocytic leukaemia presents no early symptoms, some people may experience signs like night sweats, frequent infections, fever, fatigue, weight loss, painless lymph nodes, pain in the upper left side of the, and so on. Plasmacytoma : A type of tumour that causes abnormal plasma cells to grow within the bony skeleton or soft tissue is called a plasmacytoma. Solitary plasmacytoma may be cured with surgery or radiation therapy if it is caught early.
READ MORE
How it Works
What can I expect in an Online Video Consultation with a Surgical Oncologist?
Once you have made the wise decision of consulting with one of our top specialists, you no longer have to go searching for Surgical Oncologist near me. Instead, you can -Book an appointment with the doctor of your choice from our app or website -Share your medical reports or records with your doctor to help them understand your case beforehand. -Before the day of consultation, note down all

...
your symptoms and any questions that you may have to make the best use of the time given. -During the consultation, the doctor will do a thorough investigation. and recommend the best way forward.
READ MORE
Benefits
What are the benefits of doing an Online Surgical Oncologist Consultation?
Best Doctors : Connect with the Best Surgical Oncologist in the country to get accurate diagnosis and the best possible treatment options for your condition No wait time : You do not have to worry about waiting in line at a doctors clinic as the consultation starts exactly at the time chosen by you. Digital records : All your prescriptions from the doctor and medical records are digitized whi

...
ch gives you the convenience of accessing it from just about anywhere and at any time. Free follow up session: Get a free follow-up within 8 days of your consultation. Convenience: Our objective at carefit is to facilitate best services in a hassle-free manner and you can pick the time slot as per your convenience and get the consultation from doctors at the comfort of your home. After successful payment, a confirmation email will be sent to the registered email id with a link for Online Surgical Oncologist consultation. We have Female Surgical Oncologists too if you prefer to be seen by a lady doctor.
READ MORE