Home >
 Care >
 Oncologist Online
Oncologist Online Consultation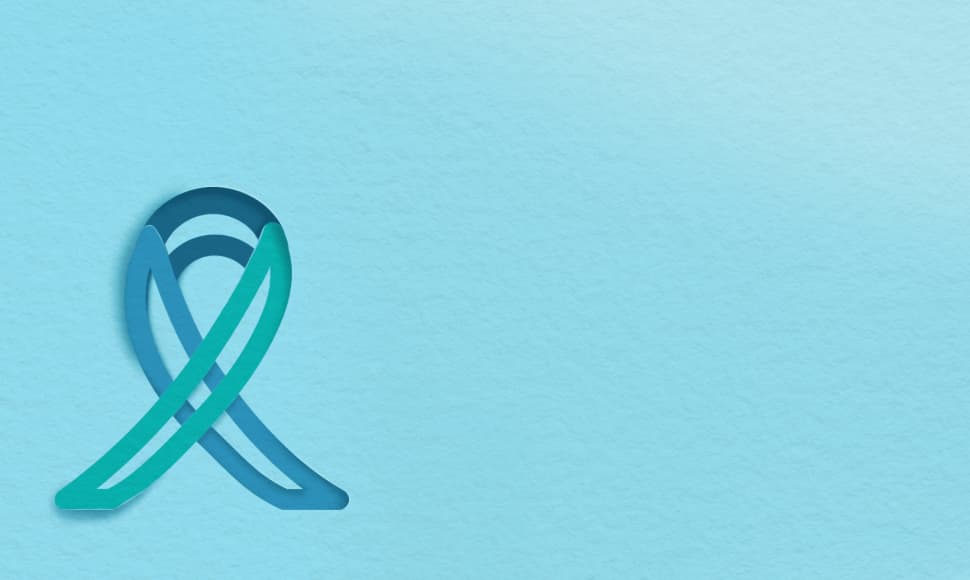 About
Oncologist Online Consultation
Shiva Prasad Deshmukh
9 years exp | MBBS, MD, ECMO - Clinical Oncology
Dr.Shiva Prasad Deshmukh's Clinic
Next available at 05:15 PM
Mohammed Raees Tonse
10 years exp | MBBS, MD Radiation Oncology, Fellowship in Neuro-Oncology, Fellowship in Proton Beam Therapy
Dr Mohammed Raees Tonse's Clinic
Next available tomorrow
Palkonda Vijay Karan Reddy
5 years exp | MBBS , MD Radio therapy
Dr. Palkonda Vijay Karan Reddy's Clinic
Next available tomorrow
Rajeev V
15 years exp | MBBS, DNB (General Medicine), DNB (Medical Oncology)
Dr Rajeev V's Clinic
No slots available
Raghavendra Vasantrao Rajeshwarkar
30 years exp | MBBS, MD (Oncology), DRM (Nuclear Medicine)
Dr Raghavendra Vasantrao Rajeshwarkar's Clinic
No slots available
Symptoms
Why and when should I consult a Oncologist?
An oncologist is a specialist who can treat cancer by providing medical as well as surgical care. There are many types of oncologists like a clinical oncologist, a radiation oncologist, a surgical oncologist, etc. They all work together to provide care for the following symptoms: Unexplained weight loss: Rapid and unexplained weight loss can be an early sign of cancer. Consult an online oncologi

...
st if you have lost more than 5% of your body weight without intending to lose it within 6 months to a year. Based on your current situation, the doctor may ask you to take medications. Weight loss is common during chemotherapy and radiation therapy. Fever: For most people fever does not require a doctors consultation. But the same is not true for cancer patients. Fever along with pain and weakness are signs of infection and may need online doctor consultation with an oncologist. The oncologist will start on antibiotics as soon as the fever starts and then try to identify the cause. Fatigue: People with cancer feel weakness or fatigue and the level is different. The level of fatigue is measured by the way the patient describes it. It can be on a scale of 0 to 10 with 0 meaning no fatigue and 10 the worst. Treatment for this symptom is not easy and is done by doing different things to manage it. Lump: Not all lumps are cancerous but if it is painful, firm, is growing bigger and does not disappear after a few weeks then it is best to consult an oncologist for examination.
READ MORE
Treatment
What are the conditions that our Oncologists can treat?
The Oncologists at carefit treat the following conditions: - Leukaemia: It is a cancer of the tissues and reduces the ability to fight infections. There are many types of leukaemia like acute lymphoblastic, chronic lymphocytic, myeloid leukaemia to name a few. For many, they have no symptoms and for those with rapid growth, they have symptoms like weight loss, fatigue, infections, bruising, an

...
d bleeding. Treatment for these conditions is varied and depends on how aggressive the condition is. Chemotherapy is a treatment that is followed by stem-cell treatment and radiation therapy. Plasmacytoma: It is a disease in which the plasma cells form tumours in the tissues or bones of the body. The plasma cells also form a protein M that is not needed by the body and leads to thickening of blood and damage to the kidneys. The symptoms of this disease depend on the tumour location. Surgery may have to be done to remove the tumour. After that, the doctor may recommend radiation therapy to kill cancer left behind. The Treatment options for adjuvant therapy include drug therapy, chemotherapy, radiation therapy, surgery, among others. Myeloma: It is a blood cancer type and is known as Kahlers disease. Some of the symptoms of this disease include weight loss, fatigue, weakness, constipation, stomach upset, infections, pain in the bone, numbness in arms and legs, loss of appetite, and more. Depending on the genes in the tumour doctors grade the risk and give a treatment plan. Though there is no cure, it can improve the quality of life.
READ MORE
How it Works
What can I expect in an Online Video Consultation with the Oncologist?
Once you have made the wise decision of consulting with one of our top specialists, you no longer have to go searching for Oncologist near me. Instead, you can -Book an appointment with the doctor of your choice from our app or website -Share your medical reports or records with your doctor to help them understand your case beforehand. -Before the day of consultation, note down all your sympt

...
oms and any questions that you may have to make the best use of the time given. -During the consultation, the doctor will do a thorough investigation. and recommend the best way forward
READ MORE
Benefits
What are the benefits of doing an Online Oncologist Consultation?
Best Doctors Connect with the Best Oncologist the country to get accurate diagnosis and the best possible treatment options for your condition No wait time: You do not have to worry about waiting in line at a doctors clinic as the consultation starts exactly at the time chosen by you. Digital records: All your prescriptions from the doctor and medical records are digitized which gives you the

...
convenience of accessing it from just about anywhere and at any time. Free follow up session: Get a free follow-up within 8 days of your consultation. Convenience: Our objective at carefit is to facilitate best services in a hassle-free manner. You can pick the time slot as per your convenience and get the consultation from doctors at the comfort of your home. After successful payment, a confirmation email will be sent to the registered email id with a link for Online Oncologist consultation. We have Female Oncologists too for women who prefer to be seen by a lady doctor.
READ MORE