Home >
 Care >
 Plastic Surgeon Online
Plastic Surgeon Online Consultation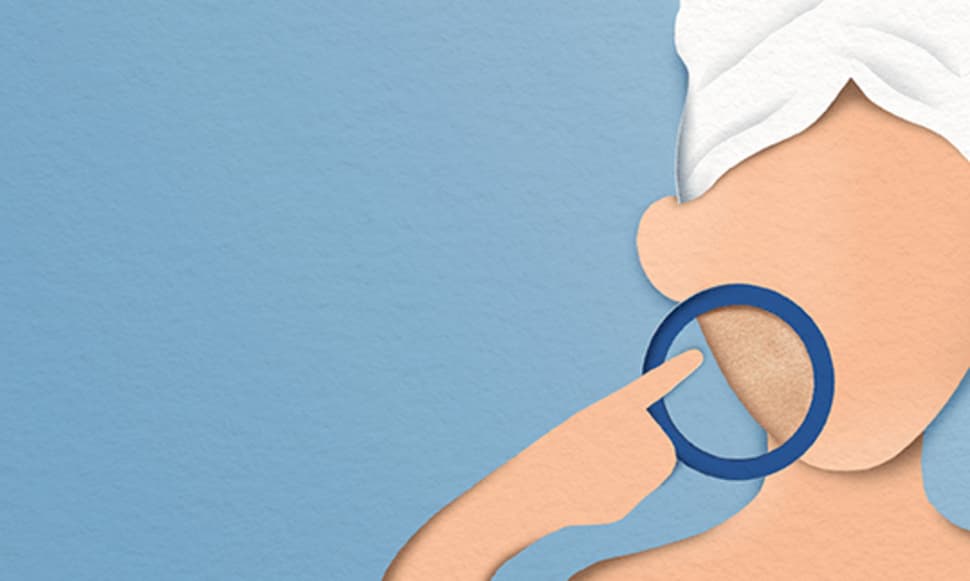 About
Plastic Surgeon in involved in restoration, reconstructive and cosmetic surgeries. They perform surgeries for aesthetics, burns, congenital anamolies and microsrugery for missing tissues.
Sumit Agrawal
11 years exp | MBBS, MS (Surgery), MCh (Plastic Surgery), MRCS (UK), CFPS (USA)
Harleys Clinic
No slots available
Symptoms
When should I consult a Plastic Surgeon?
Plastic Surgeon is involved in restoration, reconstructive and cosmetic surgeries. They perform surgeries for aesthetics, burns, congenital anomalies and microsurgery for missing tissues. The plastic surgery branch has two categories Reconstructive, and Cosmetic Surgery. Some of the reasons why patients consult a Plastic surgeon for reconstructive surgery include: -Restore or improve the normal

...
function of a body part. -Restore the appearance of a malformed or abnormal body part to a normal appearance. -Improve the quality of life of the patient. -Some of the different reconstructive surgeries performed include hand surgery, craniofacial surgery, treating burns, microsurgery, and scars due to Acne. -Reconstructive surgery has time and again proven to be a boon to many people across the world as they struggle to live their lives normally with abnormalities or malformations caused by disease, birth, accidents, and injuries. Skin plastic surgery has helped many victims of fire mishaps lead a normal life. -Cosmetic surgery is an elective surgery that is performed in order to help improve the appearance of a person thus helping in improving their self-esteem and self-confidence. Cosmetic surgery includes non-surgery procedures as well. Face surgeons are often in demand to slow the effects of ageing. Some of the reasons why people opt for plastic surgery include: -When a patient is unhappy with a particular physical feature on their face or body. -To slow down the effects of ageing like wrinkles -To improve their self-esteem and confidence Since cosmetic surgery is voluntary, it is essential to understand how even minute changes to your body or features can affect you on the inside as well. It is also essential to have a more realistic approach to plastic surgery rather than seeing it as a magic wand that will fix all the problems in your life. The plastic surgeons at carefit take the time to discuss the surgery with the patient and ensure that all your doubts are cleared.
READ MORE
Treatment
What are the conditions that our Plastic Surgeon treat?
The plastic surgeons at carefit have years of experience in the field and have handled plenty of challenging cases with ease. Some of the common ailments they treat include: Blepharoplasty: A type of plastic surgery that involves removing excess muscle, skin, and fat to repair droopy eyelids is called blepharoplasty. It is often performed on patients who crossed 30 years of age and are in good

...
health with no other eye conditions. The healing period is seven to ten days. Lipoma: A lipoma can be described as a lump of fatty tissue growth under your skin. It is usually found in the neck and shoulder region. They are typically detected in middle age. Although lipoma is not dangerous, most people prefer to have it removed due to cosmetic reasons by surgical incision. Melanoma: A type of skin cancer caused by melanocytes is called melanoma. If you have an unexpected mole or skin tag that is uneven and has notched or scalloped edges, you need to seek medical help as soon as possible. If left untreated melanoma can become life-threatening within six weeks and will also spread to other parts of the body. Plastic surgeons can remove melanoma with surgical excisions. Face Lift: A Face Lift surgery involves lifting and firming up saggy facial tissue to create a more youthful facial appearance. It is often recommended to patients who are in their early and mid-forties for the best possible results. Although it depends from case to case, typical facelift surgery can make you look around 12 years younger than your actual age. Otoplasty: The cosmetic ear surgery to change the shape, size, or proportion of the ears is called Otoplasty. The procedure can be carried out as soon as the ears mature, which is usually around 5 years of age. The results of the procedure are life-long unless barring any incidents which might affect the proportion or shape of the ears.
READ MORE
How it Works
What can I expect in an Online Video Consultation with the Plastic Surgeon?
Once you have made the wise decision of consulting with one of our top specialists, you no longer have to go searching for Plastic Surgeon near me. Instead, you can -Book an appointment with the doctor of your choice from our app or website. -Share your medical reports/ records with your doctor. This is to help the doctor to understand your case beforehand. -Before the day of consultation, n

...
ote down all your symptoms and any questions that you may have to make the best use of the time given. -During the consultation, the doctor will do a thorough investigation. and recommend the best way forward
READ MORE
Benefits
What are the benefits of doing an Online Plastic Surgeon Consultation?
Best Doctors: Connect with the Best Plastic Surgeons in the country to get accurate diagnosis and the best possible treatment options for your condition. No wait time: You do not have to worry about waiting in line at a doctors clinic as the consultation starts exactly at the time chosen by you. Digital records: All your prescriptions from the doctor and medical records are digitized which giv

...
es you the convenience of accessing it from just about anywhere and at any time. -Free follow up session: Get a free follow-up within 8 days of your consultation. Convenience: Our objective at carefit is to facilitate best services in a hassle-free manner. You can pick the time slot as per your convenience and get the consultation from doctors at the comfort of your home. After successful payment, a confirmation email will be sent to the registered email id with a link for Online Plastic Surgeons consultation. We have Female Plastic Surgeons too for women who prefer to be seen by a lady doctor.
READ MORE