Home >
 Care >
 Rheumatologist Online
Rheumatologist Online Consultation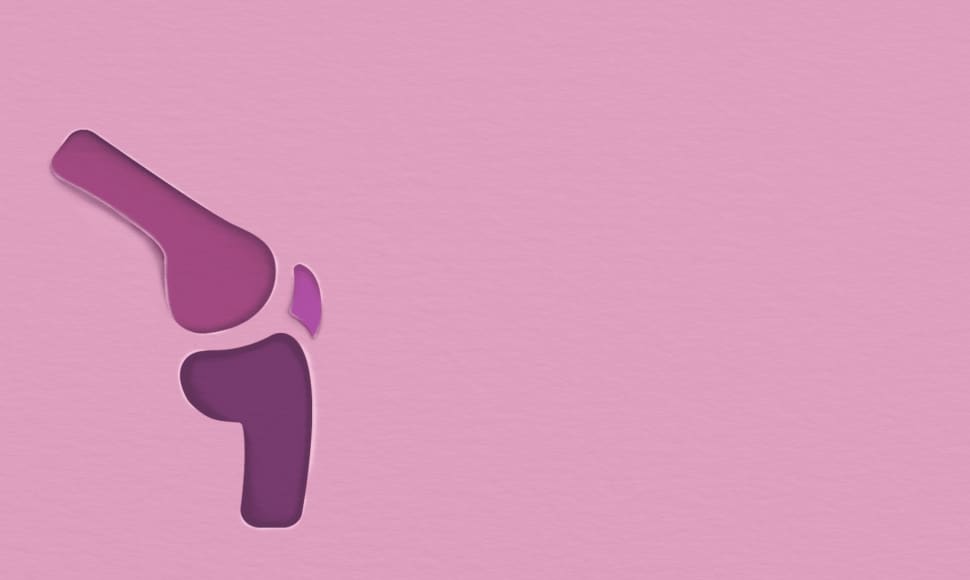 About
Rheumatologist specializes in musculo-skeletal, autoimmune and connective tissue disorders. They treat diseases like arthritis, vasculitis, lupus and rheumatism and patients with chronic and intermittent pain in joints and connective tissue.
Swetha J
10 years exp | MBBS, MD (Internal medicine), Fellowship in Rheumatology
R3 Joint and Allergy Clinic
Next available at 11:00 AM
Atul Mahajan
11 years exp | MBBS, MS (Orthopedics), MRCS (Edin, UK), Fellowships in Joint Reconstruction (S.Korea,Taiwan), Arthroscopy, Sports medicine & Complex Trauma (S.Korea, Hong Kong, America), Diploma in Rheumatology
Dr. Atul Mahajan's Clinic
Next available at 09:00 AM
Alok Kalyani
8 years exp | MBBS, MD (Medicine), Rheumatology
Dr. Alok Kalyani Rheumatology Clinic
Next available at 10:30 AM
Naval Mendiratta
13 years exp | MBBS, MD (General Medicine), Clinical Fellowship in Rheumatology and Immunology
Asha Multi Speciality Clinic
Next available at 10:00 PM
Sajal Ajmani
10 years exp | MBBS, MD (Internal Medicine), DM (Rheumatology), MRCP (UK), SCE Rheumatology, Observership at Royal National Hospital for Rheumatic Disease, Bath, UK
Dr. Sajal Ajmani's Clinic
Next available at 05:00 PM
Gaurav Seth
9 years exp | MBBS, MD General Medicine
Dr. Gaurav Seth's Clinic
No slots available
Symptoms
Why and when should I consult a Rheumatologist?
A rheumatologist specializes in musculoskeletal, autoimmune, and connective tissue disorders. They treat diseases like arthritis, vasculitis, lupus and rheumatism, and patients with chronic and intermittent pain in joints and connective tissue . Pain in the muscles, joints, bones, etc are common and last a few days. But if it persists for longer, it is recommended to see a doctor. Rheumatic dise

...
ases are not easy to identify and hence it needs to be evaluated by an expert rheumatologist. Some of the symptoms to watch out for are Painful knees: Seek medical advice if you have knee pain accompanied by sudden redness, swelling, cracking or popping of the knees, a feeling of warmth on the knee, or have difficulty in walking. Treatment for painful knees starts with medications and for severe cases, surgery may be required. Fatigue: Insomnia, feeling tired, waking up tired, and feeling disorganized are symptoms of chronic fatigue. Consult a rheumatologist to get it treated. The doctor online may give medications and a few supplements to reduce pain and fight fatigue. Joint stiffness: It is a condition where it becomes difficult to move the joints. It is usually caused due to inflammation and can also lead to arthritis, so it is better to consult a consultant rheumatologist who can diagnose the problem and provide appropriate treatment based on symptoms and underlying conditions. Inflammation: Chronic or acute inflammation can cause redness, swelling, and pain. It can also lead to serious illnesses and hence needs to be treated. The doctor will diagnose and provide appropriate medications. Weak Knees: It is the instability of the knees and can be caused due to many reasons ranging from lack of exercise to arthritis. A joint pain doctor can diagnose the reason and provide treatment to identify the reason and provide solutions for immediate relief and work on strengthening the knees.
READ MORE
Treatment
What are the conditions that our Rheumatologist can treat?
carefit Rheumatologists are specialists with special skills in treating various musculoskeletal disorders. Apart from treating the above symptoms, they also treat Rheumatoid arthritis : It is an autoimmune disease that can lead to damage to the joints throughout the body. It can affect either the arms or legs on either side of the body. The treatment works well when diagnosed early and includ

...
es medications, dietary changes, and exercise. Osteoporosis: The bones become brittle and weak in this condition and have no symptoms until after a bone fracture. Early diagnosis is key as it can help prevent long term complications. Treatment by a rheumatologist will include medication, exercise regimen, and diet. Ankylosing spondylitis : Is a type of arthritis that affects the back by causing inflammation of the spine. People who suffer from Ankylosing spondylitis have painful and stiff back and neck. An arthritis specialist treats this condition by giving medications and advising exercise and posture correction. Osteoarthritis : It is a type of arthritis that develops slowly. Usually, early diagnosis is difficult and by the time it is diagnosed it becomes painful. The treatment for it is based on symptoms, severity, and location. The doctor will prescribe medications and also recommend lifestyle changes. Lupus : Is an autoimmune disease that attacks its tissues. Symptoms of this disease are joint pain, fatigue, fever, and rash. Treatment for lupus is mainly to reduce flare-ups and reduce symptoms. Gout: This is a type of arthritis where uric acid is deposited in the joints and leads to inflammation. A rheumatologist can remove the fluid to prevent infections and other medical conditions.
READ MORE
How it Works
What can I expect in an Online Video Consultation with a Rheumatologist?
Once you have made the wise decision of consulting with one of our top specialists, you no longer have to go searching for Rheumatologist near me. Instead, you can -Book an appointment with the doctor of your choice from our app or website -Share your medical reports or records with your doctor to help them understand your case beforehand. -Before the day of consultation, note down all your

...
symptoms and any questions that you may have to make the best use of the time given. -During the consultation, the doctor will do a thorough investigation. and recommend the best way forward.
READ MORE
Benefits
What are the benefits of doing an Online Rheumatologist Consultation?
Best Doctors: Connect with the Best Rheumatologist in the country to get accurate diagnosis and the best possible treatment options for your condition No wait time: You do not have to worry about waiting in line at a doctors clinic as the consultation starts exactly at the time chosen by you. Digital records: All your prescriptions from the doctor and medical records are digitized which gives

...
you the convenience of accessing it from just about anywhere and at any time. Free follow up session: Get a free follow-up within 8 days of your consultation. Convenience: Our objective at carefit is to facilitate best services in a hassle-free manner and you can pick the time slot as per your convenience and get the consultation from doctors at the comfort of your home. After successful payment, a confirmation email will be sent to the registered email id with a link for Online Rheumatologist consultation. We have Female Specialists too for women who prefer to be seen by a lady doctor.
READ MORE