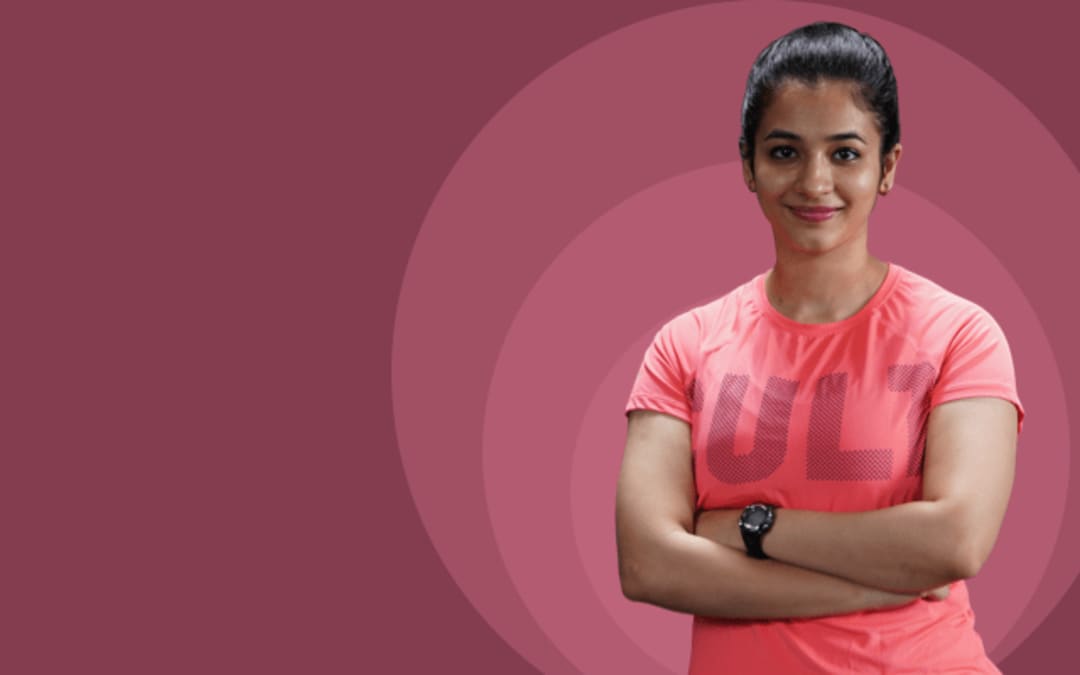 Thu, Apr 8, 2021 11:30 PM
Join Gurman in this 45-minute, no-equipment Cardio Boxing session and smash those calories! In this session, we will be focusing on complex combinations followed by an endurance and core workout.
Attendance for this class
Try completing the session to mark attendance for this class. Only attended classes are added to your weekly reports and levels.
Class led by star fitness trainers
Track your performance with Energy Meter
Compete with friends in real-time
Get a detailed report at the end of class

Sign up for a Live at-home session

Pick a comfortable location at your home for the workout

Open app/web and join the session at least 2 minutes prior to the start time

Follow instructions to set up your mobile/laptop device

Voila! Now enjoy the awesome LIVE experience