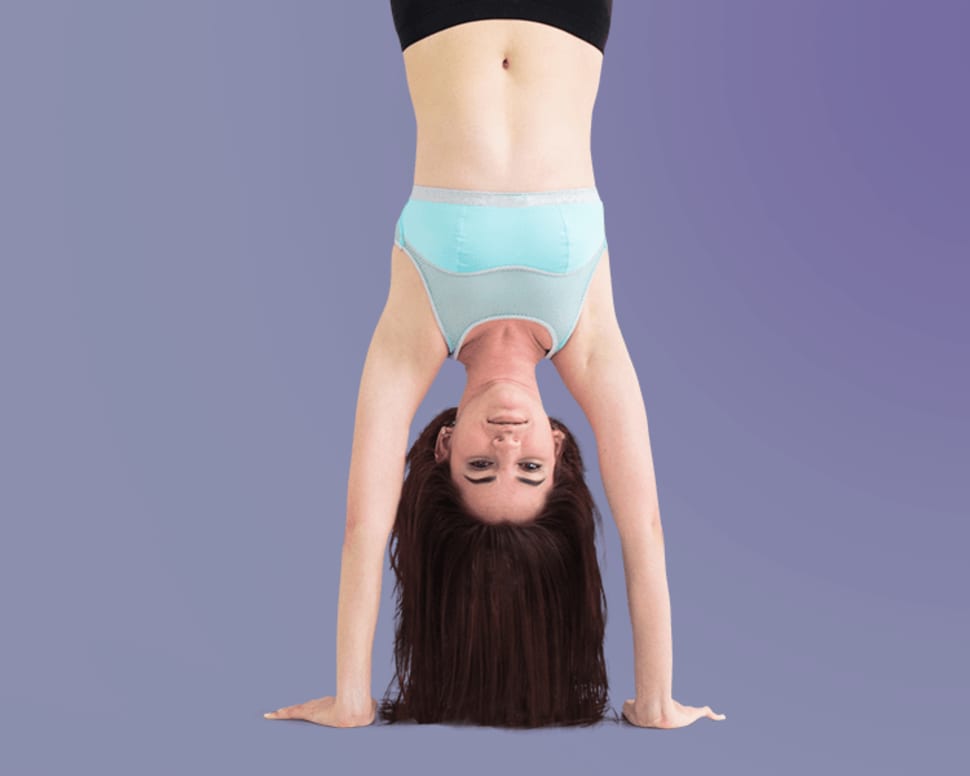 Home >
 Live >
 Fitness >
 Learn Handstand Push-ups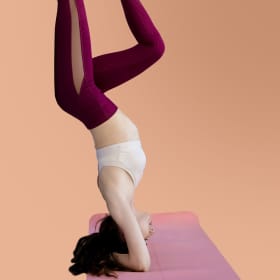 37 Min
Squat Hold, Push Ups, Plank Hold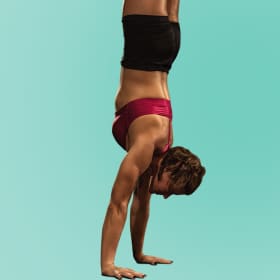 39 Min
Side to Side Shuffle, Pike Push Up, Squat Hold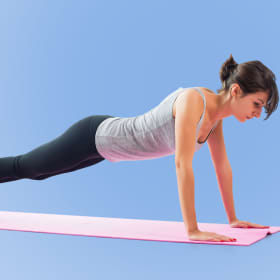 45 Min
Inch Worm, Jump Squat, Pike Push Up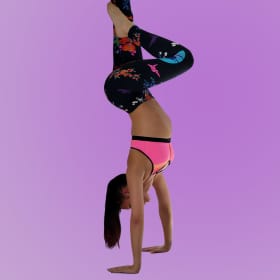 53 Min
Pike Push Up, Burpees, Glute Bridges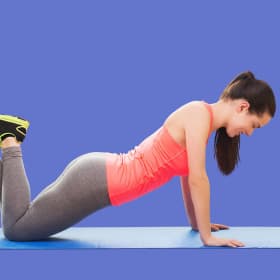 43 Min
Squat Hold, Handstand, Glute Bridges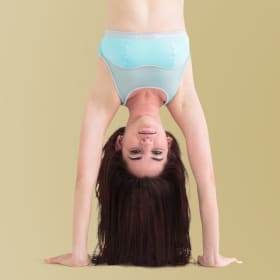 39 Min
Skipping, Lunges, Handstand Push Up
In free-standing handstand push-ups, the core muscles and hand muscles are both used to keep the body balanced, from falling over back, forward, or to either side, and to maintain posture. This makes it a much stronger exercise for the wrist flexors, core and legs compared to regular push-ups.
Strengthen the Abdomen and Midsection
Strengthens the Upper Body.