Soya Paneer Do Pyaza
Soya Paneer Do Pyaza is a vegan variation of the popular Do pyaza or dopiaza recipe. The Do Pyaza is a Mughali dish named after Akbar Mullah Do Piazza, was accidentally made by him by adding double the amount of onions. The original version was made with meat in curd based gravy in Mughali cooking style which used whole onions. This vegan variation of the classic recipe is with soya paneer or Tofu ... and tomatoes instead of curd. Like the original recipe, this Soya Paneer Do Pyaza Recipe also uses the Mughali cooking style of adding onions in two different steps of making the gravy. The rich and deep flavour of the onions comes out perfectly in this Soya Paneer Do Pyaza Restaurant style. It is easy to make variations of this Soya Paneer Do Pyaza Recipe. Change soya paneer to milk paneer or mushroom. It even tastes good with boiled eggs or fried potatoes. Use mutton or chicken, to make it a non-vegetarian fare. Your kids love the recipe with bhindi for their school lunch box. For a vibrant dish, use different coloured capsicum. Prepare Soya Paneer Do Pyaza at Home for your parties or everyday meals. It is good as a main dish for lunch or dinner served with Rotis or parantha. To make a full meal, serve with dal, rice, salad and salted lassi. Quick to make, it works well for Indian breakfast with parantha or office lunch box. As the Soya Paneer Do Pyaza Calories are low, it is good for weight-management and provides good nutrition.
Nutrition Info. (per serving)
Ingredients
Dry Grocery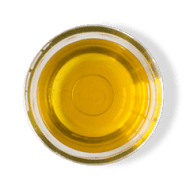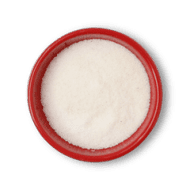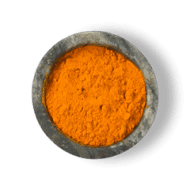 Turmeric Powder
0.5 teaspoons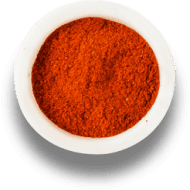 Red Chilli Powder (kashmiri)
0.5 teaspoons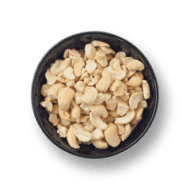 Cashewnut (2 Piece Split)
4 units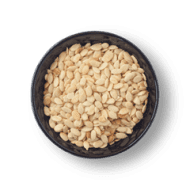 Watermelon Seeds
2 teaspoons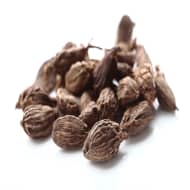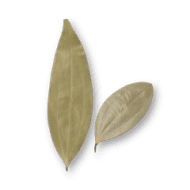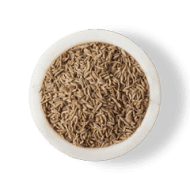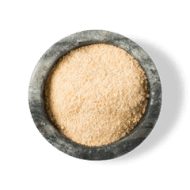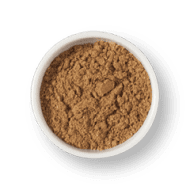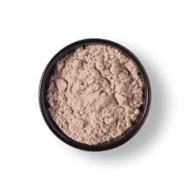 Menu Item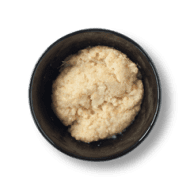 Ginger Garlic Paste
0.5 teaspoons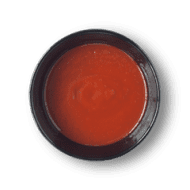 Fruits & Vegetables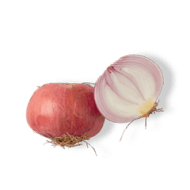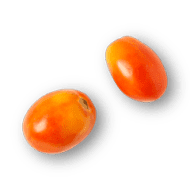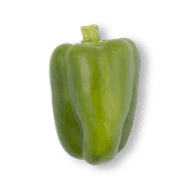 Capsicum Green-regular
1 small piece
Dairy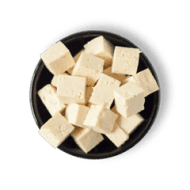 Other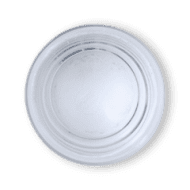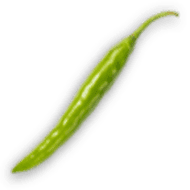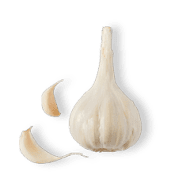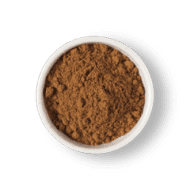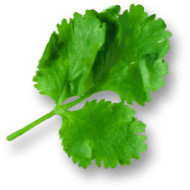 Directions
1
Onion Tomato Masala - Heat Oil in a pan. Add Ginger Garlic Paste and sauté.
2
Add chopped Onion and Salt and sauté till nicely Brown.
3
Add Turmeric Powder and Red Chilli Powder. Cook for 1 minute.
4
Add chopped Tomatoes and cook till mushy.
5
Keep the Onion Tomato Masala aside for later use.
6
In a heavy bottom vessel, add Water, Cashew Nuts, Magaz and bring to boil.
7
Heat Oil in a pan. Add Black Cardamom, Bay Leaf and saute.
8
Add sliced Onion and saute till Golden.
9
Add boiled Cashew, Magaz and saute.
10
Add Water and bring to boil.
11
Place in a blender and make a fine paste.
12
Heat the pan and cook the above paste till dry.
13
Remove to a bowl and keep aside.
14
Heat Oil in a pan. Add Cumin Seeds and let it crackle.
15
Add chopped Green Chilli, chopped Garlic, Hing and saute.
16
Add triangle cut Capsicum, diced Onion and saute.
17
Add Onion Tomato Masala, Turmeric Powder, Cumin Powder, Red Chilli Powder, Coriander Powder, Black Salt and Salt. Cook for some time.
18
Add Tomato Puree and White Gravy. Cook until all the masalas blend into a semi dry gravy.
19
Add diced Tofu and mix well.
20
Sprinkle some Water and add the diced Tomatoes. Cook for sometime.
21
Garnish with Coriander Leaves.
Success!
We hope you had fun making it! Enjoy the meal.