Achari Paneer
Achari Paneer is a delicious vegetarian appetizer served in five-star hotels, small eateries, and mid-scale restaurants. Considered a Punjabi delicacy, it is served as part of the main course along with pulao, naan or any Indian bread. Spicy, hot and simply tantalizing on the taste buds, the achari masala gravy is made by picking an assortment of spices and cream. Some variants of this Achari pane ... er recipe make use of cashews to make it sweeter and adding yoghurt to the dish gives it a slightly tangy taste. The achari pickle flavour and texture are perfected by mixing ingredients used for making traditional Indian pickle, which is how it gets a mildly sour note. For a lip-smacking Punjabi dinner, we recommend preparing this dish on the weekends along with your desserts and sides. To enhance the taste of the dish, you can add more mustard oil to it. If you want to prevent the curd from curdling in the gravy, you can mix a small amount of besan or plain white flour. For those who are on gluten-free diets or watching their carb intake, you can use coconut flour instead of plain white flour instead. You can whip up a lavish restaurant-style meal for your kids by pairing our Achari Paneer masala with piping hot butter naans or butter rotis. They will be absolutely delighted!
Nutrition Info. (per serving)
Ingredients
Dry Grocery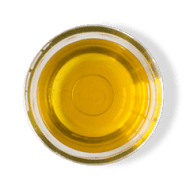 Refined Oil
1.75 teaspoons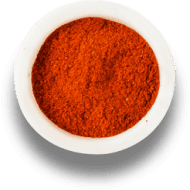 Red Chilli Powder (kashmiri)
1 pinch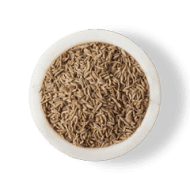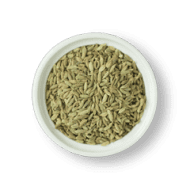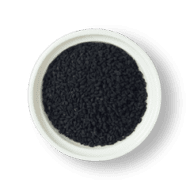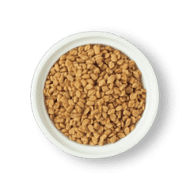 Fenugreek/methi Seeds
1 pinch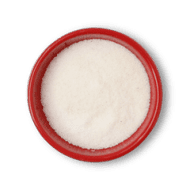 Menu Item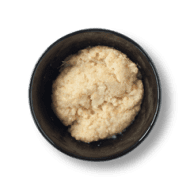 Ginger Garlic Paste
0.33 tablespoons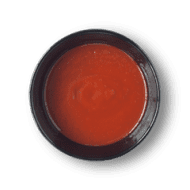 Tomato Puree
2 tablespoons
Dairy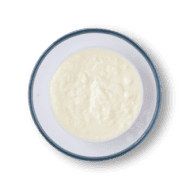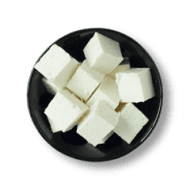 Other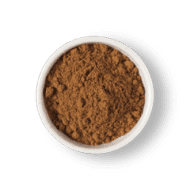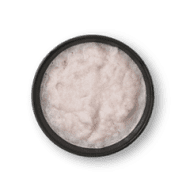 Onion Puree/paste
3 tablespoons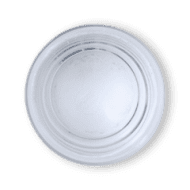 Directions
1
In a pan, add Oil, Red Chilli Powder, Ginger Garlic Paste & Cumin Powder. Saute for 2 mins.
2
Add Onion Paste and Tomato Puree. Cook for 2 mins.
3
In a pan, add Oil, Cumin Seeds, Fennel Seeds, Mustard Seeds, Kalonji & Methi Seeds. Saute for 1 min.
4
Add Onion Tomato Masala, Water & Curd.
5
Add Paneer cubes and Salt. Cook for 1-2 mins.
Success!
We hope you had fun making it! Enjoy the meal.