Almond Joy
Called as drops of heaven, chocolates are an all-time favorite among children as well as adults. But at some point, we all have thought twice about the bad side of chocolates as well. So, imagine if this chocolate is given a healthy spin, wouldn't it be an absolute delight? Here we will talk about a classic almond joy recipe! This healthy ball of sweet has the goodness of coconuts as well as almon ... ds. It takes less than fifteen minutes to whip this up and can be served as a dessert or even had as a snack. Needless to say, it is a healthier alternative to a chocolate bar or candy for children. These treats are rich, decadent, gluten-free, and packed with healthy fats! If you are wondering how to make almond joy, the given recipe will surely help you with it. Almond joy ingredients are simple and plant-based. They bring out a fresh spin on the age-old chocolate and coconut romance. For the health freaks out there, this would be a good treat as almond joy calories are less than 300! You can watch the almond joy video to make some for yourself but before that let us tell you all about the health benefits of these little delights.
Nutrition Info. (per serving)
Ingredients
Dry Grocery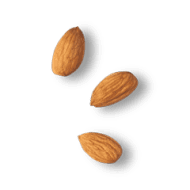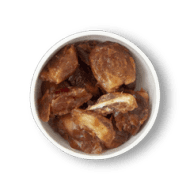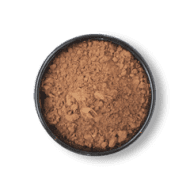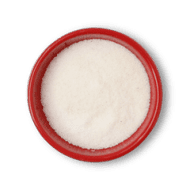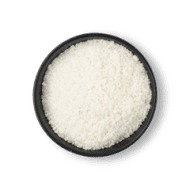 Dessicated Coconut Powder
4 teaspoons
Other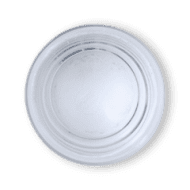 Directions
1
In a mixer, add Almond, Dates, Salt & Desiccated Coconut . Blend.
2
Add Cocoa Powder & Water.
4
Roll the mixture into small balls. Coat it with Desiccated Coconut evenly.
Success!
We hope you had fun making it! Enjoy the meal.