Aloo Beans
There are not too many ingredients that look good on a plate, require little effort to cook and taste equally delicious. Green beans take only a few minutes to cook and can be used in almost anything- soups, salads, curries, or even roasts. It is inexpensive and one will be surprised at how well it holds up the taste. Potatoes are something that is universally loved by most health freaks steer cl ... ear of them because they are high on carbohydrates. In North India, beans and potatoes are stirred into desi masalas to make lip-smacking sabzis as accompaniments for rotis. This Aloo Beans recipe is a great way to incorporate beans and potatoes with less oil into your diet and still enjoy the taste of the veggies. This sabzi is also ideal to be served for all age groups. Follow this Aloo Beans video to learn how to make Aloo Beans for your lunch and dinner. Simple, easy, and nutritious this Aloo Beans description ticks all the right boxes and makes for a humble meal. With this Aloo Beans sabzi, you cannot go wrong in your lunch box idea or dinner times as it combines the goodness of vegetables and tastes wonderful with rotis and even rice dishes. It also makes for a great lunch recipe to relish on a Sunday afternoon.
Nutrition Info. (per serving)
Ingredients
Fruits & Vegetables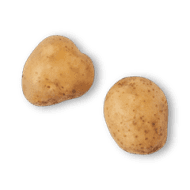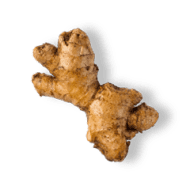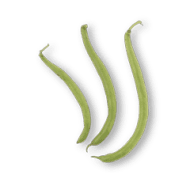 Dry Grocery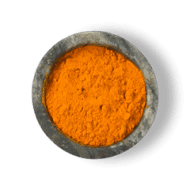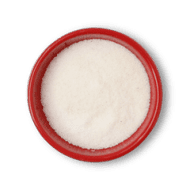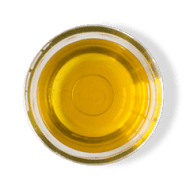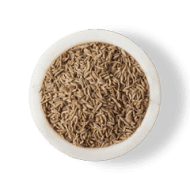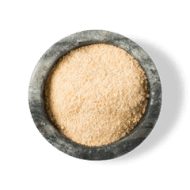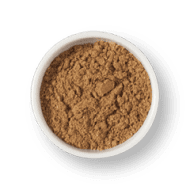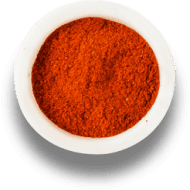 Red Chilli Powder (kashmiri)
1 pinch
Other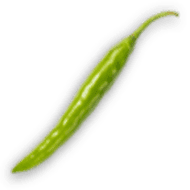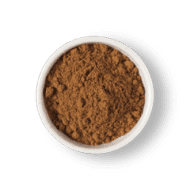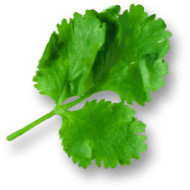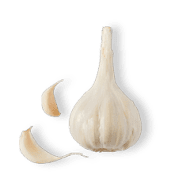 Directions
1
Boil Potato cubes with Turmeric and Salt. Keep aside.
2
Heat Oil in a pan. Add Cumin Seeds and Asafetida. Let it crackle.
3
Add chopped Ginger, Garlic and chopped Green Chilli. Saute it for some time.
4
Boil Haricot Beans and keep it aside.
5
Add boiled Haricot Beans, add boiled Potato, saute it.
6
Add Coriander Powder, Red Chilly Powder and Cumin Powder.Let it cook in dum for at least 10 minutes.
7
Serve it in a bowl and garnish with chopped Coriander.
Success!
We hope you had fun making it! Enjoy the meal.