Aloo Gajar Methi
A simple yet flavorful side dish Aloo Gajar Methi Recipe is comfort food. Pair it with hot puris, fluffy tawa phulkas or whole wheat flour parathas. Prepare Aloo Gajar Methi at Home and serve it as a dry sabzi with daal-chawal, pickle and a bowl of curds for a soul-satisfying meal or mash it up to make a quick filling for a brown bread toast sandwich with a desi twist. Relished across the country ... as a regular part of the meal, each home has its own version with a slight twist in Aloo Gajar Methi Ingredients. High on protein, fibre and carbs, the dish will satiate you and keep you energised all day. Potatoes are relished in every form by adults and children alike. Loaded with fibre, vitamin C, potassium, vitamin B6, and other essential nutrients, they help reduce the total amount of cholesterol in the blood and decrease the risk of heart ailments. In this Aloo Gajar Methi Recipe, they are baked before being added to the dish, making the dish healthier. Carrots are good for eyes, heart, skin and build up immunity. Regular inclusion in diet aid in weight loss, helps fights cholesterol and lowers blood pressure. Carrots are loved by kids and are recommended to be included in their diet in various forms. Fenugreek leaves or methi is packed with antioxidants and many essential nutrients. It is good for the digestive system, promotes bone health, prevents anaemia, regulates cholesterol and blood sugar. Onion – Tomatoes and other spices used in Indian cooking adds to the flavours and increases the nutritional value of the dish.
Nutrition Info. (per serving)
Ingredients
Fruits & Vegetables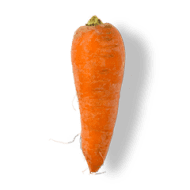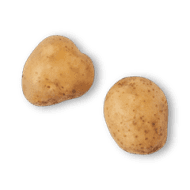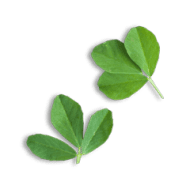 Methi Leaves W/o Roots
0.5 cups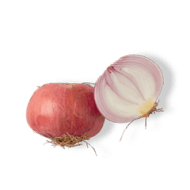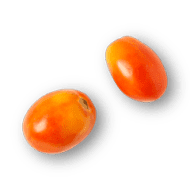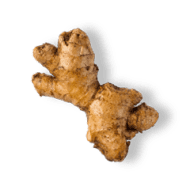 Dry Grocery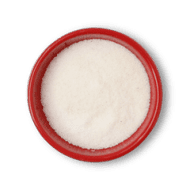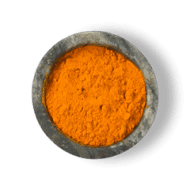 Turmeric Powder
1 teaspoon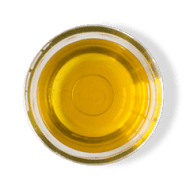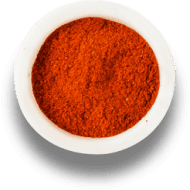 Red Chilli Powder (kashmiri)
0.5 teaspoons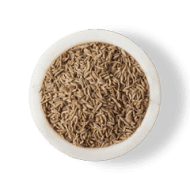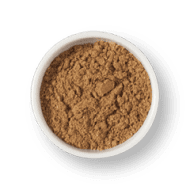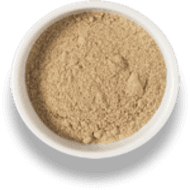 Menu Item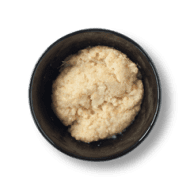 Ginger Garlic Paste
0.5 teaspoons
Other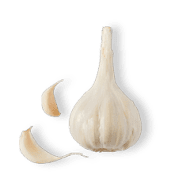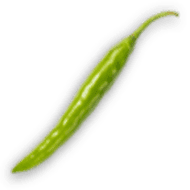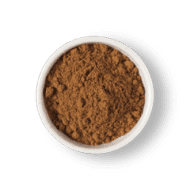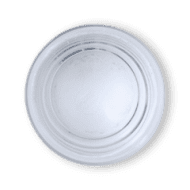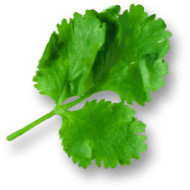 Directions
1
Peel and cut the Carrot and Potato into cubes. Chop the Methi Leaves.
2
Put the chopped Methi Leaves in a bowl and put some Salt and Water and let it sit for at least 30 min. This helps to reduce bitterness.
3
Add the cut Potato cubes in boiling water with Turmeric Powder and Salt. Boil the Potatoes until they are ¾th done.
4
Drain the water and put the Potatoes in a baking tray. Bake at 180 degrees for 8 mins and then at 200 degrees C for 4 mins.
5
Add the cut Carrot cubes in boiling water with Turmeric Powder and Salt. Boil the Carrots until they are par-boiled.
6
Onion Tomato Masala - Heat Oil in a pan, add Ginger Garlic Paste and sauté.
7
Add chopped Onion and Salt and sauté till nicely brown.
8
Add Turmeric Powder and Red Chilli Powder. Cook for 1 minute.
9
Add chopped Tomatoes and cook till mushy.
10
Keep the Onion Tomato Masala aside for later use.
11
Aloo Gajar Methi - Heat Oil in a pan. Add Cumin Seeds and let it crackle.
12
Add chopped Garlic, chopped Ginger, and chopped Green Chilli. Sauté well.
13
Add Turmeric Powder, Red Chilli Powder, and Onion Tomato Masala. Sauté well.
14
Add Methi Leaves and cook them well.
15
Add Cumin Powder, Coriander Powder and Salt and toss well.
16
Add the boiled Carrots and the baked Potato cubes. Toss gently until the spices coat the vegetables.
17
Sprinkle Water and cook for 2 mins. Add Chat Masala and mix well.
18
Garnish with chopped Coriander Leaves.
Success!
We hope you had fun making it! Enjoy the meal.