Aloo Gobi
"Potatoes are quite famous and omnipresent in Indian cuisine and rightly so. They are versatile, go well with everything, can be used as a main course or a side dish, and are a healthy addition to your diet. With its many top-notch nutritional values, it's no wonder that it receives a rather hearty mention in every Indian kitchen. There are several varieties of aloo recipes out there and many have ... quite the reputation. One among them is aloo gobhi. There's no doubt that it tastes great, but the very combination of soft potatoes and crunchy cauliflower elevates this dish to a whole new level. Usually a staple in the northern region of India, it has now travelled and acquired fans across the country, making aloo gobhi recipe a popular addition to one's meal plan. There's no denying that the whole family will dig into their meals without a complaint when this dish is on the table. It's great for kids and offers a good selection of nutrients for the whole family too. It's quick and simple and will go well with rice and dal or just roti. If you're trying to recreate that delicious aloo gobhi recipe that you grew up eating, maybe we can help. We've got a simple yet delicious recipe in store for you so that you can learn how to enjoy this dish, whenever you want!
Nutrition Info. (per serving)
Ingredients
Dry Grocery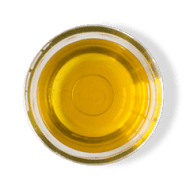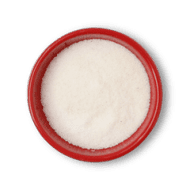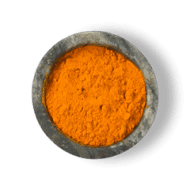 Turmeric Powder
1 teaspoon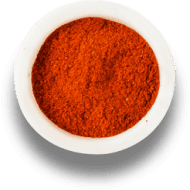 Red Chilli Powder (kashmiri)
0.5 teaspoons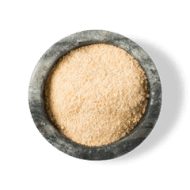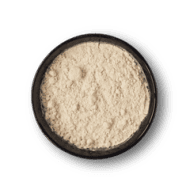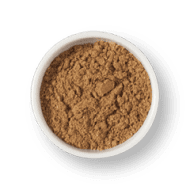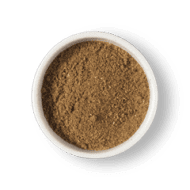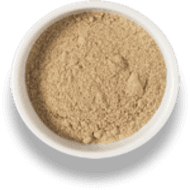 Menu Item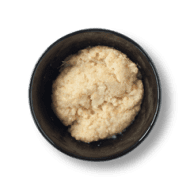 Ginger Garlic Paste
0.25 teaspoons
Fruits & Vegetables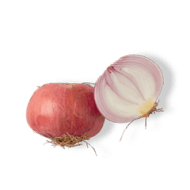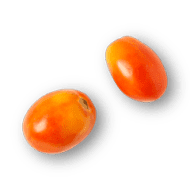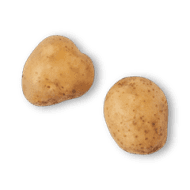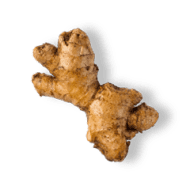 Vegetable Local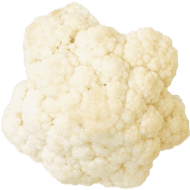 Other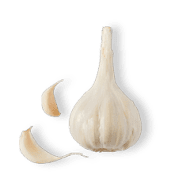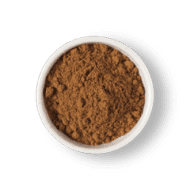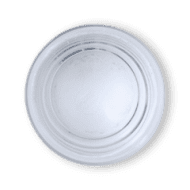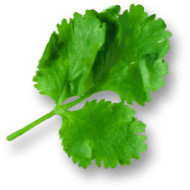 Directions
1
Heat Oil in a pan. Put Ginger Garlic Paste and sauté.
2
Add chopped Onion and Salt. Sauté till Onions are Golden Brown.
3
Add Turmeric Powder, Chilli Powder and sauté for a minute.
4
Add chopped Tomato and cook till mushy and the gravy becomes thick.
5
Keep the Onion Tomato Masala aside for later use.
6
Cut Cauliflower in florets and blanch with Salt and Turmeric.
7
Cut Potato into cube and boil it with Salt and Turmeric.
8
Grease a baking tray. Put boiled Cauliflower and bake it 180 degrees C for 10 minutes.
9
Grease a baking tray, put boiled Potatoes and bake it 180 degrees C for 10 minutes.
10
Heat Oil in a pan. Add Hing, chopped Garlic, chopped Ginger and sauté till Golden Brown.
11
Add Onion Tomato Masala and sauté.
12
Add Dry Ginger Powder, Turmeric Powder, Red Chilli Powder, Cumin Powder, Coriander Powder, Garam Masala, Chat Masala and sauté for a minute.
13
Add chopped Tomato and sprinkle litte Water.
14
Add baked Gob, Potatoes and Salt. Cook well.
15
Adjust seasoning and garnish with chopped Coriander.
Success!
We hope you had fun making it! Enjoy the meal.