Aloo Palak ki Sabzi
You must already be familiar with this dish that we have for you as it is one of the most popular Spinach dishes that is made from time to time in households all over India and even some other Southeast Asian countries. This Aloo Palak Ki Sabzi recipe that we have is pretty similar to the traditional recipe but with a few tweaks to make it as healthy as possible without compromising on taste so t ... hat it tastes exactly like how your mom used to make it. A fairly easy dish to make, the total preparation time required is about 25 minutes. It is completely alright even if you are an absolute beginner as all you need to do is watch the Aloo Palak Ki Sabzi video tutorial and follow all the steps given in it. Seasoned with coriander powder, Red Chilli powder, Cumin, Garam Masala and Turmeric powder, this dish is loaded with flavours that is so apparent in every bite that you take. However, ensure that you give enough time for the spices to cook so that there is no rawness in them. Also, you want to give sufficient time for the spinach to cook but make sure that you don't overcook them. This flavoursome Aloo Palak Ki Sabzi is usually paired with freshly made Rotis, Chapatis and even Puris. The simplicity of this dish and its high nutritional value are what make it every mom's go to dish. You can have it both for lunch as well as dinner and it will always give you the satisfaction of a home cooked meal.
Nutrition Info. (per serving)
Ingredients
Dry Grocery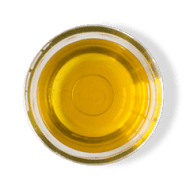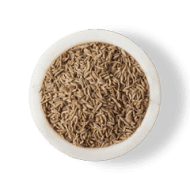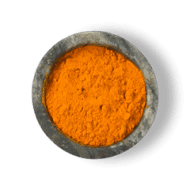 Turmeric Powder
1 teaspoon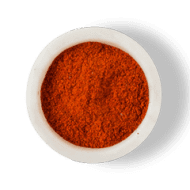 Red Chilli Powder
1 teaspoon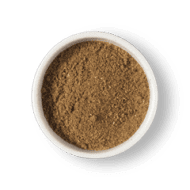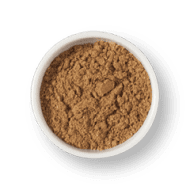 Coriander Powder
1 teaspoon
Fruits & Vegetables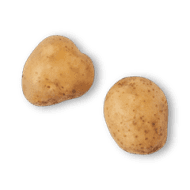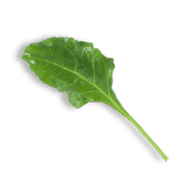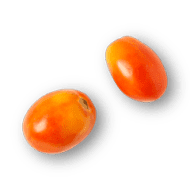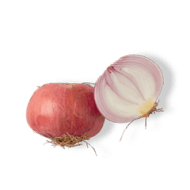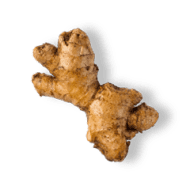 Other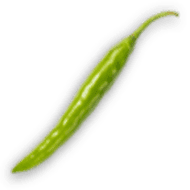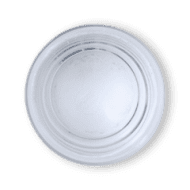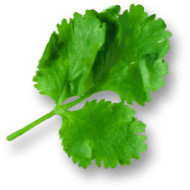 Directions
1
Peel and cut the aloo into dices and keep aside. Wash the spinach under running water, cut into thin strips and set aside
2
Fine chop the onion , ginger , green chilli and tomato
3
Heat oil in a pan. Add cumin seeds and allow it to crackle. Add chopped ginger and green chilli and cook it well. Once it is done, add chopped onion and cook till onions turn a golden brown colour
4
Add chopped tomato, along with the powdered spices (except garam masala) and cook till it gets mashed. Add diced potatoes and mix well with the cooked masala. Add water and cover it with a lid. Allow it cook on slow fire for 20 minutes, till the potatoes get tender
5
Once the potatoes get cooked, add shredded spinach and mix well. Allow it to cook until the rawness of spinach disappears. Do not overcook the spinach
6
Check seasoning and finish with chopped coriander and garam masala
7
Turn off the flame and serve hot
Success!
We hope you had fun making it! Enjoy the meal.