Aloo Pyaz Ki Sabzi
Aloo or Potato is considered to be the second most vital food crop of India after rice and wheat. Potato in any form, whether inside a samosa or in the form of french fries, is relished globally by everyone. Aloo Pyaz Ki Sabzi or Indian Potato Curry is a popular dish served in every Indian household especially at a Sunday brunch or during the festival season. Aloo Pyaz ki Sabzi Restaurant style i ... s an easy to make dish that tastes delectable when served with poori or roti. The dish is cooked using ingredients such as onions and potatoes that are easily available in the market. Due to the traditional significance of Aloo Pyaz ki Sabzi at Home, it is relished by every member of the family. There are a plethora of ways to cook Aloo Pyaz ki Sabzi and the easiest and quickest is to make it in a pressure cooker. The ingredients used are finely chopped onions, oil, cumin seeds, green chillies, ginger and garlic (optional), coriander leaves, haldi, dhaniya and dry fenugreek leaves (Kasuri methi). It can be made dry or in a gravy form. The quantity or portion of the curry can be amended according to the number of people consuming it. Even though it is considered to be one of the easiest recipes, Aloo Pyaz ki Sabzi Video is available on Youtube and various other food blogging social media platforms for assistance.
Nutrition Info. (per serving)
Ingredients
Dry Grocery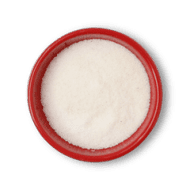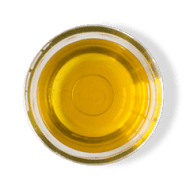 Refined Oil
0.5 tablespoons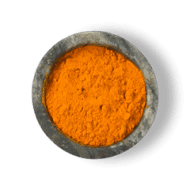 Turmeric Powder
0.5 teaspoons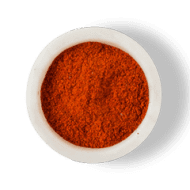 Red Chilli Powder
1 teaspoon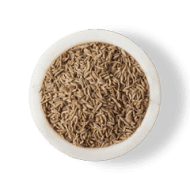 Fruits & Vegetables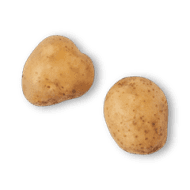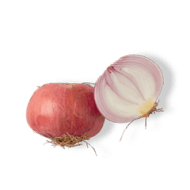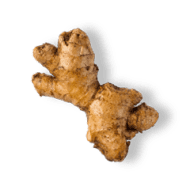 Other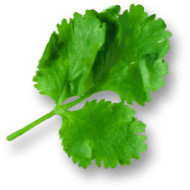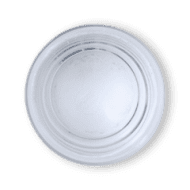 Directions
1
Heat Oil In A Pan And Add Cumin Seeds. Allow It to Crackle .
2
Add the Onions And Saute Till Translucent. Add Grated Ginger And Saute.
3
Add All Powdered Spices And Cook Till Rawness Of Spices Disappears. Add A Little Water To ensure It doesn't burn
4
Add Sliced Potato And Mix Well.
5
Add Water And Cover With Lid.
6
Keep a check on the potato so that it does not overcook. Once potatoes are done, turn off the flame. Check Seasoning And Add Chopped Coriander to garnish. Serve Hot.
Success!
We hope you had fun making it! Enjoy the meal.