Aloo Tikki Burger
Remember Mcdonald's infamous Aloo Tikki burger? Now, this burger is a burger that it created specially for the people of India and today has an iconic status. We will bring the same Aloo Tikki Burger restaurant style to your home in a much healthier avatar with much lesser calories. The total preparation time for this dish is about 25 minutes and serves 2 people. Now, the mayonnaise that is store- ... bought mostly contains oil and isn't exactly what we would call healthy and that's why we will be making mayonnaise at home, that too with just a tablespoon of oil. Surprised? We will be making the mayo using cashews soaked in water and blend them with other ingredients and seasoning. You can also choose to skip the mayonnaise if you wish but there's no denying that it does add to the taste and creaminess of the burger. Carrots, boiled potatoes and green peas and beans go into making the burger patties and they are seasoned with powdered spices and topped with fresh coriander and a drizzle of lemon juice before they are all blended together to make the patties. These Aloo Tikki burgers are perfect for when you feel hungry between meals or you know when that 6 PM hunger pang strikes or even perfect for midnight cravings. And your kids too would happily have these burgers and you can even pair them with healthy and tasty smoothies to create a happy meal. Learn how to make Aloo Tikki Burger at home, that too without much effort.
Nutrition Info. (per serving)
Ingredients
Dry Grocery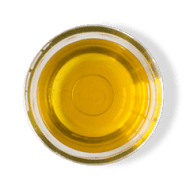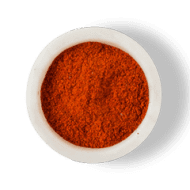 Red Chilli Powder
1 teaspoon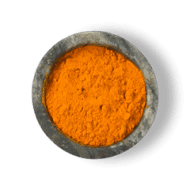 Turmeric Powder
0.5 teaspoons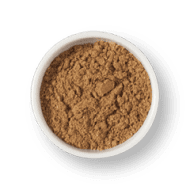 Coriander Powder
5 teaspoons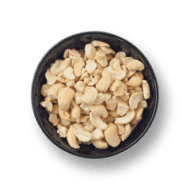 Cashewnut (2 Piece Split)
0.25 cups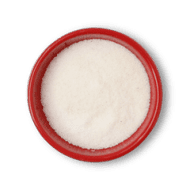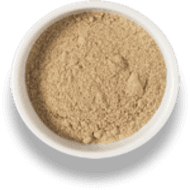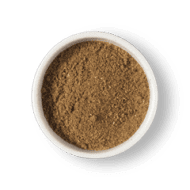 Garam Masala
0.5 teaspoons
Fruits & Vegetables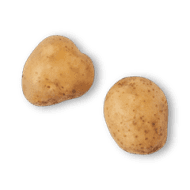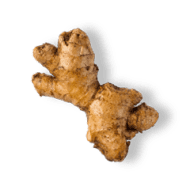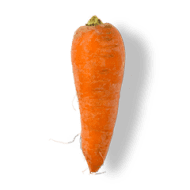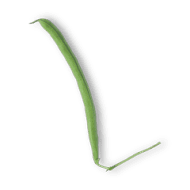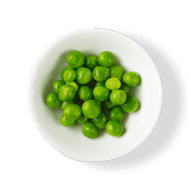 Peeled Green Peas
0.25 cups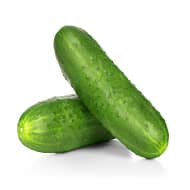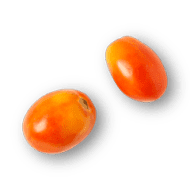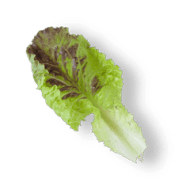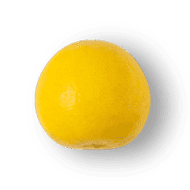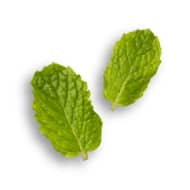 Bakery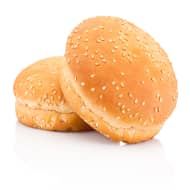 Other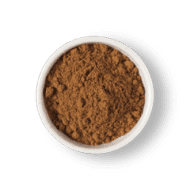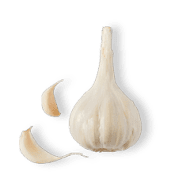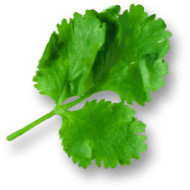 Coriander Leaves
2 tablespoons
Directions
1
Fine chop the capsicum, garlic, onion, coriander, carrot, green chilli, beans, and onion. Slice tomato and cucumber. Set it aside
2
Boil the potato in salt water. Drain the water, peel it and set aside
3
Heat oil in a pan, add chopped garlic,\ and ginger. Add green chilli and saute
4
Add carrot, beans, green peas. Saute till they are 3/4th done. Add chopped coriander. Add onion then the powdered spices and saute to cook through. Add a little water at this point to prevent masalas from burning. Add salt to taste and mix well
5
Then add the potatoes and mix well to combine all ingredients. Finish off with lemon juice. Mix and set aside to cool down
6
Divide the mixture to make patties of equal sizes
7
Heat a pan, add a little oil and place the patties. Cook on both the sides until golden brown in color
8
Cashew Mayo : Wash the cashewnut and soak it for 25- 30 minutes. Rinse and drain the water. Add soaked cashew nuts in a blender jar
9
Add 1 tsp oil, salt to taste, mint, 1/2 tsp garlic, water and lemon juice
10
Blend to make a fine paste and check the seasoning. Set aside.
11
Assembly : Slice the burger bun into half. Sear it on a hot pan
12
Spread the mayo on base, place lettuce, pattie. Top with thin tomato slices and cucumber
13
Put mayo on the other side of the bun and cover the burger. Serve warm
Success!
We hope you had fun making it! Enjoy the meal.