Aloo Tikki Chaat
Chaats are the delicious lick-smacking savouries perfect to indulge at tea time or late evenings. Generally enjoyed as a cheat meal on roadside stalls or food trucks, chaats can be prepared at home with a healthier makeover. Aloo Tikki chaat recipe can be ready in about half-hour with a little pre-planning. Serve it as hors d'oeuvre in brunch, at kitties or indulge in whenever you are craving for ... a sweet and tangy treat. Aloo Tikki Chaat Ingredients are easy to find in any Indian pantry. You will have to soak the moong beans on the previous day and allow it to sprout as a part of pre-preparation. Mint coriander leaves chutney and tamarind dates chutney can be made in advance and stored in the refrigerator to use as needed. Boil some potatoes and chop some veggies, you are all set to make Aloo Tikki Chaat restaurant-style at your home whenever you are expecting guests or on popular demand. Potatoes are loved by kids and adults alike in every form. Naturally gluten-free, they are packed with essential bodybuilding nutrients and minerals. It is rich in potassium, vitamin A, B, C, B6, flavonoids, beta-carotene, fibre, magnesium, antioxidants and may help improve digestion, support heart health, and benefit in many other ways.
Nutrition Info. (per serving)
Ingredients
Dry Grocery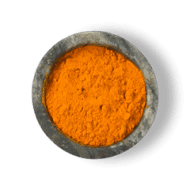 Turmeric Powder
1 teaspoon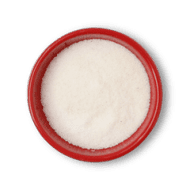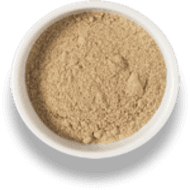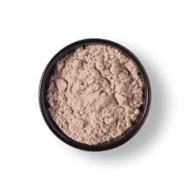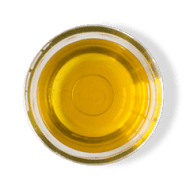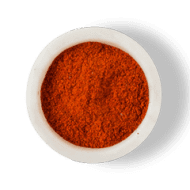 Red Chilli Powder
1 teaspoon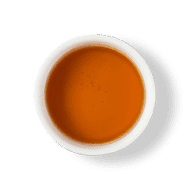 Fruits & Vegetables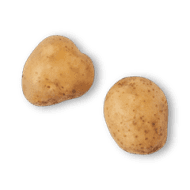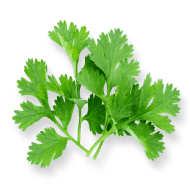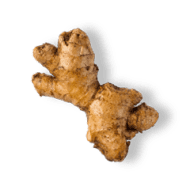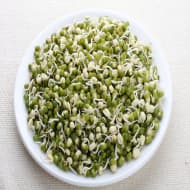 Dairy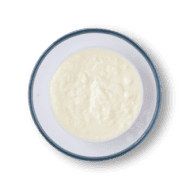 Other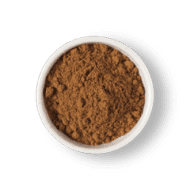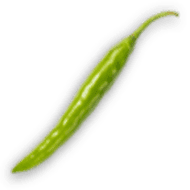 Directions
1
Whisk curd and honey and set aside. fine chop the green chilli, coriander leaves and ginger . Peel the beetroot and shred it . Keep the shredded beetroot in cold water to make it crunchy .
2
Boil the potato in salt water and cook till it gets soft, drain it. Peel and grate potato. Blanch the sprouts in salt water and blanch it till soft, strain it and set aside .
3
Take a mixing bowl, add green chilli, ginger, coriander leaves, mash the potato along with all the powdered spices .
4
Mix it well and let it rest for 15- 20 minutes.
5
Divide the mixture and roll patties of the same shape. Sear it on a non stick pan from both the sides until golden color .
6
Take patty in a serving bowl, add whisked honey yogurt. Sprinkle some chat masala along with blanched sprouts, shredded beetroot and top with some imli chutney and green chutney. Serve hot.
Success!
We hope you had fun making it! Enjoy the meal.