Amritsari Dal
A popular dish served in Punjabi dhabas and enjoyed across the world, the Dal Amritsari recipe is a one-of-a-kind, delicious, protein-rich, healthy gravy. It is made with chana dal or urad dal and provides enough nourishment for hours. The dish can be enjoyed with naan or rice and served throughout the week for both lunch or dinner. The Amritsari dal restaurant-style recipe is a popular black-colo ... ured lentil dish that's generally made in Punjabi gurudwaras and is a great way to enjoy a nutritious and power-packed dish that can serve many people at once. If you're cooking it at home, you can easily serve up to four people for a couple of days with the dish. The simplistic taste of the recipe is what makes it so popular as it doesn't require fancy ingredients. These ingredients can be accessed easily at your local store. The primary ingredients include the dal, onions, ghee, water and salt. There are hardly any spices added to the recipe and if you're wondering how to make Amritsari dal, worry not. We've made a healthier recipe that's easier to follow. The rustic flavours and subtle sweet taste even better the next day, so you know you're in for a treat. Amritsari dal is also known as langarwali dal and this comes from the slow-cooked recipe. Storing it in the fridge ensures that it stays good for a week or so. It's a great recipe to try out if you're pure vegetarian and even vegan, allowing you to incorporate it into your diet for a couple of weeks.
Nutrition Info. (per serving)
Ingredients
Dry Grocery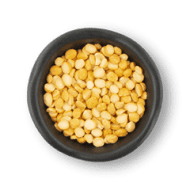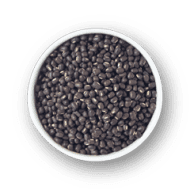 Black Whole Urad Dal
1 tablespoon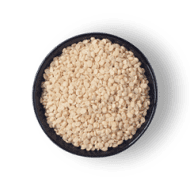 Urad Dal Whole White Gota
0.5 tablespoons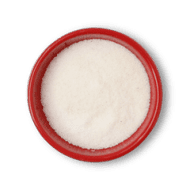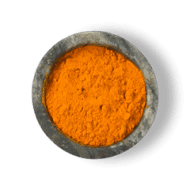 Turmeric Powder
0.5 teaspoons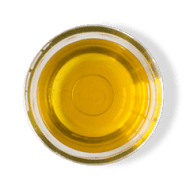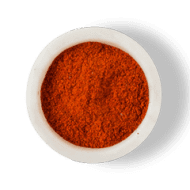 Red Chilli Powder
0.5 teaspoons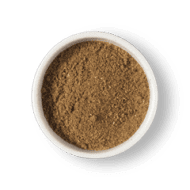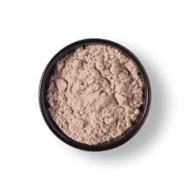 Menu Item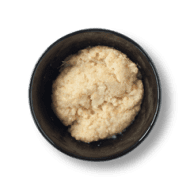 Ginger Garlic Paste
1.5 teaspoons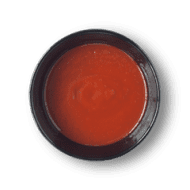 Tomato Puree
1.75 tablespoons
Fruits & Vegetables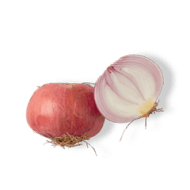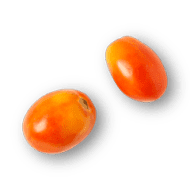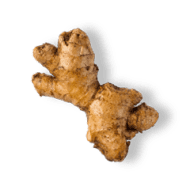 Other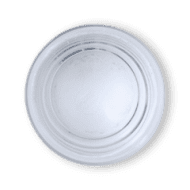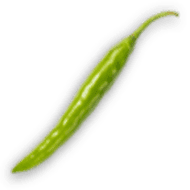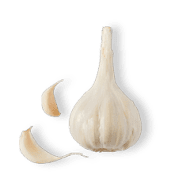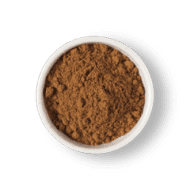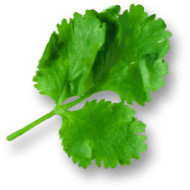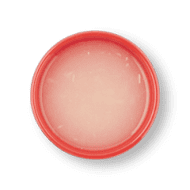 Directions
1
In a bowl, add Chana Dal, Black Urad Dal & White Urad Dal.
2
Add Water and soak for 15-30 mins.
3
In a pressure cooker, add the soaked lentils, Salt & Turmeric Powder. Cook till 3 to 4 whistles.
4
In a pan, add Oil , Ginger Garlic Paste. Saute till golden brown.
5
Add Red Chilli Powder, Turmeric Powder, chopped Onion. Cook for 5 mins.
7
Add Tomato Puree & cook for 5-10 mins.
8
Onion Tomato Masala is prepared. Keep aside.
9
In a pan, add Oil, chopped Green Chilli, chopped Garlic & chopped Ginger.
10
Add Ginger Garlic Paste & Onion Tomato Masala.
11
Add Turmeric powder, Red Chilli Powder, Cumin Powder, Garam Masala & Black Salt. Cook for 2 mins.
12
Add cooked Lentils to the pan.
13
Add Water & Salt. Cook till desired consistency.
14
Take of the heat and add Lemon Juice. Chopped Coriander for garnish.
Success!
We hope you had fun making it! Enjoy the meal.