Amritsari Kulcha
The crisp lip-smacking flatbread stuffed with select spices and boiled potatoes, 'Kulcha Amritsar' or 'Amritsari Naan' is a delight from the North Indian state of Punjab. Enjoyed as a heavy breakfast, filling lunch or a cheat dinner when on diet, it is loaded with proteins, fats, carbs and fibre. Accompany it with a side of Pindi chole or paneer gravy, curd and pickle, or polish it off with a doll ... op of white home-made butter. Wash it down with a tall glass of lassi for a satiating experience in Punjabi style. With potato as the main filling in the Amritsari kulcha recipe, it is popular with people of all age groups. Add some grated cheese to make it interesting for kids. Potato - a vegetable loved by all provides the fibre content, vitamin C, potassium and vitamin B6. It helps decrease the risk of heart ailments and reduces the amount of bad cholesterol in the blood. We have used curd in this Amritsari naan recipe to ferment the dough in lieu of yeast. Curds with its prebiotic properties aid in digestion, improves immunity, adds radiance and healthy glow to the skin and hair, and assists in healthy weight loss. The coriander seeds are a rich source of copper, zinc, iron and essential minerals. It improves metabolism and heart health while the pomegranate seeds or anardana are a rich source of fibre, antioxidants, vitamin E and magnesium. Replacing the maida with whole wheat flour in this Amritsari kulcha recipe makes it perfect for the health-conscious individuals.
Nutrition Info. (per serving)
Ingredients
Dry Grocery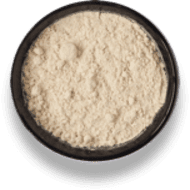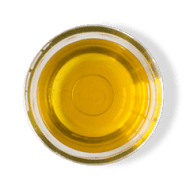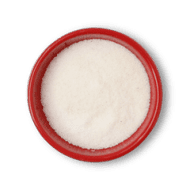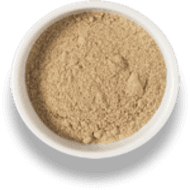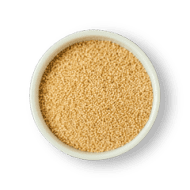 Coriander Seeds
2 teaspoons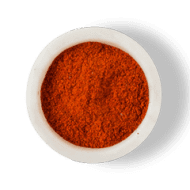 Red Chilli Powder
1 teaspoon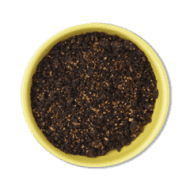 Anardana Powder
2 teaspoons
Fruits & Vegetables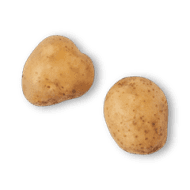 Dairy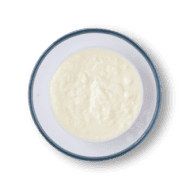 Other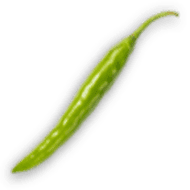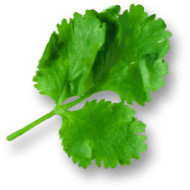 Directions
1
Boil the potato in saltwater till it gets soft. Once it gets soft, drain it and allow it to cool down.
2
Peel and grate the potato. Chop the green chili, coriander leaves, and set aside. Roast the coriander seeds and crush it.
3
To the mashed potato add salt, green chili, coriander leaves, red chili powder, chat masala, and garam masala. Mix well and set aside.
4
In a mixing bowl, add atta along with salt, oil, and curd. Gradually add water and knead it to make a soft dough.
5
Cover the dough with a damp cloth and let it rest for 20 minutes. Divide the dough into equal parts and make dough balls.
6
Stuff the dough with a ball with potato mixture
7
On a floured surface, roll it with a rolling pin. Sprinkle some crushed coriander and anardana powder on top.
8
Apply little water on the other side of kulcha and place it on an iron tawa and cook on slow fire. Once it starts getting dry, turn down the iron griddle on an open fire and cook till golden marks.
9
Remove the kulcha from the tawa and serve hot .
Success!
We hope you had fun making it! Enjoy the meal.