Angoori Rasmalai
A sweet dish that needs no introduction, Angoori Rasmalai is made in Indian households predominantly during the festive season and mostly during Diwali and Holi. More popular in the northern part of India, there are a lot of people who swear by it and relish it not just during festival season but from time to time. This Angoori Rasmalai recipe is pretty identical to the original one except it's mu ... ch healthier without compromising on the taste. We replace sugar with its healthier alternative which makes a huge difference in its nutritional value. If we talk about the texture of this delectable dessert, the soft and spongy dessert saturated with full cream milk is enough to make you salivate! In this recipe, just like the traditional one, we add a pinch of Cardamom powder and saffron to give it a rich flavour. You can have this delicious dessert after lunch and dinner or even when you crave something sweet. It is usually served with a generous topping of pistachios but you can also use finely chopped Almonds and cashews if you don't have pistachios at home. Also, you can store Angoori Rasmalai in your freezer for about a week if you store it in an airtight container. A dessert that can sweeten up your day, it is perfect for not just festivities but also parties and family gatherings. Try out this delectable recipe today by watching Angoori Rasmalai video tutorial today!
Nutrition Info. (per serving)
Ingredients
Dry Grocery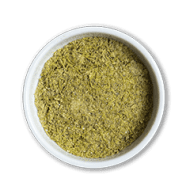 Cardamom Powder
0.5 teaspoons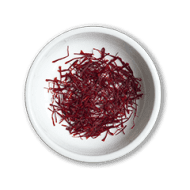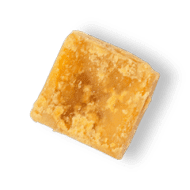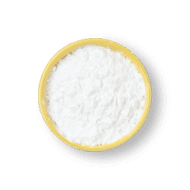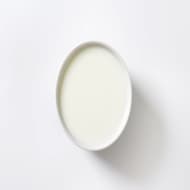 Fruits & Vegetables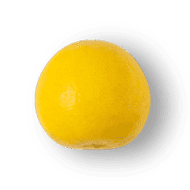 Other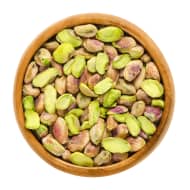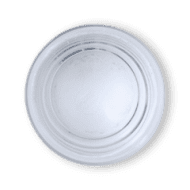 Directions
1
Boil milk in a heavy bottom pan. Once it comes to a boil, switch off the flame and add 1/2 cup of cold water to bring the temperature of the milk down a bit
2
Wait for 5- 10 minutes and then start adding lemon juice till milk curdles. Add lemon juice till the milk curdles completely
3
Using a strainer, drain the water and collect the chenna. Rinse it under running water so that there is no trace of lemon juice in it. Leave it in the strainer for 10 -15 minutes. Take the chenna in your hand and squeeze out remaining water slowly
4
Add cornflour and start mashing the chenna until it's smooth. Set the clock to 10 minutes and mash constantly for 10 minutes using the palm.
5
Once it is smooth, make a small round ball (3-4 gms). Repeat with all the chenna
6
Heat 1 cup of jaggery and 4 cups water in a wide pan and wait till it comes to full boil. Drop the balls in boiling jaggery syrup and cook for 10-12 minutes.
7
Once the balls double in size, take them out from the syrup and drop them in freshwater. If they sink to the bottom, they are done
8
Soak a few strands of saffron in a tablespoon of warm milk and set aside
9
In a heavy bottom pan, boil 500 ml of milk
10
Once the milk comes to a boil, lower the flame and continue to stir the milk at regular intervals. After 20-25 minutes the milk will thicken to the desired consistency. Add soaked saffron and crushed cardamom along with jaggery
11
Also add finely chopped pistachio. Mix well and set aside
12
Take out the ras malai from the syrup, squeeze and flatten with your hands. Transfer the balls to the thickened milk
13
Chill in the refrigerator for 5-6 hrs or overnight. Garnish with chopped pistachio and few saffron strands before serving
Success!
We hope you had fun making it! Enjoy the meal.