Anjeeri Aloo Gobi
Add a unique and interesting twist to the regular sabzi with this recipe to make Anjeeri Aloo Gobi Restaurant style at home. Serve with Tawa Phulka or with daal-rice as an accompaniment with a side of salad and bowl of plain yoghurt. Add as a dry sabzi to a lavish buffet spread or use as a filling in sandwiches to give it a desi twist. Quick and easy to make, this Anjeeri Aloo Gobi recipe sabzi i ... s elevated to the next level of taste and nutrition with the addition of anjeer or fig. The Anjeeri Aloo Gobi ingredients offer a host of health benefits. Cooked with very little oil and mildly spiced with regular masalas, the sabzi is light on stomach and high on flavours. The Cauliflower or Gobi contains many impressive nutrients and is high in fibre, antioxidants, choline and sulforaphane. It is a low carb alternative to grains and legumes and may aid in weight loss. Potato or Aloo are naturally gluten-free and are packed with nutritional benefits. Loved by children and grown-up alike, potatoes are low on fat, sodium and cholesterol. Rich in Vitamin C and potassium, they are a good source of Vitamin B6, fibre, magnesium and antioxidants. Figs or Anjeer helps in improving digestion, decrease constipation, manage blood sugar levels and may kill cancer cells. It keeps your bones and teeth strong with a high level of calcium content and often suggested and home remedy to overcome pre-menstrual syndrome.
Nutrition Info. (per serving)
Ingredients
Vegetable Local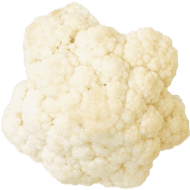 Dry Grocery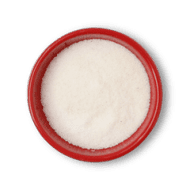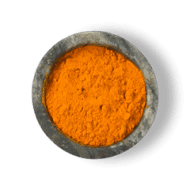 Turmeric Powder
0.75 teaspoons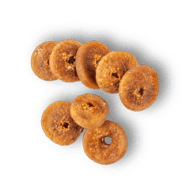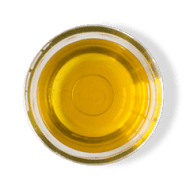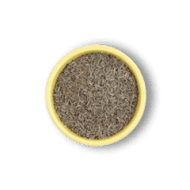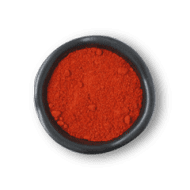 Deggi Mirch Powder
1 pinch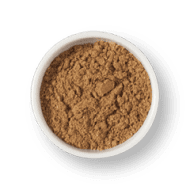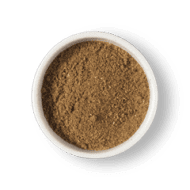 Fruits & Vegetables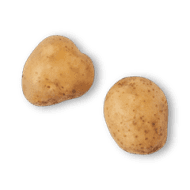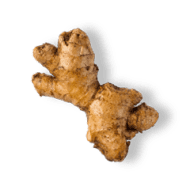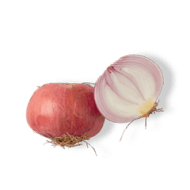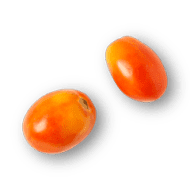 Menu Item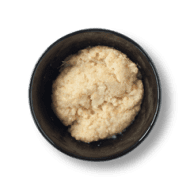 Ginger Garlic Paste
0.5 teaspoons
Dairy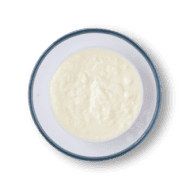 Other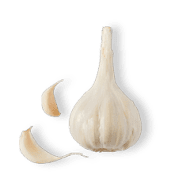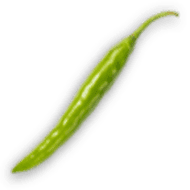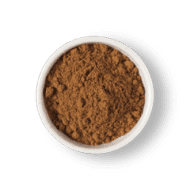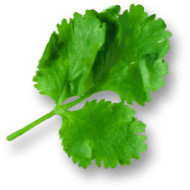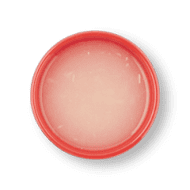 Directions
1
Cut Cauliflower in small florets. Soak in salted water to clear contaminants.
2
Boil Cauliflower with Salt and Turmeric.
3
Boil diced Potato with Salt and Turmeric.
4
Soak the Dry Fig for 1 hour. Chop in chunks.
5
On a separate pan, add Oil and Shahi Jeera. Saute till brown.
6
Add chopped Garlic, Ginger and Green Chilli.
7
Add Onion and sauté til Golden Brown.
8
Add Ginger Garlic Paste, Turmeric, Deggi Mirch, Coriander and Cumin Powder. Sauté.
9
Add Curd. Cook till Oil is observed coming from the cooked curd.
10
Add chopped Tomato. Season with Salt. Add Garam Masala and allow to cook.
11
Add chopped Dry Fig, Potato and Cauliflower. Sauté it.
12
Finish with Lime. Serve in bowl. Garnish with Coriander.
Success!
We hope you had fun making it! Enjoy the meal.