Apple Upside Down Cake
Is there a special occasion that's just around the corner and are you thinking of baking a special cake for it? Awesome! Instead of baking the traditional cake with icing on top why not try something different this time? Something that will leave everyone pleasantly surprised and it can be your chance to shine by showing off your culinary skills. However, you don't necessarily need to wait for a s ... pecial occasion to try out this wonderful recipe as it can be the perfect answer to your sweet cravings. Moreover, it is loved by children and is one of the best ways to get them to eat apples as they simply can't resist this cake. There's no sugar in this dish and instead of it we have Jaggery powder which is a much healthier alternative as it is rich in iron, selenium and other minerals and loaded with antioxidants which help strengthen the immune system and aid in digestion. Also, you don't have to feel guilty as you binge on it as it is healthier, much healthier than your store bought cakes. The total time required to prepare Apple Upside Down Cake at home is about 45 minutes and is fairly easy to make provided you follow the directions properly. The caramelized glaze on top of the cake once it is fully baked will leave you drooling. Don't you just feel like trying out this recipe right away? Learn how to make Apple Upside Down Cake at home now.
Nutrition Info. (per serving)
Ingredients
Dry Grocery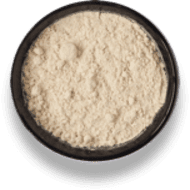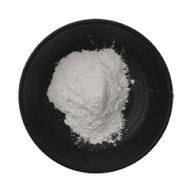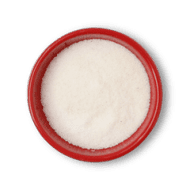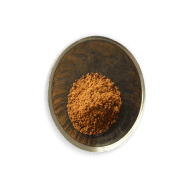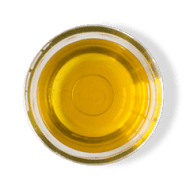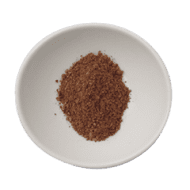 Cinnamon Powder
1.5 teaspoons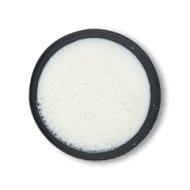 Other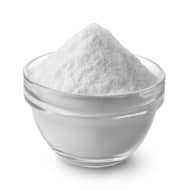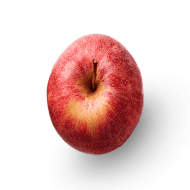 Directions
1
Preheat the oven at 180 degrees C. Grease a cake tin with little oil. Set aside
2
In a bowl, combine 1/4 cup of jaggery powder, 2 tbsp of oil and 1 tsp of cinnamon powder. Mix well to make a paste. Spread this paste on greased baking tin
3
Remove the core of apple and slice it with skin, arrange the slices on the jaggery mixture. Set aside
4
In a bowl, combine flour, baking powder, baking soda, 1/2 tsp cinnamon and salt
5
In a separate bowl, add milk, oil and jaggery powder. Whisk until jaggery is dissolved
6
Add the dry ingredients and mix well, until combined.
7
Pour the mixture in cake tin and level it
8
Put the tray in the oven and bake it for 25-30 min until the toothpick inserted in the center comes out clean
9
Let it cool down completely. De-mould the cake and slice it. Serve
Success!
We hope you had fun making it! Enjoy the meal.