Asian Veg Dim Sums with Sweet-Chilli Sauce
Asian vegetarian Dim Sums or dumplings are some hard-to-resist delectable snacks with great taste and flavour. This flour wrapped snack with vegetable fillings is a nutritious and healthy side dish. It is low in calorie and an appetising snack ready to fill your cravings at any point in time. They can be steamed or fried according to your taste preference and are served along with tomato sauce. Yo ... u can enjoy this savoury dish with either a spicy tomato sauce or a sweet chilli sauce. The fried dumplings or Dim Sums have a golden and crispy texture and the steamed ones have a light and chewy texture. It is very easy to make this Asian Veg Dim Sums With Sweet Chilli Sauce Recipe as it requires vegetables and ingredients which are locally available. Along with the sweet chilli sauce, the dumplings taste good while the vegetables in the dumplings make it more healthy and tasty. Dumplings are popular street food in North and North-East India. It is a delightful snack that makes a light and satisfying meal for you and your friends. You can also prepare Asian Veg Dim Sums with Sweet Chilli Sauce at home as it is very easy and requires simple ingredients. Asian Veg Dim Sums with Sweet Chilli Sauce ingredients that are being used are commonly available in most Indian kitchen pantry. You can use whole purpose flour to make the traditional Chinese or Tibetan dumplings. However, you can use atta or whole wheat flour to prepare this deep-fried Asian Veg Dim Sums With Sweet Chilli Sauce Recipe.
Nutrition Info. (per serving)
Ingredients
Dry Grocery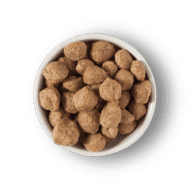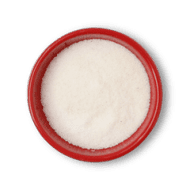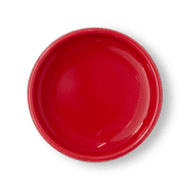 Synthetic/white Vinegar
1 tablespoon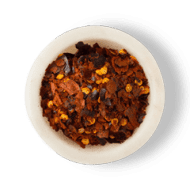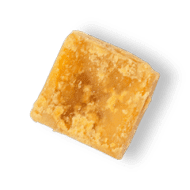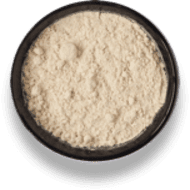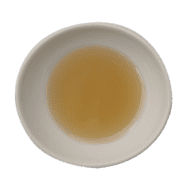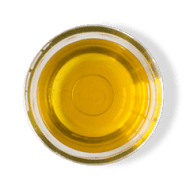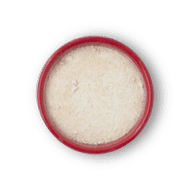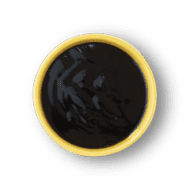 Veg Oyster Sauce
0.5 teaspoons
Fruits & Vegetables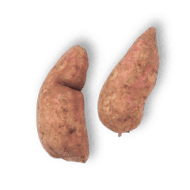 Sweet Potato
1 small piece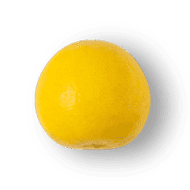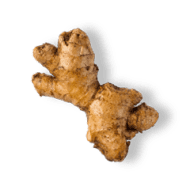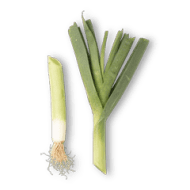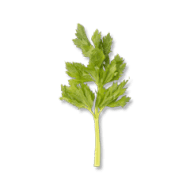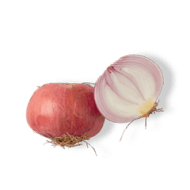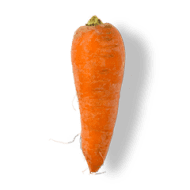 Carrot-regular
1 small piece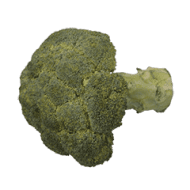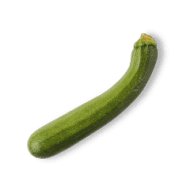 Zucchini Green
1 small piece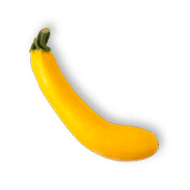 Zucchini Yellow
1 small piece
Other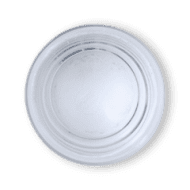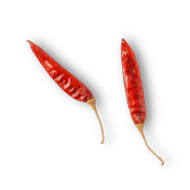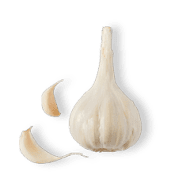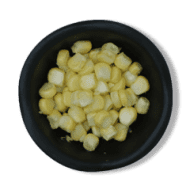 Sweet Corn Kernels
2 teaspoons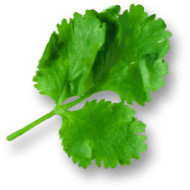 Directions
1
In a bowl, add Water, Soya Chunks and soak overnight.
2
In a heavy bottom vessel, add Water, Salt, Sweet Potato with skin and bring to boil.
3
Once tender, Remove the Sweet Potato to a plate, de-skin and cut into rough dices.
4
In a blender, add the diced Sweet Potatoes and Water. Make a smooth paste and keep aside.
5
In a pan, add Water, White Vinegar, Chilli Flakes, Jaggery, Salt, fresh Red Chilli, Lime slices and Ginger. Bring to boil.
6
Strain the liquid to a pan. Add Sweet Potato Paste and bring to boil.
7
Remove to a bowl and keep aside.
8
In a bowl, add Atta, Salt and Water. Knead to form a dough.
9
Add Sesame Oil and knead to form a smooth dough.
11
Heat Oil in a pan. Add chopped fresh Red Chilli, Ginger, Garlic, Leeks, Celery and saute.
12
Add Onion, Sweet Corn, Carrot, Broccoli Stems, Green Zucchini, Yellow Zucchini, soaked Soya Keema and saute.
13
Add Salt, Aromat Powder, Veg Oyster Sauce and saute.
14
Add Coriander and Spring Onion. Saute.
15
Remove to a bowl and keep aside.
16
Divide the dough into small portions and make a smooth ball.
17
Flatten the ball to form a round disc. Make the centre part thicker and edges thinner.
18
Place the portion of filling in centre. Wet the edges of dough.
19
Fold the edges to form a round dumpling. And keep for streaming.
20
Serve the Momo Soya Keema with Sweet Chilli Dip.
Success!
We hope you had fun making it! Enjoy the meal.