Baingan Bharta
Baingan Bharta is a comforting dish that pairs well with freshly made roti or crispy parathas. While brinjal, or baingan in Hindi, is not the most favourite vegetable for many people, this baingan mash is one that will not go to waste as it is the most popular out of all the brinjal recipes. Kids, in particular, seem to have an aversion to brinjal. If your kids are fussy about eating brinjal, this ... way of cooking it might be able to solve that! Baingan Bharta recipe is favoured most in North India and can be made in various ways. It can even be considered a comfort food to many. Not everyone can eat a vegetable dish by itself, and if you fall into this category, then take heart and know that it tastes divine even when paired with rice and dal, or with dal and roti. It is very versatile and makes for a great accompaniment for other dishes as well. Many who have tried Baingan Bharta say that it reminds them of baba ghanoush, but without the olive oil and tahini. It can be considered an Indian version of the favoured dish by some and is often served as part of a main course. Punjab is well known for its rich and delicious recipes, and this one is no exception. The most popular Baingan Bharta recipe is the one that features on most menus in restaurants. It is served as a Punjabi dish as many prefer the recipe that originated from there despite many other North Indian states also making their own versions of it.
Nutrition Info. (per serving)
Ingredients
Dry Grocery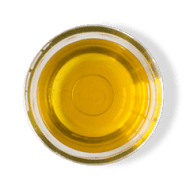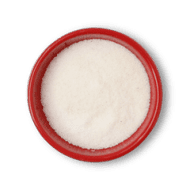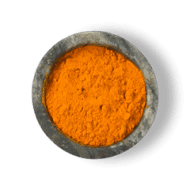 Turmeric Powder
0.5 teaspoons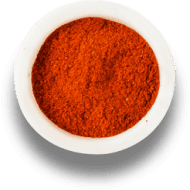 Red Chilli Powder (kashmiri)
0.5 teaspoons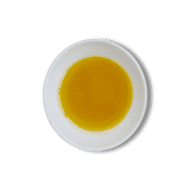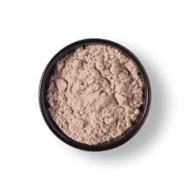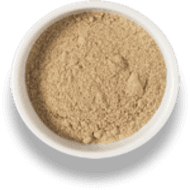 Menu Item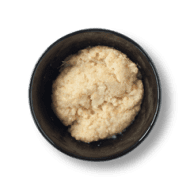 Ginger Garlic Paste
2 teaspoons
Fruits & Vegetables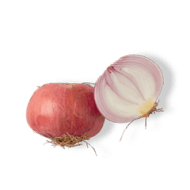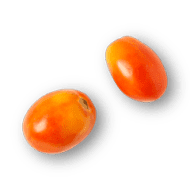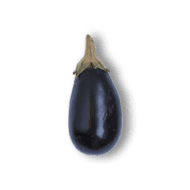 Brinjal/eggplant
0.33 unit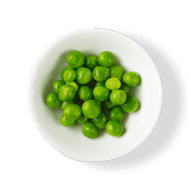 Peeled Green Peas
0.25 cups
Dairy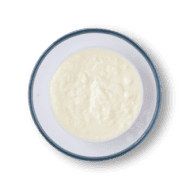 Other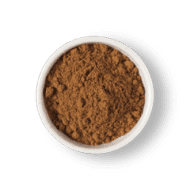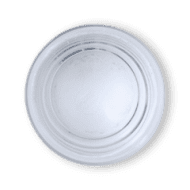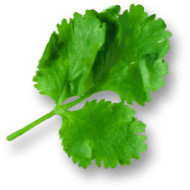 Directions
1
Onion Tomato Masala - Heat Oil in a pan. Add Ginger Garlic Paste and sauté.
2
Add chopped Onion and Salt. Sauté till brown.
3
Add Turmeric Powder and Red Chilli Powder. Cook for 1 minute.
4
Add chopped Tomatoes and cook till mushy.
5
Keep the Onion Tomato Masala aside for later use.
6
Apply Oil on a Brinjal and roast in an oven at 250 degrees C for 30 minutes.
7
Once done, remove the skin of the Brinjal and roughly chop the flesh.
9
Heat Mustard Oil in a pan and add Ginger Garlic Paste. Cook until the raw flavor of the paste disappears.
10
Add Turmeric Powder, Kashmiri Chilli Powder, Cumin Powder, Salt, Black Salt and Chat Masala. Sauté.
11
Add the chopped Brinjal and the Onion Tomato Masala. Keep saluting until we get a smooth texture.
12
Add the cooked Green Peas and Curd and mix well.
13
Add Water and keep stirring for at least 15 minutes.
14
Garnish with chopped Coriander Leaves.
Success!
We hope you had fun making it! Enjoy the meal.