Baked Bhakarwadi
Bhakarwadi is one of the crunchiest and tastiest snacks that are loved and relished by people across all age groups. Tangy, spicy, and sweet in taste, it is a perfect tea time snack. Although it is an authentic Maharashtrian snack, it is loved and enjoyed by people all over the country. It is important to understand that there is a difference between Gujarati and Maharashtrian bhakarwadi. Instead ... of frying, it can be baked and made more nutritious. Baked Bhakarwadi is also a popular festival snack. When planning to make this snack for the first time, it is recommended to watch the Baked Bhakarwadi video and understand the nuances of making this crunchy delight at home. Most of the ingredients required to make this recipe are available in our kitchens. Some ingredients like decimated coconut powder, poppy seeds, etc., lend a unique flavor to this mouth-watering recipe. Kids and adults, both love the crunchy, sweet, and salty flavor of this dish. A dash of jaggery gives it a sweet undertone. Whether it is a festival time, or you are looking for something nutritious or tasty to serve to your family members or guests, get a batch of baked bhakarwadi ready and let them enjoy the amazing taste of this snack. Since it is a baked recipe, it is low in calories. Baked Bhakarwadi calories per serving are 268 calories. You can enjoy it even while on the go. It is high in carbs giving you a boost of instant energy. Thus, whenever feeling low, you can have it and feel energetic and active.
Nutrition Info. (per serving)
Ingredients
Dry Grocery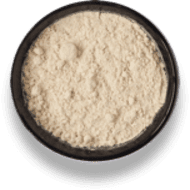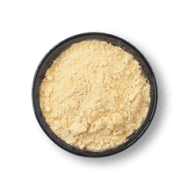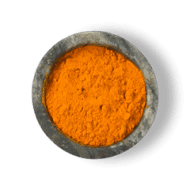 Turmeric Powder
1 teaspoon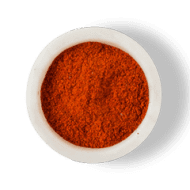 Red Chilli Powder
1 teaspoon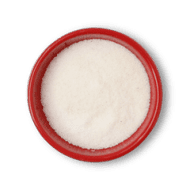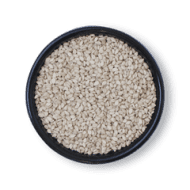 Sesame White (til)
1 tablespoon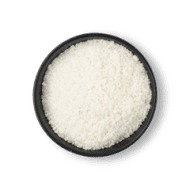 Dessicated Coconut Powder
0.5 cups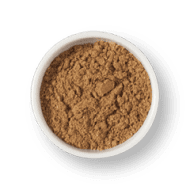 Coriander Powder
1 teaspoon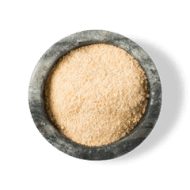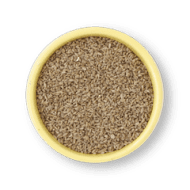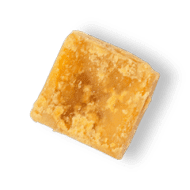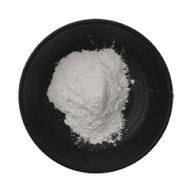 Baking Powder
0.5 teaspoons
Fruits & Vegetables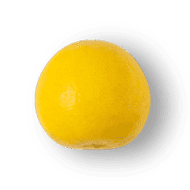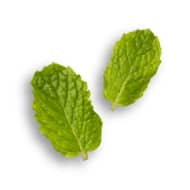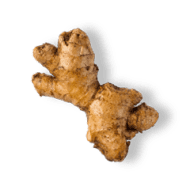 Other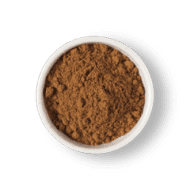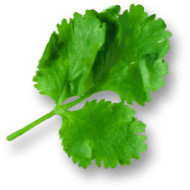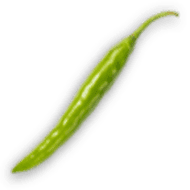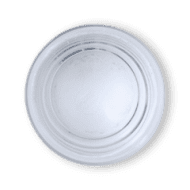 Directions
1
In a mixing bowl, add atta, baking powder, gram flour, turmeric powder, baking powder, red chilli powder, ghee, salt and mix well. Gradually add water and knead until it gets firm dough.
2
Heat a pan, add poppy seeds, sesame seeds; roast them on low flame. Keep it aside. In the same pan dry roast coconut until slightly golden color, remove and keep aside .
3
In a blender jar, add roasted poppy seeds, sesame seeds, coconut and all other ingredients .
4
Divide the dough to equal balls.
5
Roll out the dough thin, brush with lemon juice. Spread the filling, press and roll from the sides like a swiss roll.
6
Use a knife and cut them in 1/4 inch size pinwheels. Repeat the same with remaining dough and filling.
7
Arrange the bhakarwadi on a greased baking tray. Bake in a preheated oven at 180 degree c for 15-20 minutes until golden and crisp.
8
Let it cool down completely before serving. store it in an airtight container.
Success!
We hope you had fun making it! Enjoy the meal.