Baked Samosa
Samosa is a popular snack and needs no introduction in our Indian household. Samosas make up for the nostalgic birthday party moments, the rainy season, canteen with friends, and afternoon snacks with office colleagues. But a more refined and healthier version of samosa is the baked samosa. Baked samosa has all the taste and flavour of a regular samosa but without the frying process. Baked samosa ... s have fewer calories compared to other common potato recipes. It is thus free from the saturated oils and is light on the stomach. With the same taste and texture as that of a regular samosa, it is a popular choice for a light family snack. Another good thing about baked samosas is they can be stored in the fridge and you can bake them when you are ready to indulge. Baked samosa is a good appetiser and side dish when served with chutney or tomato sauce for a rich and authentic taste. It has lesser calories so that you don't have to worry about restricting your cravings while you indulge in a healthier twist of homemade baked samosa. You can also replace the all-purpose flour with whole wheat atta to prepare a healthier samosa. You can also cut down on the potato contents and replace it with green peas and some sliced Gobi. Although you might not get the same authentic taste, your stomach will thank you later. It is also very easy to make this baked samosa recipe as it requires very few ingredients.
Nutrition Info. (per serving)
Ingredients
Dry Grocery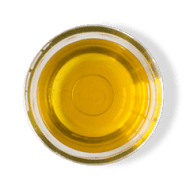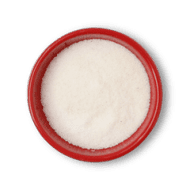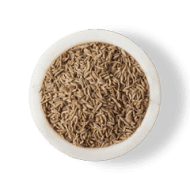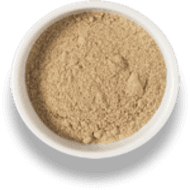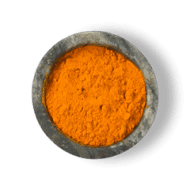 Turmeric Powder
0.5 teaspoons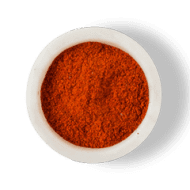 Red Chilli Powder
1 teaspoon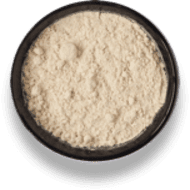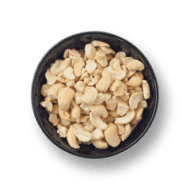 Cashewnut (2 Piece Split)
2 tablespoons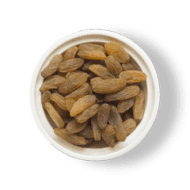 Fruits & Vegetables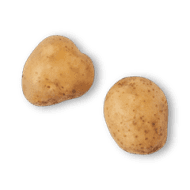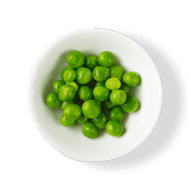 Peeled Green Peas
0.25 cups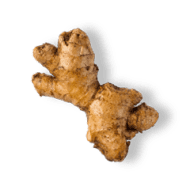 Other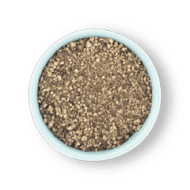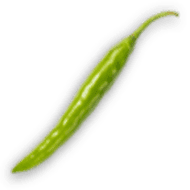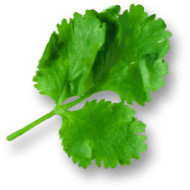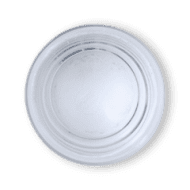 Directions
1
Boil potatoes in salt water and cook till they soften.
2
Once the potatoes are boiled, peel & cut it into rough dices .
3
Chop the raisin and keep it aside .
4
Heat oil in a pan, add cumin seeds & chop ginger. Saute it for a few seconds .
5
Saute ginger and cumin for a minute and turn off the heat. Add turmeric powder & red chilli powder. Stir well.
6
Add cashewnut into the masala & toss it well .
7
On a low flame, add green peas to break down the temperature & mix the masala well. Add potatoes and mix well.
8
Add chopped green chilli, black pepper & salt and mix well.
9
Add chopped raisin and chopped coriander. Mix well and keep the stuffing aside .
10
Take a mixing bowl and add flour, a pinch of salt and ghee. Mix well.
11
Add water in parts to kneed the dough.
12
Keep the dough to rest for around 20-25 minutes .
14
Roll into thin sheets and cut from the center.
15
Make a cone of half sheet with the help of your index finger and thumb .
16
Seal the edges with little water. From the open end, add potato mixture and seal the edges.
18
Keep the samosa on a greased baking dish or tray and bake it at 180 degrees for 10 minutes.
19
Serve hot it with a chutney of your choice.
Success!
We hope you had fun making it! Enjoy the meal.