Bengal Gram Salad
Locally known as 'chana chaat', this Bengal gram salad recipe is a nutritious and delicious salad prepared with black chickpea also known as Desi chana. Bengal gram salad is a popular street food that can be had as a snack, salad accompaniment or as a whole meal! Check out our detailed Bengal gram salad video recipe to know how to make this salad at home! The black cooked chickpeas are tossed in a ... n ethnic blend of delicate Indian spices, fresh veggies and herbs to create a simple yet irresistible flavour and taste! With very few ingredients, the Bengal gram salad recipe is one of the simplest and quickest recipes that can be made within 20 minutes! It's just perfect for breakfast, lunch or simply any time of the day! The best part about the recipe is that it's vegan and completely gluten-free! You can also add some citrus fruits and veggies to this recipe to make it healthier and more delicious. You can add oranges, capsicum, boiled potatoes, onions, apple, etc to this recipe to make it more flavourful and nourishing. Kids would simply love this recipe since it tastes more like a chaat, for that we would also recommend using a pinch of chaat masala to the recipe. Take the salad to the next level by adding a dash of sweet and tangy tamarind chutney while serving it! Whenever your mind craves for chaats next time, just prepare this restaurant-style Bengal gram salad and enjoy!
Nutrition Info. (per serving)
Ingredients
Fruits & Vegetables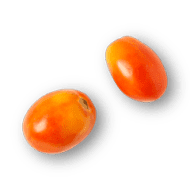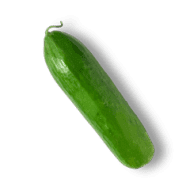 English Cucumber
0.25 unit
Dry Grocery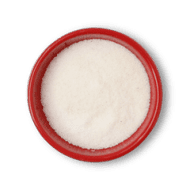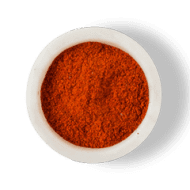 Other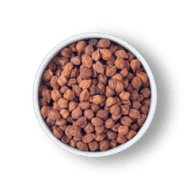 Raw Whole Black Gram
1.5 tablespoons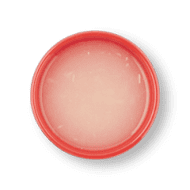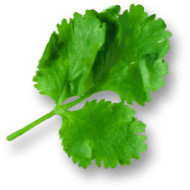 Directions
2
Boil soaked Chana in salted water.
3
In a bowl, add boiled Chana, chopped Tomatoes, chopped Cucumber, Chilli Powder, Salt, chopped Coriander Leaves and Lemon Juice. Mix well.
4
Serve in a bowl and garnish with chopped Coriander.
Success!
We hope you had fun making it! Enjoy the meal.