Bhindi Masala
Looking for comfort food? Try the bhindi masala recipe, a vegetarian Indian delight made from okra, tomatoes, onion, and some spice powders! The stir-fry Punjabi dish recipe is healthy, gluten-free, and best combined with rice and dhal or piping hot rotis. Okra or Ladies-fingers is what the slimy-when-cut vegetable is called and the ladies finger recipes are very popular along the length and bread ... th of India. The main course dish is great for kids, older people, diabetics, and tastes delicious while making the veggie great for gravies and side dishes too. The anytime comfort ladies finger recipes veggie can also be made in any number of ways, eaten with all meals, and holds well when refrigerated too! The masala bhindi recipe has an amazing repertoire of healthy benefits being rich in Vit B16 and folic acid. The just 16 Cal/half cup okra, Bhindi, is part of the main course dish in the low-calorie keto diet fad. The bhindi masala recipe is all about the Indian's favourite veggie, okra. Learning how to make bhindi masala is an art as this vegetable secretes mucilage when cut and feels slimy when it is wet. Check out the recipe for bhindi masala gravy famous in both North and South India. The bhindi masala dry is another well-loved recipe. The Punjabi bhindi masala is eaten and can be cooked in butter making the Punjabi-loved dish an all-India favourite. The veggie and its masala recipe seem to be rarely used in the USA and Europe though it is immensely popular all over India.
Nutrition Info. (per serving)
Ingredients
Fruits & Vegetables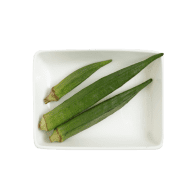 Ladies Finger (regular)
1.25 cups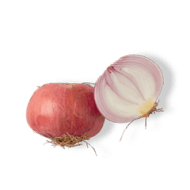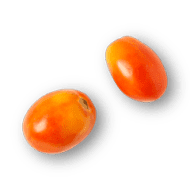 Dry Grocery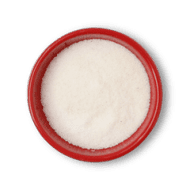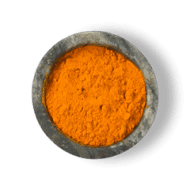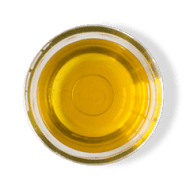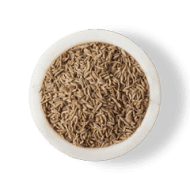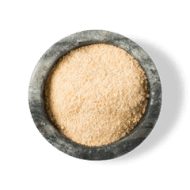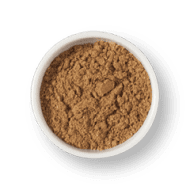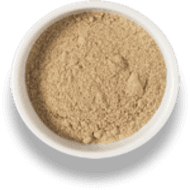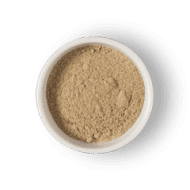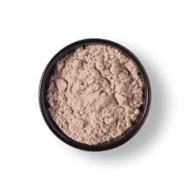 Other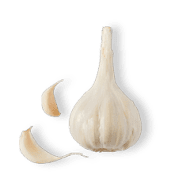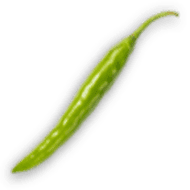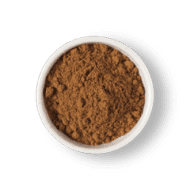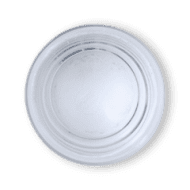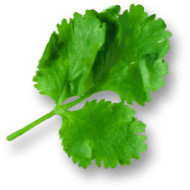 Directions
1
In a bowl, add Bhindi, Salt, Turmeric and keep aside for marinate.
2
Heat Oil in a pan. Add the marinated Bhindi and cook on low flame till done and keep aside.
3
Remove it to a bowl and set aside.
4
Heat Oil in a pan. Add Cumin Seeds, Hing and let it crackle.
5
Add chopped Garlic and Green Chilli. Saute till golden brown.
6
Add chopped Onion and saute till translucent.
7
Add Cumin Powder, Coriander Powder, Chat Masala, Amchur Powder and saute for sometime.
8
Add chopped Tomatoes, Black Salt and cook for some time.
9
Add cooked Bhindi and cook.
10
Add Water and cook till done.
11
Remove it to a bowl and garnish with chopped Coriander.
Success!
We hope you had fun making it! Enjoy the meal.