Bone Broth
Chicken Bone Broth has been in use for ages to improve the health of many. It is one of the healthiest and nutrient-dense soups in the world. It is widely used as a method of traditional healing in many cultures for centuries. Bone Broth preparation involves simmering the chicken bones in water with aromatics and spices until you get a delicious flavour and nutritious soup. Chicken Bone Broth is ... gaining popularity, especially among health-conscious individuals. It is one of the cheapest and healthiest Bone recipes available. It provides several health benefits and the easy-to-make, simple and effortless recipe adds up to it. It is rather inexpensive and is a great addition to your daily nutrient intake. Try this mineral-rich infusion at your home with leftover chicken bones and store it in your refrigerator for future use. For best results, store your favourite Chicken Bone Broth in jars with a tight cap on it. Also, label them as per your convenience while storing. It is a powerful health tonic with a rich taste for your family during the cold season. It is an energy storehouse with diverse nutritional ingredients that assist in healing your body. The long-simmering process involved in the preparation of Chicken Bone Broth makes it extra delicious and a powerful nutritional supplement. It is a much better option than medicines to treat your illness with its nutritional value. You can also buy extra chicken bones from your local chicken outlets for a healthy chicken broth soup at a very low cost. If possible buy organic and free-range chicken as farm-fed chicken employs antibiotics and hormones in their feed.
Nutrition Info. (per serving)
Ingredients
Poultry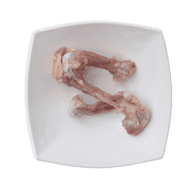 Dry Grocery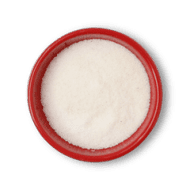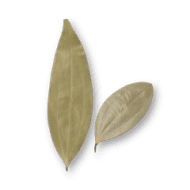 Fruits & Vegetables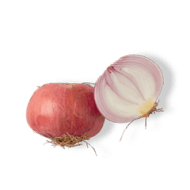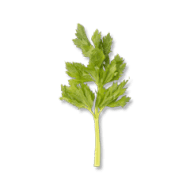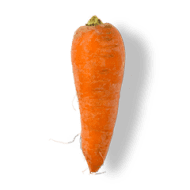 Other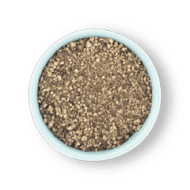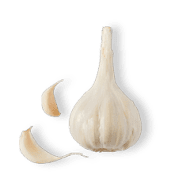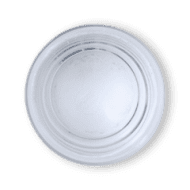 Directions
1
Crush the garlic, roughly chop all the veggies and set aside.
2
Heat oil in a pressure cooker, add bay leaf, peppercorn. Add crushed garlic and saute it well. Add the roughly chopped veggies and saute until caramelized.
3
Add chicken bone and saute it till it starts to release its aroma and add water. Cover the pressure cooker lid, let it cook on a medium flame. Give 5-6 whistles. Once done, turn off the flame and let the pressure cooker cool down. Open the lid.
4
Pour the bone broth over a fine strainer over a bowl, press down the bone and veggies liquid. Discard the bones and veggies, let the broth cool down at room temperature.
5
Transfer to a container and store in the fridge or serve warm.
Success!
We hope you had fun making it! Enjoy the meal.