Bread Cutlet
Bread cutlet is a famous Indian snack recipe that is made from bread and mixed veggies. Commonly known as 'bread ke cutlet,' it is extremely popular in India and makes for a nice evening snack or as an after-school snack for kids! Bread cutlet recipe is very similar to the veg cutlet recipe, this one is more of a potato cutlet recipe without breadcrumbs, as we use bread instead of the crumbs to gi ... ve the nice soft texture and crispiness to the cutlets. You can use white sandwich bread or brown bread for this recipe, according to availability and your preference. All the ingredients required for making the bread cutlet recipe are easily available in the local market – potatoes, brown bread, dry spices, cashews, raisins, veggies, and paneer. Our step by step recipe blog would guide you to make these amazingly delicious cutlets quick and easy. Bread recipes are widely popular and most sought after in Indian households. This unique combination of bread, potatoes, and veggies along with other spices when pan-fried to perfection makes it a tasty and healthy recipe. Serve these crispy bread cutlets along with coriander chutney, mint chutney or tomato ketchup or even mayonnaise. You can also serve these bread cutlets as a starter along with the main course while hosting a luncheon or dinner party at home. With the monsoon rains approaching, this one would make for an excellent morning or evening snack that can be enjoyed watching the rain!
Nutrition Info. (per serving)
Ingredients
Dry Grocery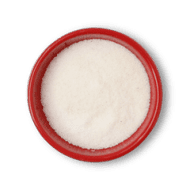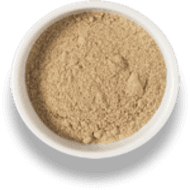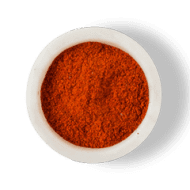 Red Chilli Powder
1 teaspoon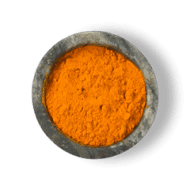 Turmeric Powder
0.5 teaspoons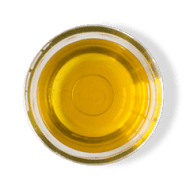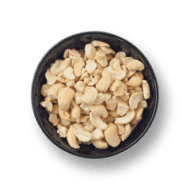 Cashewnut (2 Piece Split)
1 tablespoon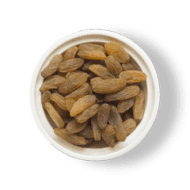 Bakery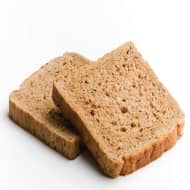 Fruits & Vegetables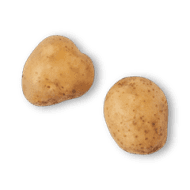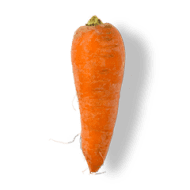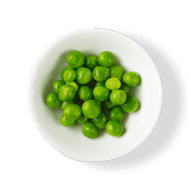 Peeled Green Peas
0.25 cups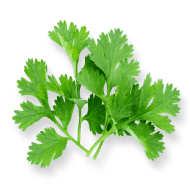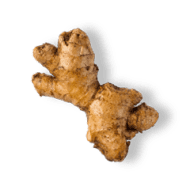 Dairy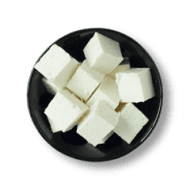 Other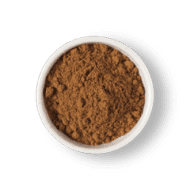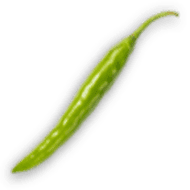 Directions
1
Peel and boil potatoes in salt water. Drain and mash it,keep aside.
2
Fine chop carrot, coriander leaves, green chili, ginger, and raisin. Break the cashew nuts and grate the paneer. Keep it aside. In a saucepan, heat a teaspoon of oil, add cumin seeds and allow it to crackle. Add ginger and green chilli, saute well.
3
Add turmeric, red chilli powder and cumin powder. Saute lightly. Do not burn. Add a little water if needed.
4
As the masala gets cooked, add carrot and green peas. Cook till it gets soft. Add mashed potato, paneer, raisins, cashew nuts, ½ tsp of chaat masala and salt. Mix well.
5
Turn off the flame and finish it with coriander leaves. Set aside to cool down.
6
Take a bread slice. Cut the edges. Soak the bread slice in water for 5 sec immediately and squeeze excess water and spread the bread slice by hand.
7
Put a tablespoon of stuffing in the center and close all the edges, with a wet hand make a patty shape. Repeat the same with the remaining bread slices and the mixture.
8
Heat a non-stick pan, brush little oil on the pan, place the cutlet, and sear on both sides until golden brown. Sprinkle the leftover chat masala on top of it and serve hot.
Success!
We hope you had fun making it! Enjoy the meal.