Bruschetta
Let us transport you to the beautiful country of Italy with this wholesome and extremely delicious appetizer that is now not only famous in Italy but also around the world. Although the recipe is actually quite simple, it oozes exoticness thanks to the ingredients that go into making this dish. For instance, Olive oil is one of the key ingredients in this dish that brings all the ingredients toget ... her that when combined with Parsley and garlic make it a true delight. One of the most important things that you would need to make Bruschetta are fresh tomatoes. Look for tomatoes that are firm and juicy. If you can find two different varieties of tomatoes, it would make this dish even more interesting but it's absolutely fine if you can't. Salt and black pepper is all that this endearing recipe needs to fill your mouth with its tasty goodness. A generous addition of Olive oil is what really makes this dish come alive as it gives it a fresh aroma and a pleasant taste. The traditional Bruschetta recipe uses Italian or French bread but you can use your regular brown bread as that works great too and is much easier to find. One of the highlights of this dish is how well tomatoes and basil leaves come together to give you a burst of freshness. Moreover, the addition of Lobia Dal gives it more character. You can serve this dish as an appetizer at parties and impress your friends with your culinary skills.
Nutrition Info. (per serving)
Ingredients
Dry Grocery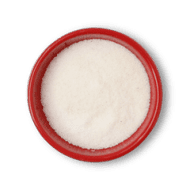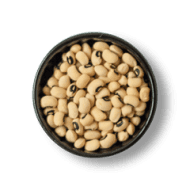 Fruits & Vegetables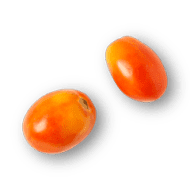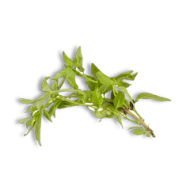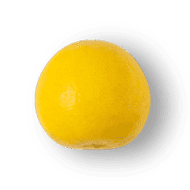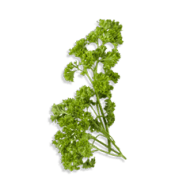 Bakery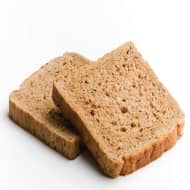 Brown Bread Slice
10 pieces
Other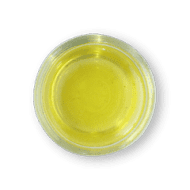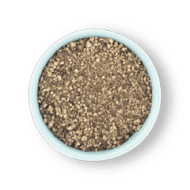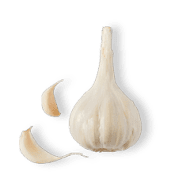 Directions
1
For Tomato Bruschetta: Chop the tomatoes into dices and place in a bowl
2
Chop half the garlic, tear the basil by hand into pieces and add to the tomatoes. Add 1 tablespoon of olive oil too
3
Season with salt and pepper
4
Take 4 to 5 bread slices and toast till golden and crispy
5
Scoop the tomato mixture onto it
6
Repeat till all bread and mixture is used up
7
For Bean Bruschetta: Wash and soak lobia for at least 4 to 5 hours or overnight
8
Boil in water with salt till soft but still has a slight bite
9
Once done, strain and place in a bowl
10
Chop the remaining garlic and parsley
11
Add it to the beans along with lemon juice, olive oil and pepper. Refrigerate for 15 min
12
Toast the slices of bread till golden and crisp
13
Scoop the bean mixture onto the bread
14
Repeat till all the mixture is used up
Success!
We hope you had fun making it! Enjoy the meal.