Cambodian Veg Bento
The Cambodian Veg Bento dish is an authentic Asian recipe that is relished and enjoyed by people across several countries in the region. Today, it has transcended geographical borders and is appreciated across the world for its typical flavourings and taste. If you love Asian cuisine, you will surely appreciate Cambodian Veg Bento Recipe and the burst of flavours it brings. It is an amazing Japan ... ese cuisine that comes packed with fried rice, delectable grilled veggies, and Cambodian veg curry. It is a perfect meal. If you are looking for a complete meal, this is a perfect choice for you. The Cambodian Veg Bento Recipe ingredients are easily available in every home kitchen. Make this dish for your kids and ensure they enjoy this hearty meal which fulfils their diverse nutritional requirements. When adding rice to the recipe, replace white rice with brown rice adding a healthier option. Check out Cambodian Veg Bento Recipe properly so that you get the flavours and taste just right. Go easy with chilis so that it is perfect for young kids. This recipe can be made at any time of the day or whenever you are looking for a complete meal without indulging in an elaborate recipe. This dish has a lot of veggies added to it. You can choose fresh and seasonal veggies that would go well with the spices you are adding to it. It is a perfect meal to be carried away to your office or packed for school lunch. It can also be enjoyed at home. Cambodian Veg Bento Calories and Its Health Benefits Cambodian Veg Bento dish is a Japanese cuisine that is now enjoyed all over the world. People make this dish and make variations as per local tastes and flavours. The Cambodian Veg Bento calories in one serving are 480 calories. It is a complete meal unto itself. When having a kids' or even adults party at home, ensure that you prepare Cambodian Veg Bento at home as per the suggested recipe for its typical flavours.
Nutrition Info. (per serving)
Ingredients
Fruits & Vegetables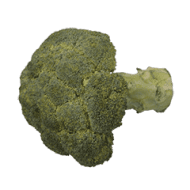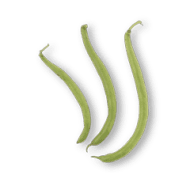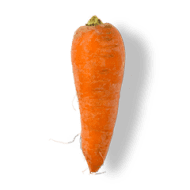 Carrot-regular
1 small piece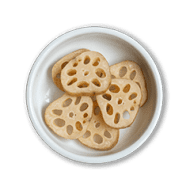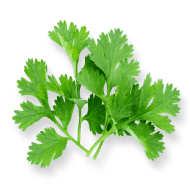 Coriander W/o Roots
2 units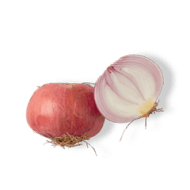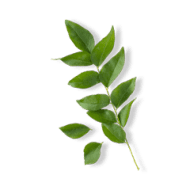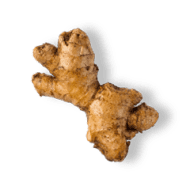 Dry Grocery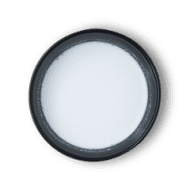 Coconut Milk Powder
2 tablespoons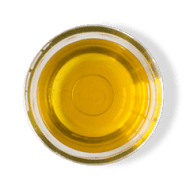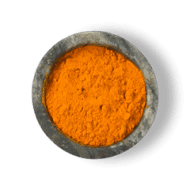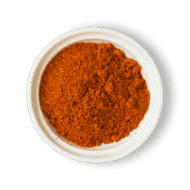 Madras Curry Powder
1 pinch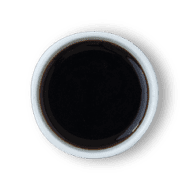 Light Soy Sauce
0.75 teaspoons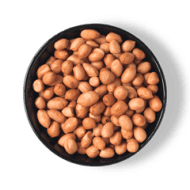 Peanut (with Skin)
0.5 teaspoons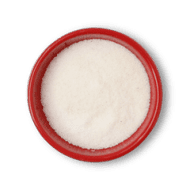 Other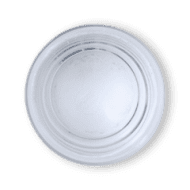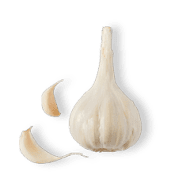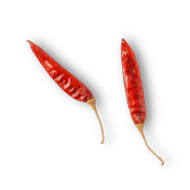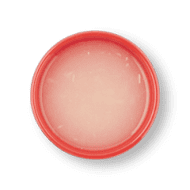 Directions
1
Blanch Broccoli Florets, Haricot Beans, triangular Carrots and Lotus Stem.
2
In a bowl, add Coconut Milk Powder, crushed Coriander Stems, Water and whisk together.
3
Heat a pan, pour the mixture and bring to boil and then cook on a low flame for 5 minutes.
5
Heat Oil in a pan. Add sliced Garlic and stir fry till golden brown. Set aside.
6
Heat Oil in a pan. Add sliced Onions and sauté till golden brown.
7
Add sliced Red Chilli, Curry Leaves, minced Ginger, Turmeric Powder, Curry Powder and sauté till fragrant.
8
Take off from heat and add strained Coconut Milk & Light Soy Sauce. Bring back to boil and simmer for 2 minutes.
9
Take out in a bowl and add golden Garlic from top.
10
Heat a pan, bring Asian Curry to boil.
11
Add blanched vegetable and cook for 5 minutes.
12
Add sliced fresh Red Chilli, Salt and mix well.
13
Transfer to a bowl and garnish with Lemon Juice and crushed roasted Peanuts.
Success!
We hope you had fun making it! Enjoy the meal.