Caribbean Chicken Chilli
Caribbean Chicken Chilli recipe is a Jamaican classic that's been made in households for generations. Jerky chicken flavours are created using habanero pepper and a blend of exotic spices. The flavours of the Caribbean Chicken Chilli are further accentuated by a melange of colourful vegetables added to the mix. The end result of combining our Caribbean chicken chilli ingredients and slow-cooking t ... hem is a flavourful dish that sends your tastebuds on a delicious roller coaster ride. You just can't go wrong with chilli recipes and when you prepare Caribbean chicken chilli at home, you can serve it alongside flatbread and salsa. Those who crave Caribbean Chicken Chilli restaurant-style exclaim how this recipe comes close to the original. The reason we use a variety of spices is to mimic the jerky flavour of the chicken. If you're serving this to your kids, they would love to have a side of tortilla chips with it. You can also add parmesan cheese to the recipe and play with the flavours by changing the spices. Herbs are encouraged to be used with the dish as it's versatile. For moms who like meal prepping for the weekends, this Caribbean Chicken chilli recipe can be cooked in batches and stored in the refrigerator for later use.
Nutrition Info. (per serving)
Ingredients
Dry Grocery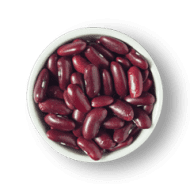 Kashmiri Rajma
1.5 tablespoons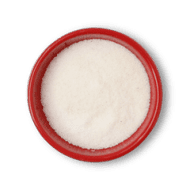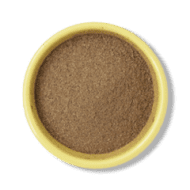 Jamaican All Spice
0.5 teaspoons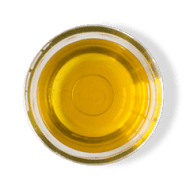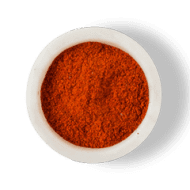 Red Chilli Powder
0.5 teaspoons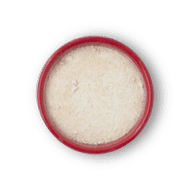 Poultry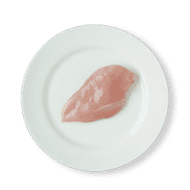 Fruits & Vegetables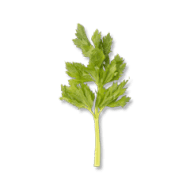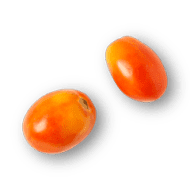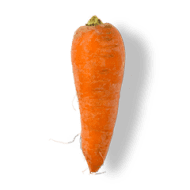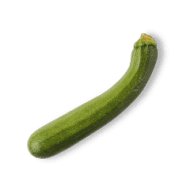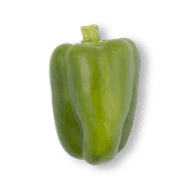 Capsicum Green-regular
0.25 unit
Other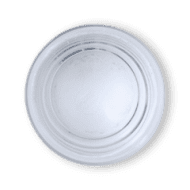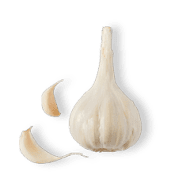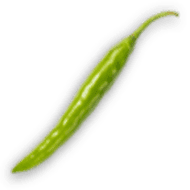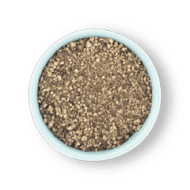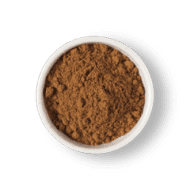 Jeera Powder
0.5 teaspoons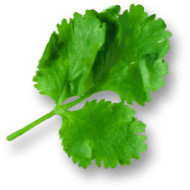 Directions
1
In a bowl, add Water, Rajma and keep for overnight soaking.
2
In a heavy bottom vessel, add soaked Rajma, Water and Salt. Cook till soft.
3
Remove the boiled Rajma to a bowl and keep aside.
4
In a bowl, mix Chicken and Jamaican Spice. Rest the mix.
5
Mash half of the boiled Rajma and keep aside for later use.
6
Heat Oil in a pan. Add chopped Garlic, Green Chillies, Celery and sauté.
8
Add Black Pepper Powder, Cumin Powder, Chilli Powder, Salt, Aromat Powder, Jamaica Spices and cook for 1 min.
9
Add diced Carrots, Green Pepper, Green Zucchini and saute for some time.
10
Add boiled Rajma, Rajma Paste and saute.
11
Add Water and bring to boil.
12
Add marinated Chicken and cook till done.
13
Remove to a bowl and garnish with chopped Coriander Leaves.
Success!
We hope you had fun making it! Enjoy the meal.