Cauliflower Crust Pizza
There's nothing more satisfying and irresistible than the cheese pull of pizza and that's why this dish is showered with so much love all around the globe. The problem with traditional pizza is that even though it is so yummy, it packs a lot of calories. If you are trying to manage your weight then it is definitely not something that would feature in your diet plan. But we thought that everyone sh ... ould be able to have pizza even if you are on a diet and that's precisely why we came up with this Cauliflower Crust Pizza recipe that preserves the deliciousness of the traditional pizza but without the calories. For this recipe, we will be using tomatoes, button mushrooms, regular capsicum and black pitted olives as toppings and will dice them up. To season the pizza, we will use some Italian seasoning, Oregano herbs, pepper and Red chilli flakes which will give it a robust flavour. Most of the carbs in a pizza are due to the pizza base and that is exactly what we are trying to avoid. So, we will be making the pizza base from scratch for this recipe using cauliflower to cut down on the unwanted calories. To make the base, we start by blending Cauliflower and then remove all the liquid and combine it with an egg, cheese and some seasoning. Once the base is done baking, we can start by adding all the toppings to the pizza. You can have this pizza for both lunch and dinner or even an evening snack.
Nutrition Info. (per serving)
Ingredients
Dry Grocery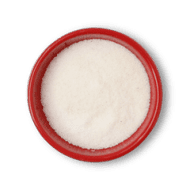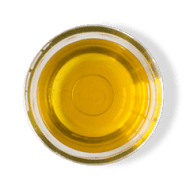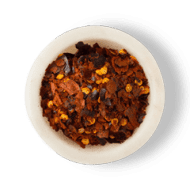 Red Chilli Flakes
2 teaspoons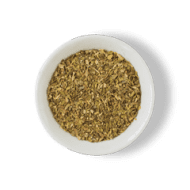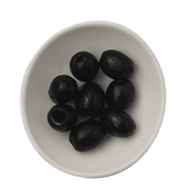 Black Pitted Olives
5 units
Dairy
Vegetable Local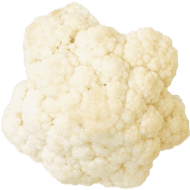 Fruits & Vegetables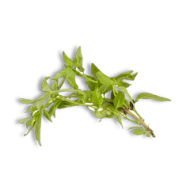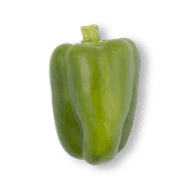 Capsicum Green-regular
0.5 cups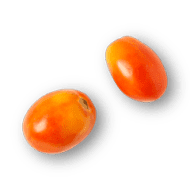 Other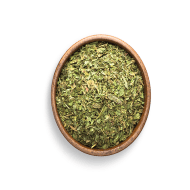 Italian Seasoning
2 teaspoons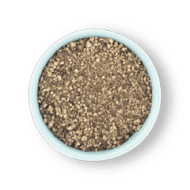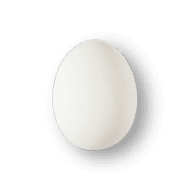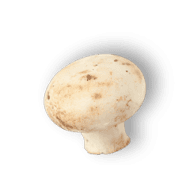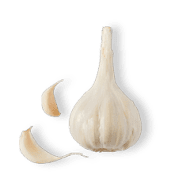 Directions
1
Roughly cut the tomato and blend to make a fine puree. Fine chop garlic, dice the capsicum, slice mushrooms and olives. Set aside.
2
In a saucepan, add oil and garlic. Saute it well. Add tomato puree along with salt, 1/2 tsp black pepper, red chilli flakes and oregano.
3
Let it cook on a medium flame, until it reduces. As it gets a thick and sauce consistency check the seasoning. Finish with hand torn basil leaves and set aside.
4
Remove the cauliflower leaves and cut the florets, soak it in salt water to clean. Rinse and drain the water. Add the cauliflower in a blender jar, process until you coarse texture.
5
Transfer cauliflower into a muslin cloth and squeeze it well, remove all liquid from the cauliflower.
6
In a mixing bowl, combine egg along with italian seasoning, salt and pepper. Add 2 tbsp of cheese and cauliflower, mix well with spatula until combined .
7
Line a baking tray with foil and brush a little oil. Pour the mixture and spread it with hand or spatula to make a pizza base, shape it round.
8
Bake in a preheated oven at 190 degree c for 10-12 minutes, until the crust gets golden color. Do not burn. Let it cool down completely in the tray.
9
Flip the baked crust on a baking tray, spread the tomato sauce on top. Sprinkle bell peppers, mushrooms, black olives and grated cheese.
10
Bake again at 220 degrees c for 2-3 min, until the cheese melts. Serve hot.
Success!
We hope you had fun making it! Enjoy the meal.