Chana Chat
Chana chaat is a popular Indian dish you will find in street food stalls and restaurants alike. The origins of chana ki chaat go back to the B.C. era of India. Back then, there was a cultural exchange between the people which is where the variations of chana chaat recipe were born. Delicious, tangy, and bursting with exotic flavours, our chana chaat is the perfect start to your mornings and also e ... nds evenings on a pleasant note. Chop up vegetables and leafy greens of your choice to add more nutrients to this dish. You can top with sweet potatoes and julienned beets to enhance the flavours. India's original chana chaat recipe was made with fried bread, green chillies, white chickpeas, chopped coriander leaves, and fresh yoghurt. But our recipe takes on a delightful spin of the classic. If you're a diabetic, you can substitute the white garbanzo beans with dark brown chickpeas as they have a lower glycaemic index. Have this as a snack or enjoy a big bowl with your family for a filling meal. You can take a look at our other chickpeas recipes too for more inspiration or customization ideas! To remove the phytic acid from chickpeas and ensure smooth digestion, make sure you soak them overnight before you use them for making this recipe. You can also pair this recipe with your curries, soups and salads to create a full course meal for the entire family.
Nutrition Info. (per serving)
Ingredients
Fruits & Vegetables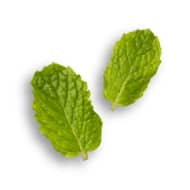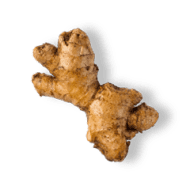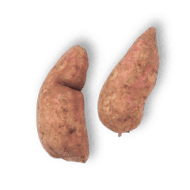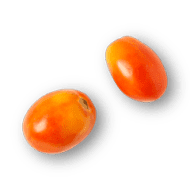 Dairy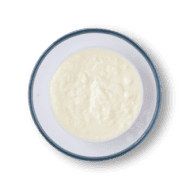 Dry Grocery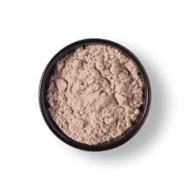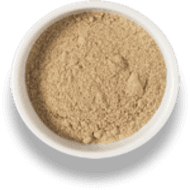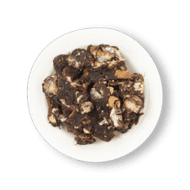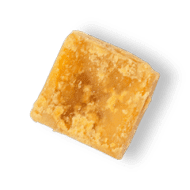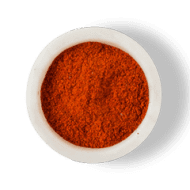 Red Chilli Powder
0.75 teaspoons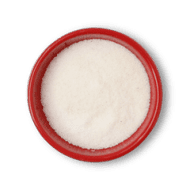 Other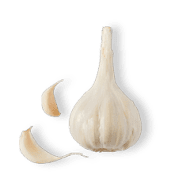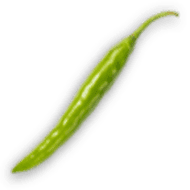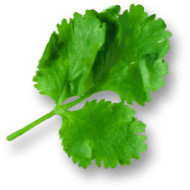 Coriander Leaves
0.75 cups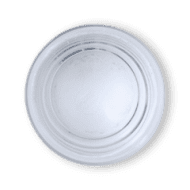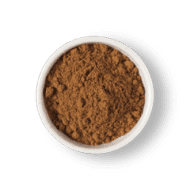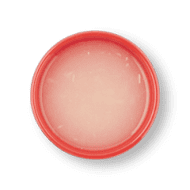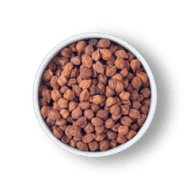 Raw Whole Black Gram
0.25 cups
Directions
1
In a blender, add Mint Leaves, Coriander Leaves, Green Chilli, Garlic & Ginger.
3
Blend to get a smooth paste.
4
In a bowl, add Cumin Powder, Black Salt, Chaat Masala & Lemon Juice. Mix well.
5
In a bowl, add Tamarind & Water. Let it soak for 1 hour.
6
In a pan, add Jaggery & Water. Melt the Jaggery on medium flame.
7
Add Tamarind pulp and cook for 30 mins.
8
Add Red Chilli Powder, Cumin Powder & Salt. Cook for 10 mins.Remove from heat & set aside.
9
In a bowl, add Black Chana & Water. Let it soak for overnight.
10
In a pan, boil the soaked Black Chana with Salt & Water.
11
Once boiled, strain the water. Keep aside.
12
In a pan, boil Sweet Potato by adding Salt & Water.
13
In a bowl, add diced Sweet Potato & boiled Black Chana.
14
Add Red Chilli Powder, Cumin Powder, Salt & Black Salt. Mix well.
15
Add Lemon Juice, Green Chutney & Tamarind Chutney.
16
Add chopped Tomato, Curd & chopped Coriander Leaves. Mix well.
Success!
We hope you had fun making it! Enjoy the meal.