Cheese Mushroom Omelette
A great breakfast is something that we all crave in the morning, and what can be better than having a healthy and tasty omelette along with fresh fruits and toast! One of the most loved breakfast all around the world, this cheese mushroom omelette recipe is easy to make and delectable in taste! You can prepare this cheese mushroom omelette at home with already available ingredients and since it do ... esn't require much of a cooking time it's an ideal breakfast recipe for a busy weekday morning! Check out our cheese mushroom omelette video for a step by step guide to make this omelette! The recipe features a full bowl of deliciousness including subway toast, three bean stew, grilled tomatoes, and herb roasted potatoes along with the omelette! This cheesy mushroom omelette recipe is so versatile that you can add or delete the ingredients according to your preferences. For instance, to make it more healthy you can also add a handful of baby spinach to this omelette, it would taste amazing and is an excellent way of adding greens to your diet! Omelette is something that is loved by all of us be it kids or adults! However, to make it more appealing for kids you can experiment with the cheese, add on some extra cheese or you can even try a combination of cheese in this recipe. Skip the veggies if you kids don't like it you can substitute it with sausages, and baguettes! Start off your day with this delicious restaurant style cheese mushroom omelette!
Nutrition Info. (per serving)
Ingredients
Bakery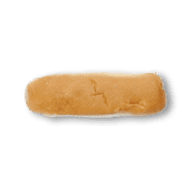 Whole Wheat Baguette
3 slices
Dry Grocery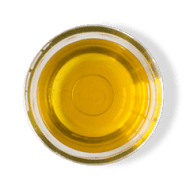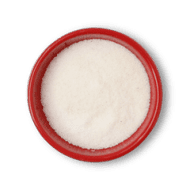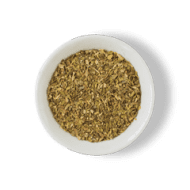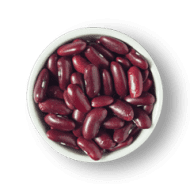 Kashmiri Rajma
0.5 teaspoons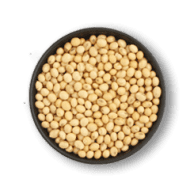 White Soya Bean
0.5 teaspoons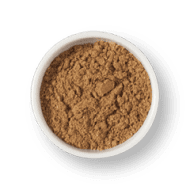 Fruits & Vegetables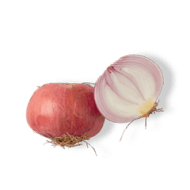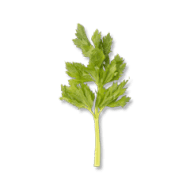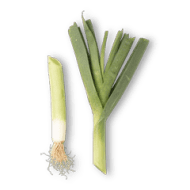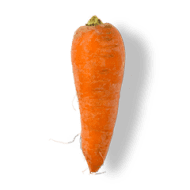 Carrot-regular
1 small piece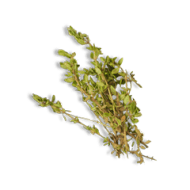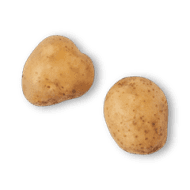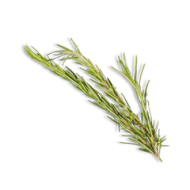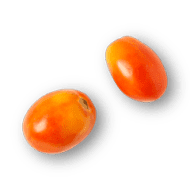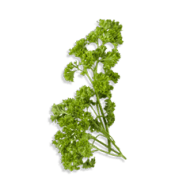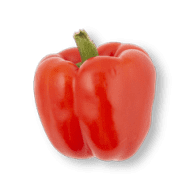 Capsicum Red-regular
1 small piece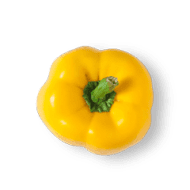 Capsicum Yellow (regular)
1 small piece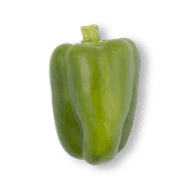 Capsicum Green-regular
1 small piece
Dairy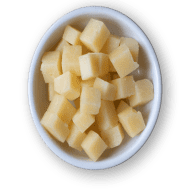 Cheddar Cheese
2 teaspoons
Other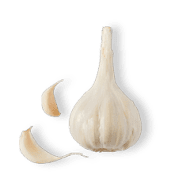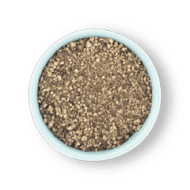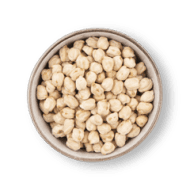 Raw Whole Bengal Gram
0.5 teaspoons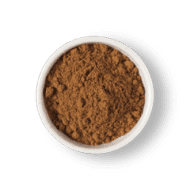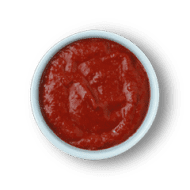 Red Chilli Paste
0.25 teaspoons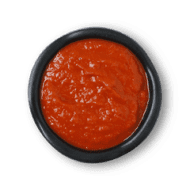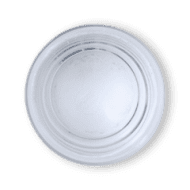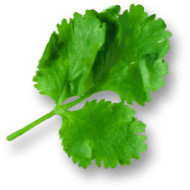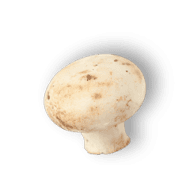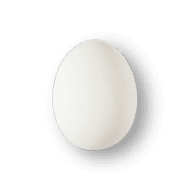 Directions
1
Cut Baguette diagonally into slices of 3 inches each.
2
Toast the Bread until crisp. Keep aside for future use.
3
In a heavy bottom vessel, add chopped Onion, chopped Celery, chopped Leek, chopped Carrot, chopped Garlic, fresh Thyme and Oil.
4
Cook until all the moisture dries up and vegetables are soft. Keep aside.
5
Clean and cut a Potato into wedges with skin. Boil the Potato Wedges with Salt.
6
Drain and season Potato wedges with Salt, Pepper and fresh Rosemary. Add some Oil.
7
Bake the wedges at 180 degrees for 20 minutes. Keep aside for future use.
8
Cut Tomato into 15mm thick slices and sprinkle with Salt. Keep aside for 2 minutes.
9
Season the Tomatoes with Pepper, Oregano and chopped Parsley.
10
Grill Tomatoes for roughly 90 seconds until grill marks appear.
11
Boil soaked Chickpeas with Salt.
13
Boil Soya Bean with Salt.
14
Heat Oil in a pan. Add chopped Garlic, diced Red, Green and Yellow Pepper and diced Onion. Saute until fragrant.
15
Add Mirepoix, Cumin Powder, Coriander Powder and Salt. Mix well.
16
Add Chilli Paste. Add boiled Chickpeas, boiled Rajma and boiled Soya Bean. Mix to coat well.
17
Add Tomato Sauce and Water. Let the mixture simmer for a few minutes.
18
Pour in a bowl. Garnish with chopped Coriander.
19
Heat Oil in a pan. Saute chopped Onion and chopped Garlic until fragrant.
20
Add chopped Mushroom and fresh Thyme and mix well.
21
Season with Salt and Pepper.
22
Once cooked, remove Thyme and allow to cool.
23
Take 3 eggs. Break one whole egg into a bowl and just the egg whites of the remaining two eggs.
24
Beat the Eggs and set aside.
25
Heat Oil in a pan. Add the beaten Eggs and Mushroom Filling. Mix well & cook both sides of the omelette.
26
Add grated Cheddar Cheese on one side of the omelette and fold in half.
27
Serve with the prepared Toast Subway, Three Bean Stew, Grilled Tomatoes and Herb Roasted Potato Wedges.
Success!
We hope you had fun making it! Enjoy the meal.