Chicken Baida Roti
Chicken Baida roti is a popular Mughlai recipe bursting with amazing flavours. It is made using all-purpose flour and minced chicken. It has a lot of spices and condiments added to it to bring out lip-smacking flavours. It is an easy to make chicken recipe that is usually made during Ramadan season. It can be enjoyed during lunch or dinner. Carefully cooked Chicken Baida Roti Recipe brings the aut ... hentic and tasteful flavour of this dish. When calling friends or relatives for a formal meal, lay a tasteful spread with this dish as one of the choicest foods served with great aplomb. A lot of spices are added to the dough when making this roti. It brings out its best in terms of taste and flavour. A pinch of ginger and garlic is also added to it. Serve it with any Mughlai curry dish and relish it with gusto. Most of the Chicken Baida roti ingredients are available in the kitchen. It is an easy and straightforward dish to make. Get the spices and other ingredients ready to be added to the flour before starting to knead it. Knead it softly and gently. Follow the Chicken Baida Roti recipe perfectly to get the most authentic Mughlai flavour in this soft and tender bread. This bread is perfect for kids who will not only enjoy its flavour but also relish its amazing taste. Chicken Baida Roti and Its Health Benefits Chicken Baida Roti brings the unmistakable flavours of erstwhile Mughlai recipes that were popular in erstwhile Royal times. This roti has the goodness of chicken rolled in wheat flour and a lot of spices to make it tasteful. Follow the recipe and prepare Chicken Baida Roti at home. Whether you are entertaining friends or throwing a lavish dinner to mark a special occasion, this roti is a perfect accompaniment to your Mughlai curry recipes.
Nutrition Info. (per serving)
Ingredients
Dry Grocery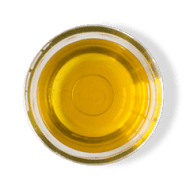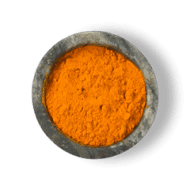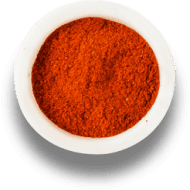 Red Chilli Powder (kashmiri)
1 pinch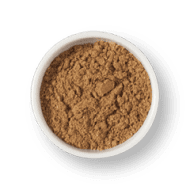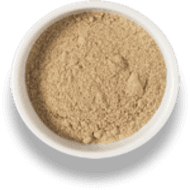 Chat Masala
1.75 teaspoons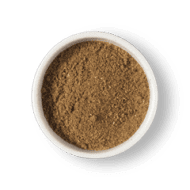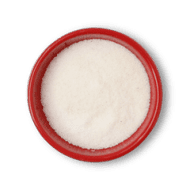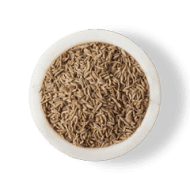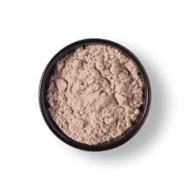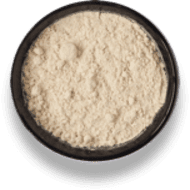 Fruits & Vegetables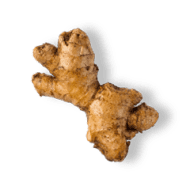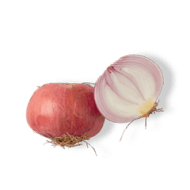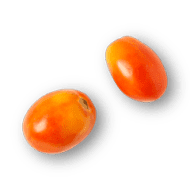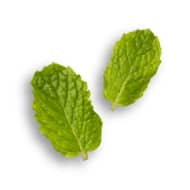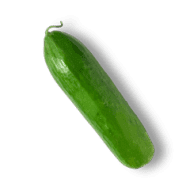 English Cucumber
0.25 unit
Poultry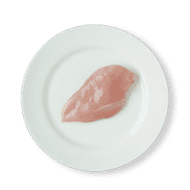 Dairy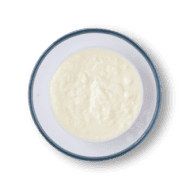 Other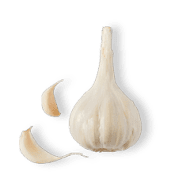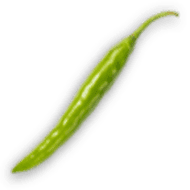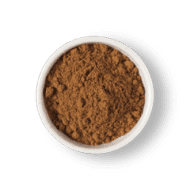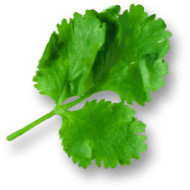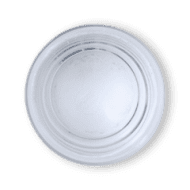 Directions
1
Heat Oil in a pan, add chopped Ginger, chopped Garlic, chopped Green Chilli & chopped Onion. Saute till golden brown.
2
Add Turmeric Powder, Red Chilli Powder, Cumin powder, Coriander Powder, Chat Masala & Garam Masala. Cook for 1 -2 mins.
3
Add chopped Tomato and cook.
4
Add minced Chicken, Salt & chopped Coriander Leaves.
6
In a mixer jar, add Mint Leaves, Coriander Leaves, Garlic, Ginger, Green Chilli.
7
Add Cumin Seeds, Curd, Black Salt & Chat Masala.
8
Blend together to form a smooth paste.
9
In a bowl, add Whole Wheat Flour, Salt & Curd.
11
Add Oil and knead. Divide the dough into small balls.
13
Put the stuffing on the rolled out dough.
14
Fold the roti dough on all sides.
15
Dust with flour as needed.
16
Place the folded roti on the tawa.
18
In a bowl, add chopped Cucumber, chopped Tomato, chopped Coriander & Chat Masala. Mix well.
Success!
We hope you had fun making it! Enjoy the meal.