Chicken Curry Noodle Bowl
One of the most popular street food dishes in the world, the chicken curry noodles bowl recipe is one that can be easily replicated at home. Mixing the goodness of the noodles with the fragrant notes of the curry and coconut to enjoy a wholesome meal that can serve you and your family well for days. There are numerous ways to approach the recipe, and the chicken curry noodles ingredients vary depe ... nding on the style that you're looking to make. The primary additions include the likes of bok choy, capsicums, haricot beans, carrots and the likes. This meal can serve up to four people, depending on the amount of food you cook. The chicken curry noodles bowl restaurant style is one of the most popular Chinese and Thai recipes in the world. It infuses the best of Asian flavours together with the most widely-eaten main courses to create a spectacularly brothy and delicious dish. The cooking time for the same is around 30 minutes and the prepping time takes around 10 to 15 minutes in total. Noodles are also an excellent lunchtime and dinner recipe and you could also serve it to your children as a lunchtime delight. It's bound to be a hit with the kids and the chicken curry noodle bowl benefits mean it can be had as a healthy meal along with some sides. You can also store the noodles bowl in the fridge for a few days and it will still be good for up to a week.
Nutrition Info. (per serving)
Ingredients
Fruits & Vegetables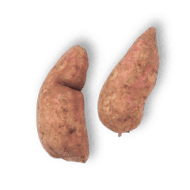 Sweet Potato
1 small piece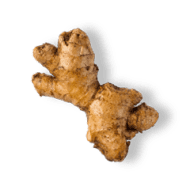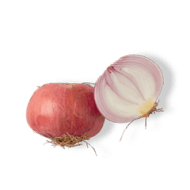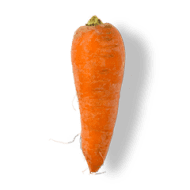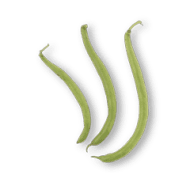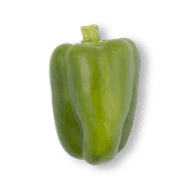 Capsicum Green-regular
1 small piece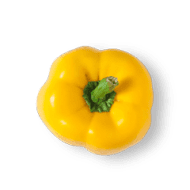 Capsicum Yellow (regular)
1 small piece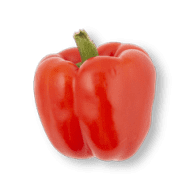 Capsicum Red-regular
1 small piece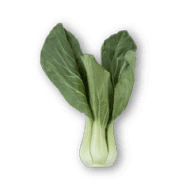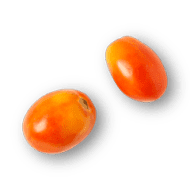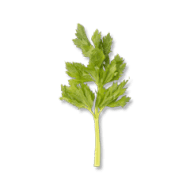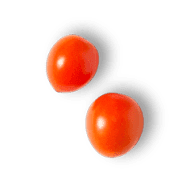 Cherry Tomato-red
1 small piece
Dry Grocery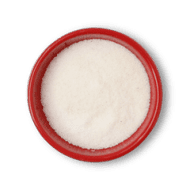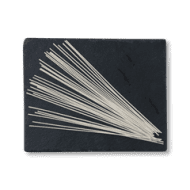 Whole Wheat Noodles
0.25 cups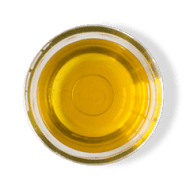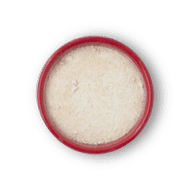 Aromat Powder
0.75 teaspoons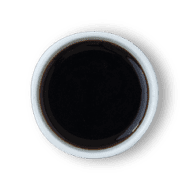 Light Soy Sauce
0.5 teaspoons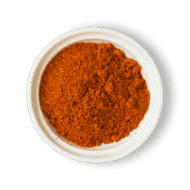 Madras Curry Powder
0.75 teaspoons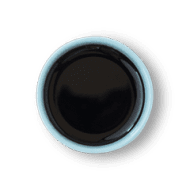 Dark Soy Sauce
0.25 teaspoons
Poultry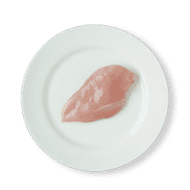 Other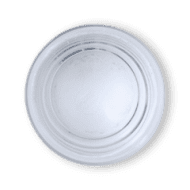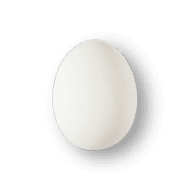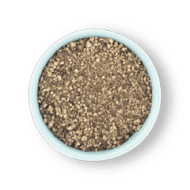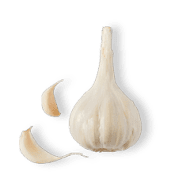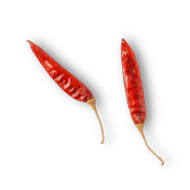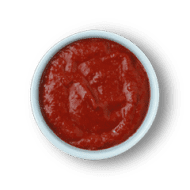 Red Chilli Paste
1 teaspoon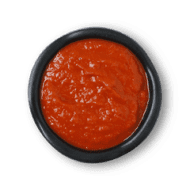 Tomato Sauce
3.25 tablespoons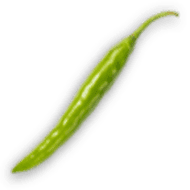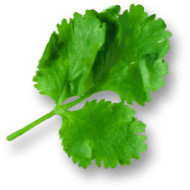 Directions
1
In a heavy bottom vessel, add Water, Salt, Sweet Potato with skin bring to boil.
2
Bring Water to boil, add Noodles, Salt and boil till done.
3
Once tender take out the Sweet Potato to a plate, remove the skin and cut into rough dices.
4
In a blender add the diced Sweet Potatoes, Water and make a smooth paste.
5
Remove to a bowl and keep aside.
6
Drain the Water from Noodles place it in a bowl toss with Oil and keep aside
7
Take 3 Eggs. Break one whole Egg into a bowl and just the Egg Whites of the remaining two Eggs.
8
Add Salt and Beat the Egg till fluffy and keep aside.
9
Heat Oil in a pan. Add beaten Egg and make an omelette cook both the side.
10
Take out to a plate and cut into strips and keep aside.
11
In a bowl, add julienne Chicken, Salt, Pepper, chopped Ginger , chopped Garlic, Aromat Powder, Light Soya, minced fresh Red Chilli and mix it well and keep it for marination.
12
Heat Oil in a pan. Add marinated Chicken and saute till light brown.
13
Remove to a bowl and keep aside.
14
Heat Oil in a pan. Add minced Garlic, Ginger, fresh Red Chilli, Onion and saute till light brown.
15
Add julienne Carrot , Haricot Beans, Yellow Pepper, Green Pepper, Red Pepper, Bok Choy, Tomato and saute till soft.
16
Add Red Chilli Paste, Salt, Pepper, Aromat Powder, Curry Powder and saute.
17
Add boiled Noodles and saute.
18
Add fried Chicken and mix it well.
19
Take it out to a bowl garnish with Spring Onion.
20
Heat Oil in a pan. Add minced Garlic, Ginger, Celery, Onion and saute till brown.
21
Add Tomato Sauce, Curry Powder and cook till some time.
22
Add Chilli Paste, Aromat Powder, Salt and saute.
23
Add Dark Soya Sauce, minced Green Chilli and saute for sometime.
24
Add Water bring to boil.
25
Add Sweet Potato Paste to make a thick gravy.
26
Remove to a bowl, garnish with chopped Coriander Leaves.
27
In a bowl place the Curry in the base.
28
Add Stir Fried Noodles on top of curry.
29
Garnish with Julienne Omelette, Cherry Tomato and Coriander Leaves on top.
Success!
We hope you had fun making it! Enjoy the meal.