Chicken Frankie
Frankie is an invention that's often mistaken for being a French food in restaurants but is actually Indian. When Mr Amarjit Singh first tasted pita bread with stuffing in Beirut in 1967, he was inspired. Fast forward to the year 1969 and he introduced to India the world's first Chicken Frankie recipe. A wheat dough rolled into a flatbread, cooked on a Tawa and stuffed with a rich filling of curri ... ed meats, vegetables and spices - a Chicken Frankie roll is a fast food delight that is simple to make and often found in fast-food restaurants and roadside stalls. The stuffing for the chicken recipes in these rolls is sometimes complemented with creamy mayo, cheese and an assortment of vegetables, eggs and spices. What makes the chicken Frankie so innovative is that it can be prepared quickly on the go in minutes. You can have it as an evening snack, for lunch or squeeze it in during dinners. Most chicken recipes use all-purpose flour (maida) for the wrap but you can substitute it with atta or blanched almond flour if you want alternatives. For the garnish, use chopped mint and cilantro leaves. You can experiment with your Frankie's taste by using chaat masala and Barbecue sauce as well for an extra punch. Our chicken Frankie recipe is easy to follow and can be customized to suit your needs!
Nutrition Info. (per serving)
Ingredients
Dry Grocery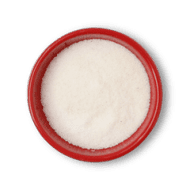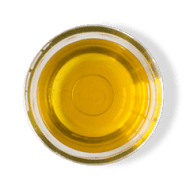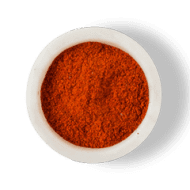 Red Chilli Powder
1 teaspoon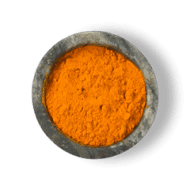 Turmeric Powder
0.5 teaspoons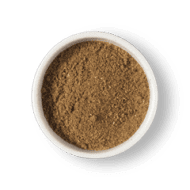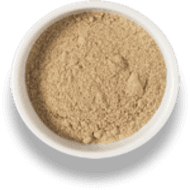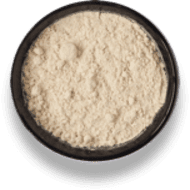 Poultry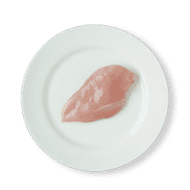 Fruits & Vegetables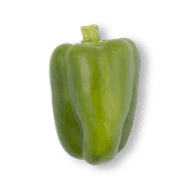 Capsicum Green-regular
1 piece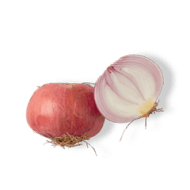 Menu Item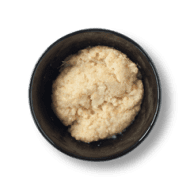 Ginger Garlic Paste
0.5 tablespoons
Other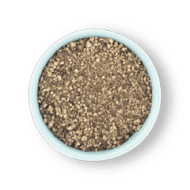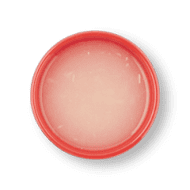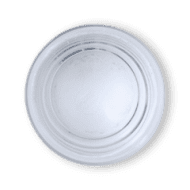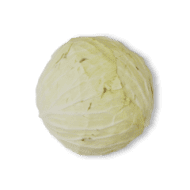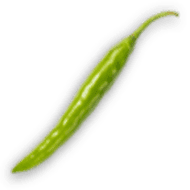 Directions
1
Take the chapati dough and shape it into a smooth ball. roll the dough on a flat surface to make a thin round chapati. cook on the pan on both sides evenly.
2
For filling, cut all the vegetables in julienne (long strips). Wash the chicken breast and cut it into thin long strips.
3
In a pan heat the oil and add onion and ginger garlic paste. Saute well.
4
Add chopped green chillies , turmeric powder and red chilli powder . Mix well and saute for a minute. Add the rest of the vegetables and chicken. Saute well.
5
As the vegetables and chicken are cooked turn off the flame. Add salt and pepper to taste. add lemon juice and check seasoning .
6
Take a chapati, spread some green chutney.
7
Place the cooked vegetables and chicken at the center of the chapati
8
Roll the chapati and seal the edges. Serve with green chutney.
Success!
We hope you had fun making it! Enjoy the meal.