Chicken Nuggets
Chicken nuggets are one of the most popular snacks available in fast-food restaurants as part of the main course. Its preparation involves a simple process and it is easy to replicate the chicken nugget recipe at home. It is an amazing starter loved universally by all. It is one of the delicious chicken recipes which involves very few ingredients that are readily available in your kitchen. You wil ... l be craving for this delicious American cuisine and your kids will make it a common staple in their diet. Homemade chicken nuggets have an advantage over store-bought nuggets as you can monitor the quality. Besides, the homemade crunchy and golden chicken nuggets dipped in tomato sauce will be a sure hit for all occasions. You can avoid deep frying the chicken nuggets by baking it at the right temperature. This is especially recommended for health-conscious individuals and kids so as to avoid extra calories from deep-frying in oil. This is one of the easiest and fastest methods to make them even more delicious as it will take no more than 20 minutes. If you prefer frying over baking, leave the chicken nuggets in hot oil till it turns golden brown and drain the excess oil using a paper towel or kitchen paper. This tender chicken nuggets recipe makes for a perfect tea-time snack and a perfect starter for your dinner parties. You can tweak the recipe by adding some extra spices and frying slowly in a pan. Enjoy your chicken nuggets with tomato sauce or mint chutney which will bring out the best flavours.
Nutrition Info. (per serving)
Ingredients
Dry Grocery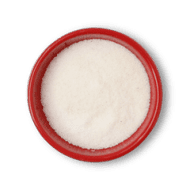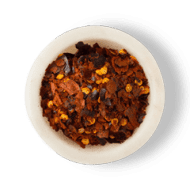 Red Chilli Flakes
0.5 teaspoons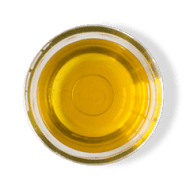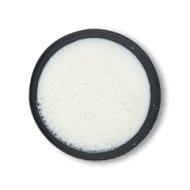 Bakery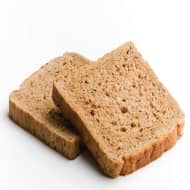 Brown Bread Slice
2 pieces
Poultry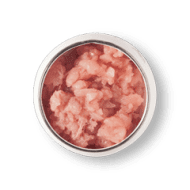 Other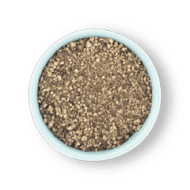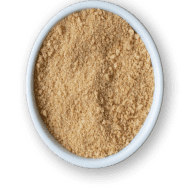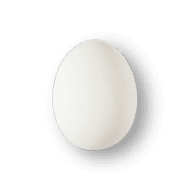 Directions
1
In a bowl, combine chicken mince, salt, pepper and chili flakes (optional).
2
In a separate bowl,take a bread slice, pour milk and let it soak. Once soaked mash the bread and add it to the chicken mince. Mix until everything is well combined. Set aside.
3
Meanwhile, take bread crumbs in a bowl and add black pepper and salt to taste. break egg in a bowl, whisk it and set aside.
4
Preheat the oven at 200 degree c. Prepare a baking tray, lightly brush with some oil. Take a tablespoon of mixture in your hand, shape it like a nugget/patty. Dip it in beaten egg, put it in breadcrumbs and cover with bread crumbs. Place the nugget in a prepared tray, evenly spaced.
5
Bake the nuggets at 200 degree c for 10-15 min, until golden in color. Flip the nuggets in halfway to get cooked evenly on all the sides.
Success!
We hope you had fun making it! Enjoy the meal.