Chicken Schezwan Momos
Momos were first introduced in Nepal during the 14th century. When a Nepalese princess married a Tibetan King, momos were brought to Japanese cuisine and spread to other countries. Soon enough as the years went by, restaurants and five-star eateries added it to their menus. Today, it's quite a common sight to find momos being sold as street food by hawkers and fast food kiosks. You'll even find mo ... mo stores inside malls and literally in every fast food joint's menu since they're so popular. Chicken Schezwan momos are these delicious dumplings stuffed with juicy chicken chunks and topped with spicy hot Schezwan sauce. Every momo is a unique creation since the dumpling's filling dictates the taste. If you'd like a meatier texture to the filling, you can use lamb or beef instead of chicken. Sauteed vegetables are mixed with the meat to give these dumplings a pleasant flavouring. If you'd like to learn how to make Chicken Schezwan momos at home, be sure to watch our Chicken Schezwan momos video online. You can serve these momos along with stir-fried rice or noodles and a bowl of soup for a complete full-course meal. It's simply a delicious way to start your days or end your evenings and your family will love it.
Nutrition Info. (per serving)
Ingredients
Dry Grocery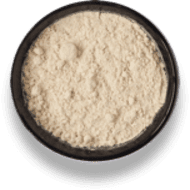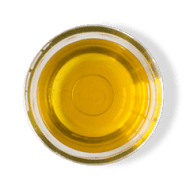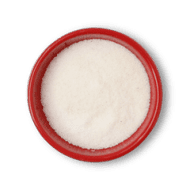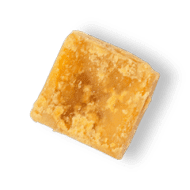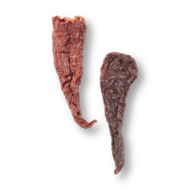 Red Dry Chilli Bydagi
6 pieces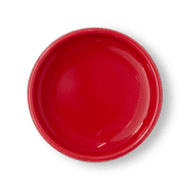 Synthetic/white Vinegar
2 teaspoons
Poultry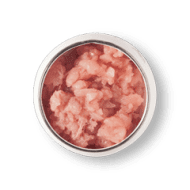 Fruits & Vegetables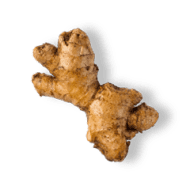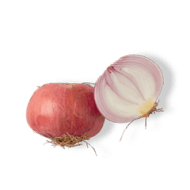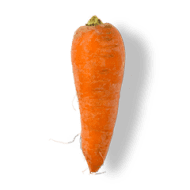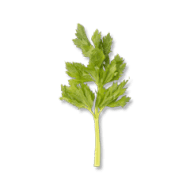 Other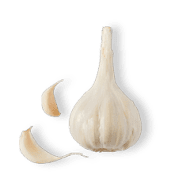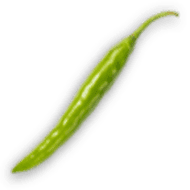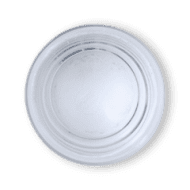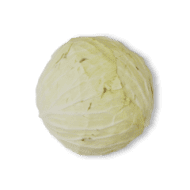 Directions
1
Dough for momos : In a mixing bowl add whole wheat flour, salt, oil. mix. Then gradually add water to knead till a tight dough is formed. Allow the dough to rest for 15min.
2
Divide the dough into equal pieces. one by one on a floured surface roll them out till paper thin. Cut into a 2 1/2 inch round with a cutter. Cover and keep with a cloth. Repeat till all the dough is used up.
3
Heat oil in a pan, add ginger, garlic, onion and saute. Then add celery and cook it well. Add water and dry red chilli. Cook until the chilli gets soft.
4
Add vinegar, schezwan pepper and salt to taste. Let the mixture cool down and grind to make fine paste.
5
For momos stuffing : In a mixing bowl add the chicken mince, cabbage, green chili, carrot, spring onions, remaining chopped ginger, onion and garlic. Add 1 tbsp schezwan sauce along with salt, 1tsp vinegar and pepper. Mix well.
6
Assembly : Place the cut up rounds one by one on a floured surface. Place an appropriate amount of mixture in the centre and dampen the border. Seal the edges and fold into the desired shape.
7
Meanwhile, keep a pot filled with water and let it boil. Prepare a steamer. As the water starts to boil, place the momos in the steamer and cover with a lid.
8
Allow the momos to steam till cooked through for 8 to 10 min or till cooked through. Gently remove the momos on a plate and serve with schezwan sauce.
Success!
We hope you had fun making it! Enjoy the meal.