Chicken Soup & Corn Bread
Soups have always been comforting foods on cold winter days or rainy evenings. Soups have also now found their way into the dietary schedule of health freaks as foods that control those extra pounds and kilos. A bowl of soup with some bread is a wholesome meal in itself. Made of vegetables or even meat, soups provide the nourishment that everyone seeks in a meal. Satiating and appeasing to the ton ... gue, soups have been tweaked to suit varied tastes. The Chicken Soup Corn Bread recipe could be your answer to your healthy meals questionnaire. Chicken Soup Corn Bread recipe is a quaint blend of fruits and vegetables in various colours that are blended with spices, cheese, milk and lemon juice to lend a tangy and wonderful flavour. The Chicken Soup Corn Bread ingredients are easy to conjure up and make it a classic starter for those families who like to have elaborate Sunday meals! The dish just takes more preparation time and the actual cooking time is a lot lesser. Ideal food for toddlers who have just started on solids and a portion of comforting food for all age groups, the Chicken Soup Corn Bread benefits cannot be undermined. Packed with the richness of protein in chicken and minerals and nutrients in fruits and vegetables, you are sure to not go wrong with your family's health needs. Simple and easy to make, the Chicken Soup Corn Bread recipe is an ideal dish for amateur cooks. Those living alone could now learn how to prepare Chicken Soup Corn Bread at home by following this simple recipe.
Nutrition Info. (per serving)
Ingredients
Fruits & Vegetables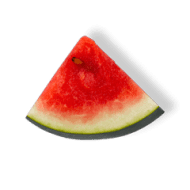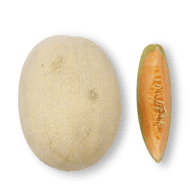 Cantaloupe Melon
1 small piece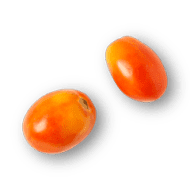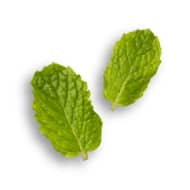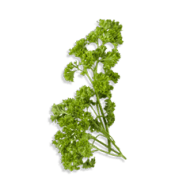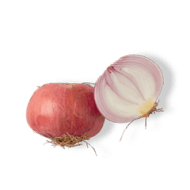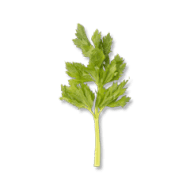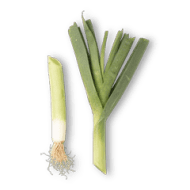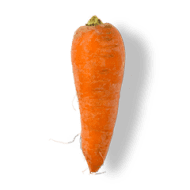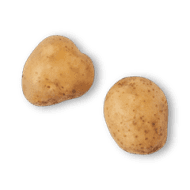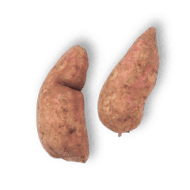 Sweet Potato
1 small piece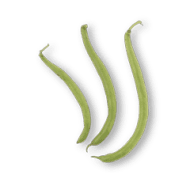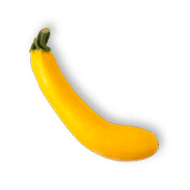 Zucchini Yellow
1 small piece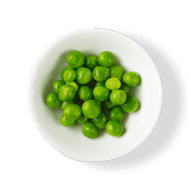 Peeled Green Peas
3 teaspoons
Dry Grocery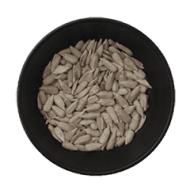 Sunflower Seeds
0.5 teaspoons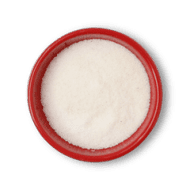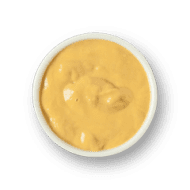 Mustard Dijon Paste
0.5 teaspoons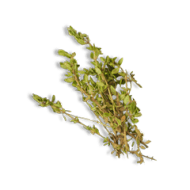 Thyme Herbs (dry)
0.75 teaspoons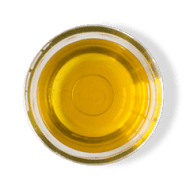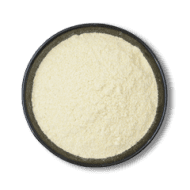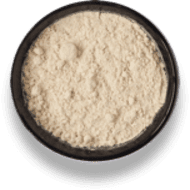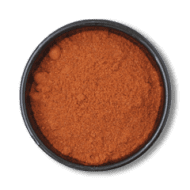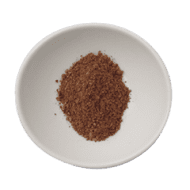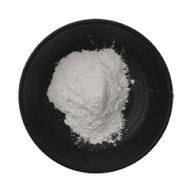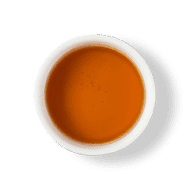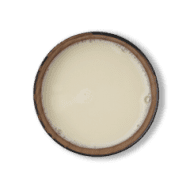 Dairy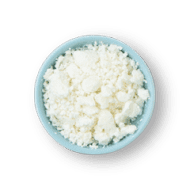 Poultry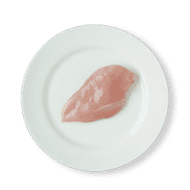 Other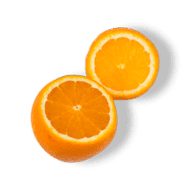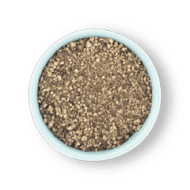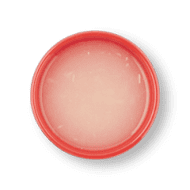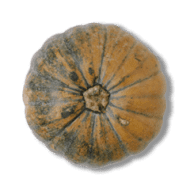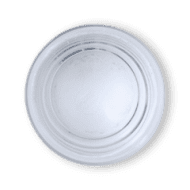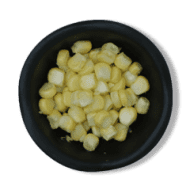 Sweet Corn Kernels
0.33 cups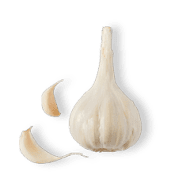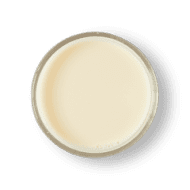 Directions
1
Peel and cut Oranges, Watermelon and Cantaloupe into dices.
2
Mix it together and keep aside for later use.
3
In a bowl, add Tomato, Mint, Parsley, Sunflower Seed, Pepper and Lemon Juice.
4
Mix it together and top it with Feta Cheese.
5
Dice Chicken Breast and mix it with Dijon Mustard, Salt, Pepper and Thyme.
6
Heat Oil in a pan and cook the marinated Chicken for 10 minutes.
7
Keep the cooked Chicken for later use.
8
Cut Pumpkin into dices and boil for 15 minutes.
10
Make a smooth paste and keep aside for later use.
11
For Corn Bread, add Makkai Flour, Atta, Cayenne Pepper, Cinnamon Powder, Thyme, Salt & Baking Powder in a bowl.
12
In another bowl add Pumpkin puree Honey and Milk.
13
Line baking tray with Oil and butter paper.
14
Put the batter(Corn Bread dough and Pumpkin Puree mix) into a 3 inch thick layer.
15
Bake it at 160 degree for 15 minutes.
16
After cooling, cut into dices.
17
Boil Sweet Corn in Water and Salt for 10 minutes.
18
Separate the Corn kernels and keep aside.
19
In a Pan, heat Oil. Add Garlic, Onion, Celery, Leek, Thyme and Carrot.
20
Add the Sliced Potato, Sweet Potato and Corn kernels. Season with Salt and Pepper.
21
Add Milk and cook for 15 minutes.
22
Empty into a blender and make a smooth paste.
23
Dice Carrot, Yellow Zucchini, Haricot Beans and Green Peas and blanch.
24
Warm the paste with blanched Vegetables and Chicken.
25
Pour the soup into a bowl.
26
Serve with Corn Bread, Tomato & Feta Salad and Watermelon and Cantaloupe salad.
Success!
We hope you had fun making it! Enjoy the meal.