Chicken Soup
There is truly nothing more homely than a fresh, hot bowl of chicken soup. The aromatic fragrances leap out of the container to succumb to your every taste bud towards the dish. It is the perfect dish to precede an entree and sets the mood for culinary perfection. Chicken soup is one of the most universal dishes to have been prepared using some of the most commonly found ingredients in one's pantr ... y. Whether it's growing teenage kids or workaholic quadragenarians; The aroma of simmering soup with tender chicken slices in an eddy is an idyll meal. Depending on your palate, the chicken soup can be tweaked as per your preference. Whether it's the addition of chicken broth or moderation of condiments, the adjustments only make it even more delectable. A predominantly Southeast Asian cuisine, chicken soup has now transcended into international menu cards as well. This dish is one of the simplest yet soothing chicken soup recipes to make. The chicken soup ingredients can vary from traditional spices to additional vegetables and fruits. The assembling and preparation of the dish is an easy task that does not require exceptional culinary practice. This chicken recipe is by far the most versatile dish that can be paired with a number of meal options. Traditionally, the chicken soup would be accompanied by egg 'ribbons'. However, with the advent of international cuisine, there is now a variety of ingredients that are used in it. It can now transform from a Chinese dish to Italian cuisine with minor adjustments of ingredients. Chicken soup is a versatile yet delectable dish that is loved by many across the world.
Nutrition Info. (per serving)
Ingredients
Dry Grocery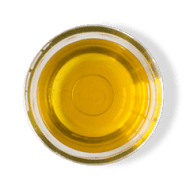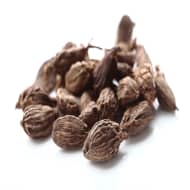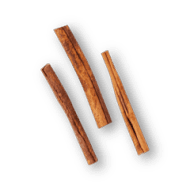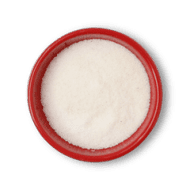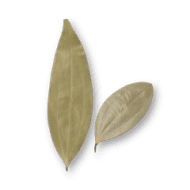 Poultry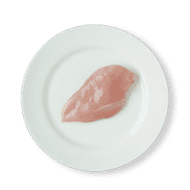 Fruits & Vegetables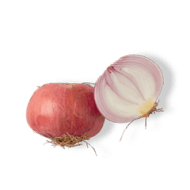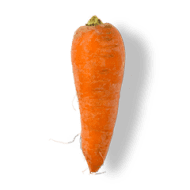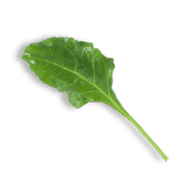 Spinach W/o Roots
8 pieces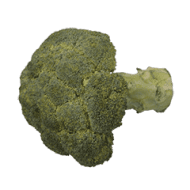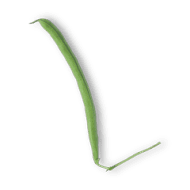 Other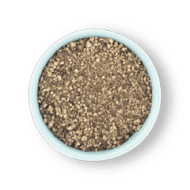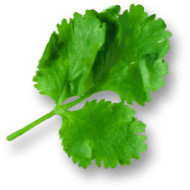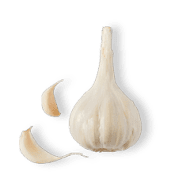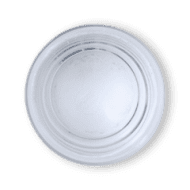 Directions
1
Clean and cut the chicken into strips. Peel and fine chop the onion, garlic, carrot, beans, small florets of broccoli and shredded spinach .
2
Heat oil in a pot, add black pepper corn, black cardamom, cinnamon stick and saute it till fragrance of whole spices comes out. Add chopped garlic, cooked till light golden color once it turns into golden color add chopped onion, chopped coriander roots and carrot. Saute well.
3
Once the carrot gets tender add small florets of broccoli and beans to it along with strips of chicken breast and saute it for a few seconds. Add chicken stock and mix well, cover it with a lid and allow it to cook for 15 -20 minutes or till all flavor combined together.
4
Once it starts boiling remove the whole spices with the strainer and let it be cooked on slow fire for 5-10 minutes .
5
Adjust the seasoning according to the taste preference. As the chicken is cooked, check seasoning and serve hot.
Success!
We hope you had fun making it! Enjoy the meal.