Chicken Stew
Though some may know it as an American dish, chicken stew is a beloved dish that is made by people from all over the world. The dishes we know as stews are so old that you are sure to find some variant of the recipe in the oldest cookbook that you can get your hands on. On rainy or cold winter days, chicken stew is the best go-to dish to keep everyone happy and healthy. It is a hearty dish that w ... ill leave you with a warm feeling. There is hardly a chicken lover of any age who will ever turn down a bowl of delicious chicken stew. This is why it is handy to have a good chicken stew recipe in hand. Chicken stew is one of the easiest chicken recipes to make. The dish is often made with vegetables that are stewed alongside the chicken. Some prefer fewer vegetables and more chicken. Those who are experienced cooks can come up with their own recipe for chicken stew that suits their taste buds, but beginners in cooking can also find that it is easy to learn how to tailor the recipe so that it tastes just right. Chicken stew ingredients differ as different regions have their own regional way of making this delicious dish, but it can generally be made with almost any vegetable and your favourite herbs and spices. Serve it with rice, quinoa, roti or bread and you have yourself a bowl full of happiness. Chicken stew is something you can have on your good days, but, unlike many other dishes, it also makes for a wonderful meal for those who are feeling under the weather. Chicken is said to be one of the best ingredients to boost your immune system. This is why many people are often advised to have either chicken soup or chicken stew when they are sick.
Nutrition Info. (per serving)
Ingredients
Dry Grocery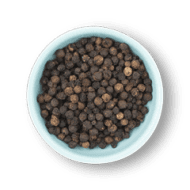 Black Pepper Corn
1 teaspoon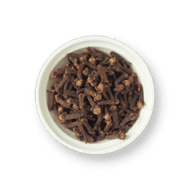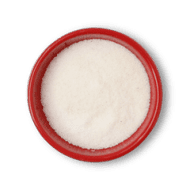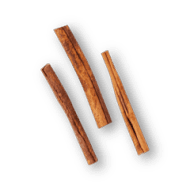 Poultry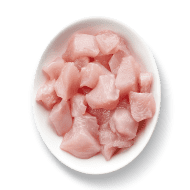 Fruits & Vegetables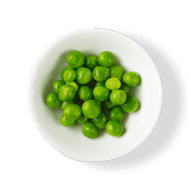 Peeled Green Peas
0.25 cups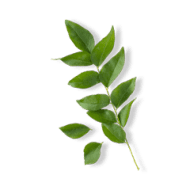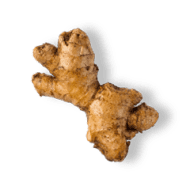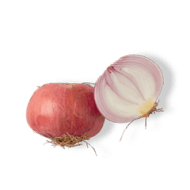 Other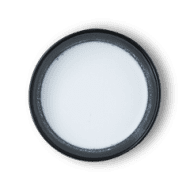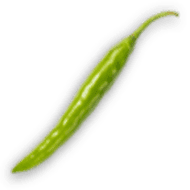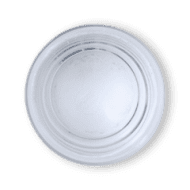 Directions
1
Clean The Chicken Thoroughly. Drain It And Keep It A Side .
2
Heat Oil In A Saucepan, Add Crushed Black Pepper, Cinnamon Sticks And Cloves. Saute.
3
Add Sliced Onion And Saute Until Onion Gets Soft And Turn Translucent. (Do Not Burn ) Add Salt
4
Add Carrot, Green Peas And Saute For A Min. Add Chicken And Mix Well.
5
Add 3/4 Of Coconut Milk And 1 Cup Of Water. Add Crushed Ginger, Curry Leaves And Green Chilli. Let It Simmer On Medium Flame. As The Gravy Starts To Reduce And The Chickn Is Cooked. Add The Remaining Coconut Milk And Cook For Another 10 Min.
6
Add Some Crushed Black Pepper On Top To Finish It. Turn Off The Flame, Check The Seasoning. Serve Hot.
Success!
We hope you had fun making it! Enjoy the meal.