Chivda
Chivda, commonly known as poha chivda is a delicately spiced tea time snack recipe that's made with white poha, dry fruits, and spices! There are many delicious versions of this poha chivda recipe which you can try at home. Check out the chivda video in the recipe blog column for detailed instructions on cooking methods and ingredients. The recipe is quick to make and it does require some ingredie ... nts but however, you can always make changes int eh recipe according to the things that are available and your taste preferences. This restaurant-style poha chivda recipe is a dry snack that can be made with fried poha or roasted poha. It is also known as farsan or namkeen in many parts of the country. Poha chivda is one of the main snacks that's made during festive occasions like Diwali, Ganesh Chaturthi, etc. The recipe is mildly spiced with dry spices and the roasted dry fruits add a rich nutty taste to it! There are two varieties of poha – thick poha (mota poha) and thin poha (nylon poha). The chivda recipe is made using the thin poha and once you have ready all the ingredients it's just a matter of minutes to gather it together!
Nutrition Info. (per serving)
Ingredients
Dry Grocery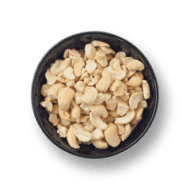 Cashewnut (2 Piece Split)
12 pieces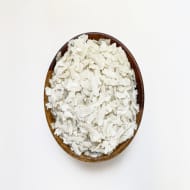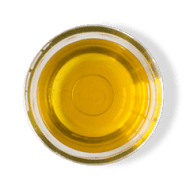 Mustard Seeds
0.5 teaspoons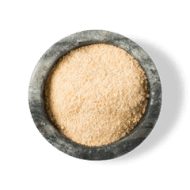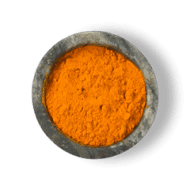 Turmeric Powder
0.5 teaspoons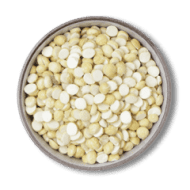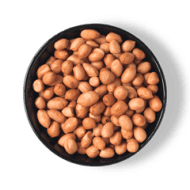 Peanut (with Skin)
0.5 cups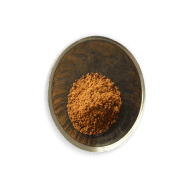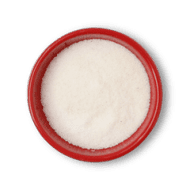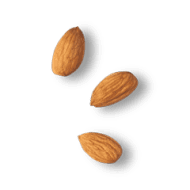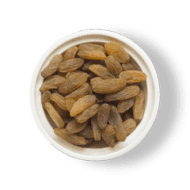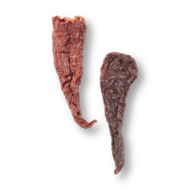 Red Dry Chilli Bydagi
3 pieces
Fruits & Vegetables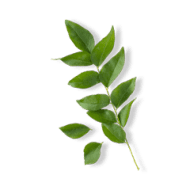 Directions
1
Break the dry red chilli into pieces. Chop the almond and cashew. Set aside
2
Dry roast poha in a pan and set aside.
3
Dry roast peanuts, cashewnut and almonds in a pan and set aside.
4
In a pan heat oil. Add the mustard seeds, curry leaves and dry red chilli. Saute.
5
Then add the hing, turmeric powder, jaggery powder and salt. Mix
6
Add the poha, toasted nuts and dry fruits. Mix well till everything is coated evenly.
7
Once done check seasoning. Allow the mixture to cool down. Store in an airtight container.
Success!
We hope you had fun making it! Enjoy the meal.