Chocolate Nutty Dates Pudding
Pudding invented by the British was both a dessert and a savoury dish. Over the course of time, puddings have become more of a dessert exclusively. They are perfect as an everyday dessert or as a celebratory dish reserved for special occasions. Chocolate pudding is one of the popular desserts. This Chocolate Nutty Dates Pudding is a variation of this classic pudding. Simple to make with readily a ... vailable ingredients, this Chocolate Nutty Dates Pudding can be prepared in few minutes. Just cook it before dinner and let it cool while you are having dinner, ready to be devoured as a post-dinner dessert. Make it beforehand and store in the refrigerator, to enjoy whenever you want. You can make this delicious Chocolate Nutty Dates Pudding Restaurant style at home with variations. Bake the pudding, for a different taste. Add more fruits and nuts to make a fruit pudding. Make it with maca powder for a caramel-like taste. Made with dark chocolates and coconut milk, this dessert is good for people on a vegan diet. This pudding made with natural sweetener jaggery has no processed sugar. Good for satisfying sweet cravings of people on weight management. Serve this Chocolate Nutty Dates Pudding as side-dish or as the dessert for any family dinner. Freeze it in cupcake moulds and garnish with fresh cream for a cupcake pudding and serve for next house party. It is perfect to pack it for your kid's picnic or school lunch box. This healthy pudding is good as evening snacks too.
Nutrition Info. (per serving)
Ingredients
Dry Grocery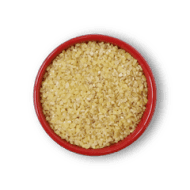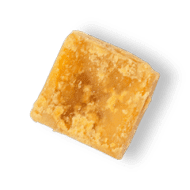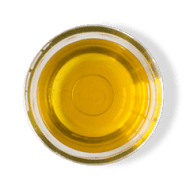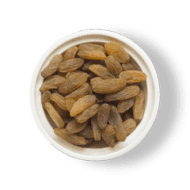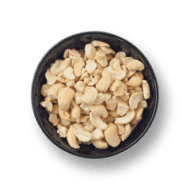 Cashewnut (2 Piece Split)
1 tablespoon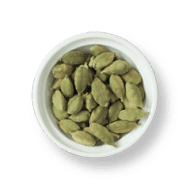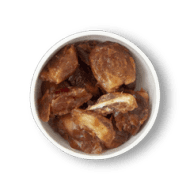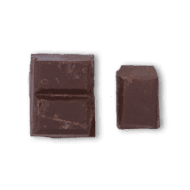 Other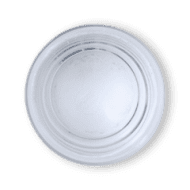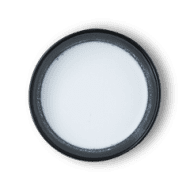 Directions
1
Heat oil in a pan on low flame, add the broken wheat and saute until toasted aroma is obtained, do not burn.
2
Add 2 cup of water and let it boil. As it starts boiling, cover the pan and turn the flame on low. Let the broken wheat cook completely, stir occasionally to avoid sticking to the bottom. (if required add some more water)
3
Meanwhile, chop dates, dark chocolate and crush the cardamom pods. As you notice the broken wheat is cooked, add chopped dates, cashew nuts, raisins and cardamom. Let it simmer on a low flame for 5-8 min without lid.
4
As the dates get soft and cooked, add the jaggery powder and coconut milk. Mix well and simmer it for 2-3 min. Turn off the flame. Discard the cardamom pod skin
5
As the pudding base is hot, add the chopped dark chocolate and mix well. Chocolate will melt in hot pudding.
6
Transfer to a bowl and let it cool down, it should have a semi-thick consistency and not too tight.
7
Top it up with fruits or nuts of your choice and serve cold.
Success!
We hope you had fun making it! Enjoy the meal.