Chole Masala
One of the most popular Indian dishes, chana masala recipe is an authentic Punjabi delicacy! The classic chole masala recipe is made with white chickpeas in a spicy onion-tomato based gravy. Although the Indian chickpea curry originates from Punjab, it is popular all across the country and is prepared in various styles. The authentic chana masala recipe is prepared from overnight soaked white chic ... kpeas or Kabuli chana, freshly ground spices, herbs, onions, and tomatoes. One of the oldest traditional chana recipes, the boiled chickpeas are slow-cooked on a medium heat with the spicy aromatic masala so that all the flavours seep in the curry! Check out our step by step guide on how to make chole masala at home. The recipe gives a perfect balance of taste, flavour and spiciness. Alternatively, you can also make chole masala as a one-pot recipe with all the spices and herbs together in the pressure cooker! There are many varieties of the chole masala recipe like Punjabi chole masala, Amritsari chole, Pindi chole, Palak chole, Aloo chole, Paneer chole, etc. The main ingredient of each recipe is white chickpeas with slight variations in the gravy and spices. This easy restaurant style chana masala tastes awesome and can be served with crispy hot bhaturas, phulkas or parathas, the combinations are many! Chole chawal or chole rice is also an excellent combination. Sprinkle some finely chopped onions, coriander leaves, green chilli, and lemon juice for an extra rich appeal! The North Indian style chole masala recipe is an ideal curry dish that can be served as a main course for lunch or dinner especially if you have guests coming over.
Nutrition Info. (per serving)
Ingredients
Dry Grocery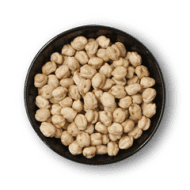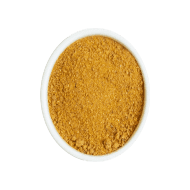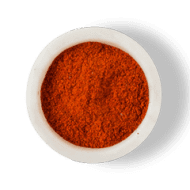 Red Chilli Powder
0.5 teaspoons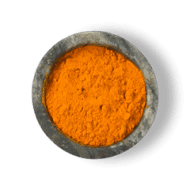 Turmeric Powder
0.5 teaspoons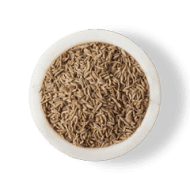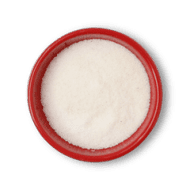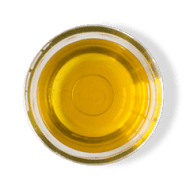 Fruits & Vegetables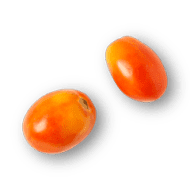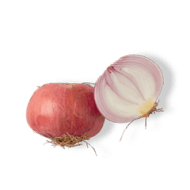 Coriander Fine Chopped
1 tablespoon
Menu Item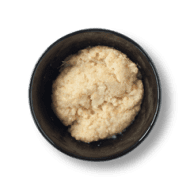 Ginger Garlic Paste
2 teaspoons
Other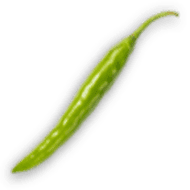 Directions
1
Wash and soak chana overnight (at least 8 hours). Pressure cook for 5 whistles on medium flame
3
In a heavy bottom vessel heat oil. Add the cumin seeds and allow it to splatter
4
Add the chopped green chilli, chopped onion and saute. Then add the ginger garlic paste and saute for a few minutes.
5
Add tomato puree to the mixture along with the masalas and saute till oil starts to appear on the edges.
6
Add the boiled Chana, water as required and salt Cover with a lid and cook. Add more water if necessary. The Chana should have a thick gravy and be cooked properly.
7
Check salt and seasoning. Garnish with chopped coriander. Serve hot.
Success!
We hope you had fun making it! Enjoy the meal.