Coconut Macaroons
When people think about macaroons, they often think French. Macaroons, however, did not originate in France. They were first made by Italian monks in approximately the 9th century. While most people are familiar with egg white macaroons, this is not how the popular little biscuits were originally made. Egg whites were not involved in the recipe at all but were introduced only later. Macaroons wer ... e actually made with ground almonds. This was the main ingredient in the original eggless macaroon recipe. One of the earliest mentions of using egg whites in macaroons was written in 1725 in an English cookbook. Since the original macaroons were void of the rise given to it by the egg whites, they were adopted by a group of Italian Jews who felt it was a delicious addition to their Passover celebrations. The tradition caught on, and macaroons soon became popular all over Europe. Coconut macaroons first became popular when the French needed to ship coconuts from Sri Lanka in 1890. They could not ship the whole fruits as they would spoil before reaching their destination. This led to shredding them for easier preservation. Eventually, the French chefs used them to create an eggless macaroons recipe whose main ingredient was shredded coconut. The result was so delicious, that coconut macaroons soon became more popular than the original almond-based macaroons.
Nutrition Info. (per serving)
Ingredients
Dry Grocery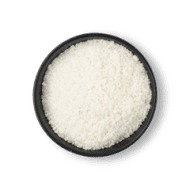 Dessicated Coconut Powder
1 cup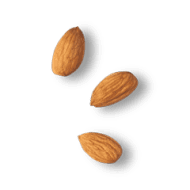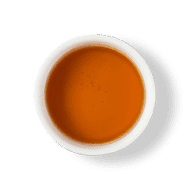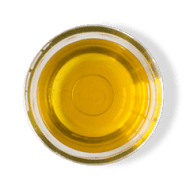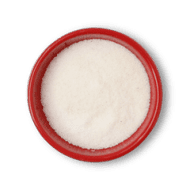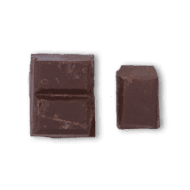 Directions
1
Preheat the oven at 160 degree C, spread the almond on the baking tray. Toast the almonds for 5-6 min. Once done, set aside to cool down.
2
In a blender jar, add the almonds and pulse blend to make a coarse powder. Do not over grind, scrape the sides in between.
3
Preheat the oven at 160 degree C and grease a baking tray with little oil. Set aside.
4
In a mixing bowl, combine desiccated coconut, 1/2 cup almond flour, honey, salt and oil. Stir until well combined.
5
Use a round spoon or a scooper to scoop batter on a baking tray (a round spoon will help to get the cookie shape). Bake for 20-22 min. Remove from the oven and let it cool down. They will firm up as they cool.
6
Meanwhile, melt the dark chocolate and let it cool down at room temperature. As the macaroons are completely cooled down, dip each macaroon into the melted chocolate. Make sure you just coat the macaroon base in chocolate.
7
Place the macaroon on baking paper/foil and put it in the fridge for 5-10 min to allow the chocolate to harden. As the chocolate is set, coconut macaroons are ready to eat. Store any leftover macaroons in an airtight container in the fridge.
Success!
We hope you had fun making it! Enjoy the meal.