Corn Bread
Cornbread or Polenta has its origins in Native American Cuisine. It is quickly being accepted as a healthy breakfast option across the globe. Serve it as a stand-alone meal or add it to the elaborate spread as the main course. Wonderfully light, crumbly, soft, moist and buttery cornbread with crisp and crunchy edges served with a drizzle of honey can be addictive. It might take a few trials to per ... fect them and once you find the right cornbread recipe, you can make them at home anytime. Cornbread has a fascinating history. Corn recipes have been a part of the Native American diet for centuries and were carried across the world with colonial expansion. The variation includes thin and soft tortillas to thicker versions like pancakes. The Aztecs and Mayans were making them even before the world was learning to heat their skillets. The Europeans took the humble corn recipe to another level with baking. Each home will have a traditional recipe for cornbread passed from generations, from grandmothers to mothers to little boys and girls. Packed with proteins, dietary fibre and loaded with carbohydrates, it can keep you energised for all day. Kids will love the idea of cornbread cake, served with a platter of fruits and a cup of warm milk, to make it a complete meal.
Nutrition Info. (per serving)
Ingredients
Dry Grocery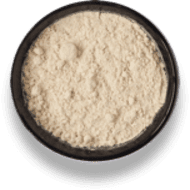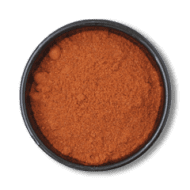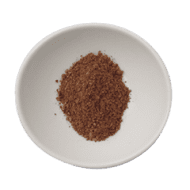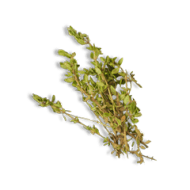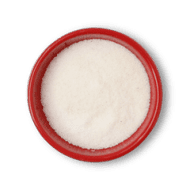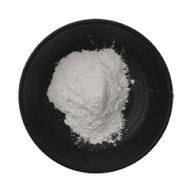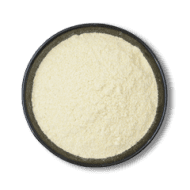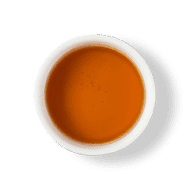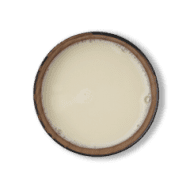 Other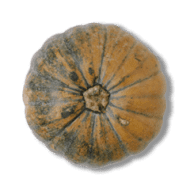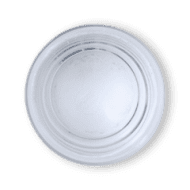 Directions
1
Peel and cut Pumpkin. Boil for 15 minutes.
2
Put the boiled Pumpkin in a blender.
3
Make a smooth paste and keep aside.
4
Add Makkai Atta, Atta, Cayenne Pepper, Cinnamon Powder, Thyme, Salt & Baking Powder in a bowl.
5
In another bowl add Pumpkin puree, Honey and Milk.
6
Line baking tray with Oil and Butter paper.
7
Put the batter(Corn Bread dough and Pumpkin Puree mix) into 3 inch thick layer.
8
Bake it at 160 degree C for 15 minutes.
9
After cooling, cut into dice shape.
Success!
We hope you had fun making it! Enjoy the meal.