Cucumber Raita
The royal Biryani or even Pulao occupies a special place in the Indian cuisine, but the humble raita that serves as an accompaniment does not receive its fair share of glory. The raita is often an accompaniment or served as a salad and famous all over India. Made of curd and raw or cooked vegetables, it has the ability to liven up any meal. Every part of India has its own variation of making the r ... aita. Raitas are served as a dip or salad and cucumber raita recipe is one among the easiest to conjure up. Cucumber is available in plenty and especially during the scorching summer months, it can just be had to cool the heat. The cucumber raita salad is mildly spiced and appeases taste buds with its quaint blend. Enjoyed by all age groups, the cucumber raita recipe for biryani is widely popular and served as an accompaniment with most rice dishes across homes, hotels and restaurants in India. In many homes, the dish is also served as a light snack. Cucumber raita has many variations to it. In North India, it is made by grinding green chilli paste while in the South it is tempered with mustard seeds and red chillies to lend a nice aroma. Sometimes, a garnish of coriander or mint is added to lend an herbal twist. With its unique richness of the essential nutrients of cucumber and yoghurt, it is prepared almost every day and need not be customised for kids. It is non-spicy and equally tasty to just devour in minutes. Sometimes the easiest of dishes are the most pleasing ones not just to the tongue but the stomach too. The cucumber raita recipe with its simplicity wins over the gastronomic delights of every food lover and must be crowned as the jewel in the Indian food plate.
Nutrition Info. (per serving)
Ingredients
Fruits & Vegetables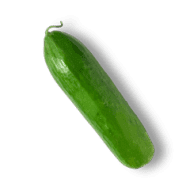 English Cucumber
1 small piece
Dairy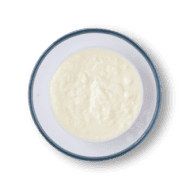 Dry Grocery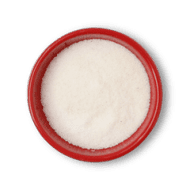 Other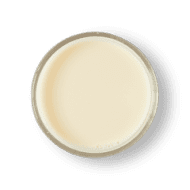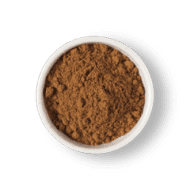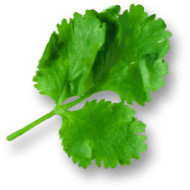 Directions
1
In a mixing bowl, add Grated Cucumber, Curd, Milk, Salt, roasted Cumin Powder and chopped Coriander. Mix well.
Success!
We hope you had fun making it! Enjoy the meal.