Curd Red Rice
Curd rice is a popular south Indian dish that is had along with the main course or just as it is as comfort food. In its simplest form, it is boiled rice mixed with curd and tempered with spices or eaten with pickles on the side. Curd Red Rice is one of the numerous varieties of this dish made using red rice or matta rice. Matta rice is a type of red rice which is popular for its health benefits ... in Kerala. Unlike its polished counterparts, matta rice comes with its husk intact. So when it is cooked the husk shrinks to the centre part of the rice giving it a distinctive light-red shade and its name. The matta rice gives the Curd Red Rice a different taste over normal white rice while cutting down on the excess calories. Curd Red Rice is an alternative to the normal curd rice for the health-conscious as it has plenty of nutrients and a soothing effect on the stomach. The ingredients to make Curd Red Rice at Home are simple and don't involve any more than a dozen of the regular items. It can be served with any main course and even packed as lunch for school children. A few extra spices and you can make Curd Red Rice Restaurant style at home and still enjoy all of its nutritive benefits
Nutrition Info. (per serving)
Ingredients
Dry Grocery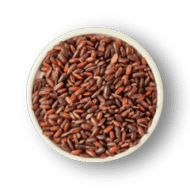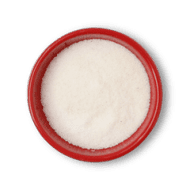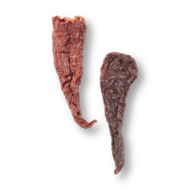 Red Dry Chilli Bydagi
1 unit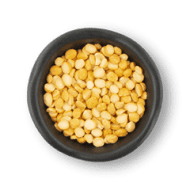 Fruits & Vegetables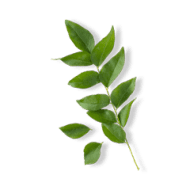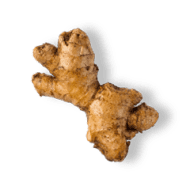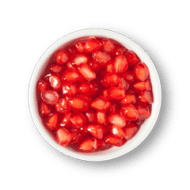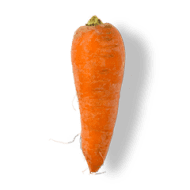 Dairy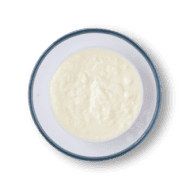 Other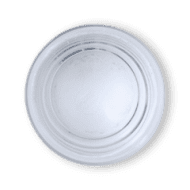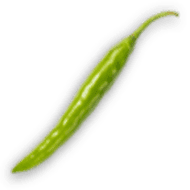 Directions
1
Soak Rice in Water for 1 hour.
2
Cook Rice till it gets mushy texture with Salt. Mash it with masher. Keep aside and let it cool down.
3
Put Coconut Oil in a pan. Add Split Bengal Gram Dal in the cold oil and let the oil heat up.
4
As Oil turns hot, put Mustard Seeds, whole Red Chilli and Curry Leaves. Let the Mustard seeds crackle.
5
In a mixing bowl, add boiled Red Rice, beaten Curd, chopped Green Chilli without seed, chopped Ginger and Tempering.
6
Serve it chilled in a bowl and garnish with Pomegranate, grated Carrot.
Success!
We hope you had fun making it! Enjoy the meal.